Latest posts by ASJ Staff
(see all)
PRESS RELEASE: California Enduro Series presented by Specialized


Photos by Bixxel
Lead image: Todd Renwick, Mt Shasta Enduro Pro Men Champ.

Mt Shasta Enduro Race Report // Northern California's iconic Mount Shasta set the stage for round 3 of the California Enduro Series' 2023 season. Presented by Mt. Shasta Ski Park on July 15, the Mt Shasta Enduro delivered big fun as always, with camping, racing, food and drink, and even a post-race big air jump competition.

The course featured five timed stages on Shasta's signature pulverized volcanic dirt. Although all stage transfers were made by chairlift vs pedaling, the challenging course worked riders hard in the extreme heat.

Todd Renwick defended his title as Mt Shasta Enduro Pro Men champ, while Essence Florie took that coveted top step for Pro Women.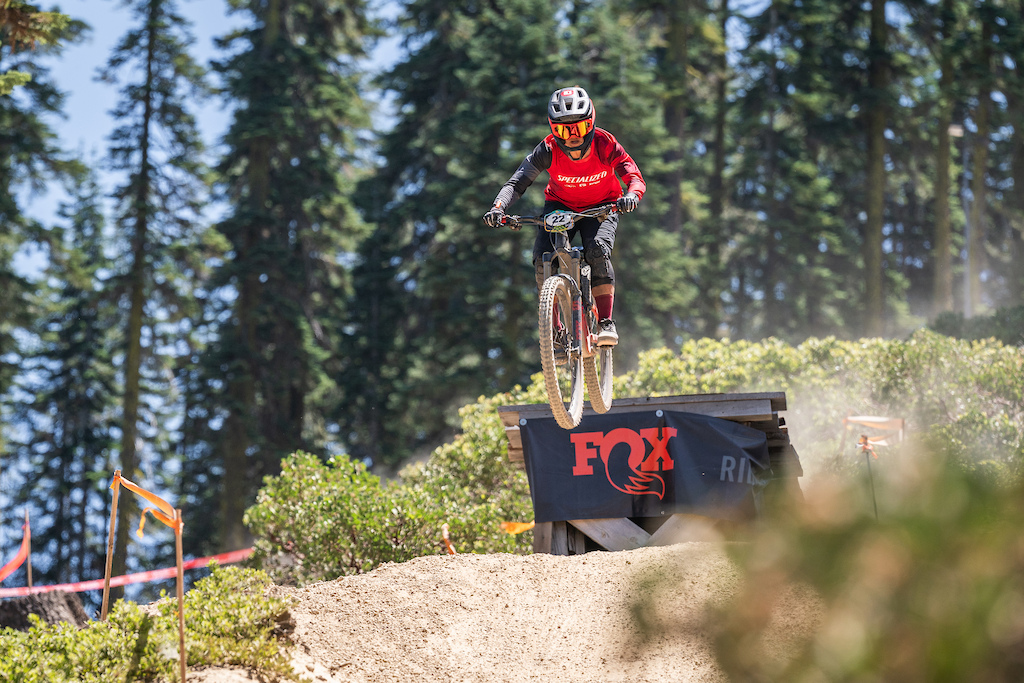 Essence Florie, Mt Shasta Enduro Pro Women Champ.
Practice Laps
Riders spent the day Friday familiarizing themselves with the course's challenging race tracks under a brutally hot sun. From carving drifty loose moon dust to navigating raw, technical bits, riders learned quickly to stay loose and go with the flow in order to remain upright.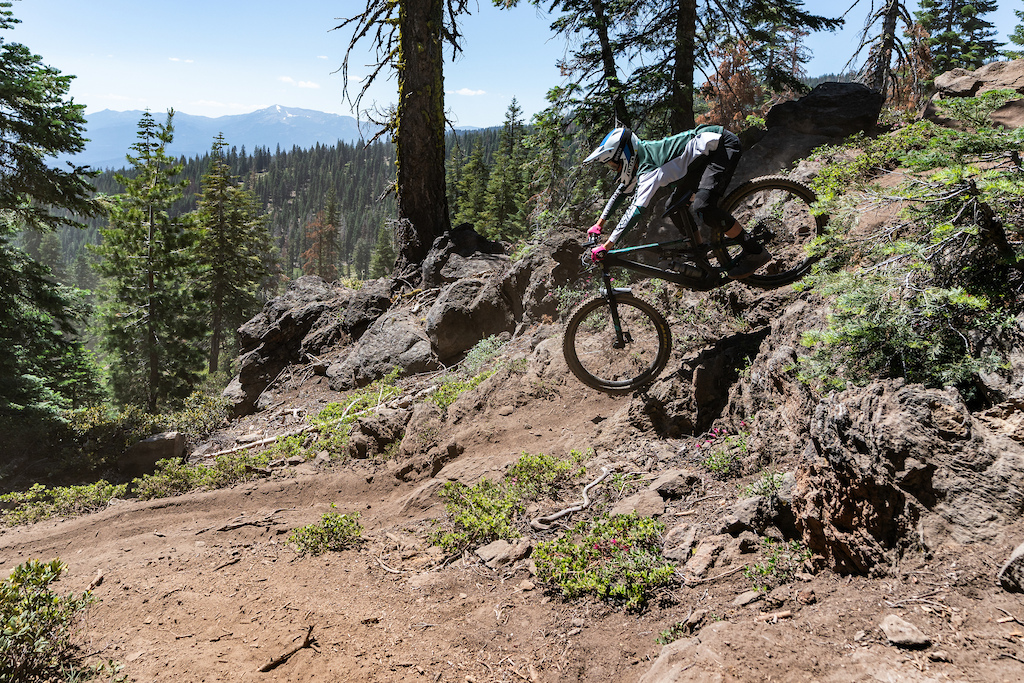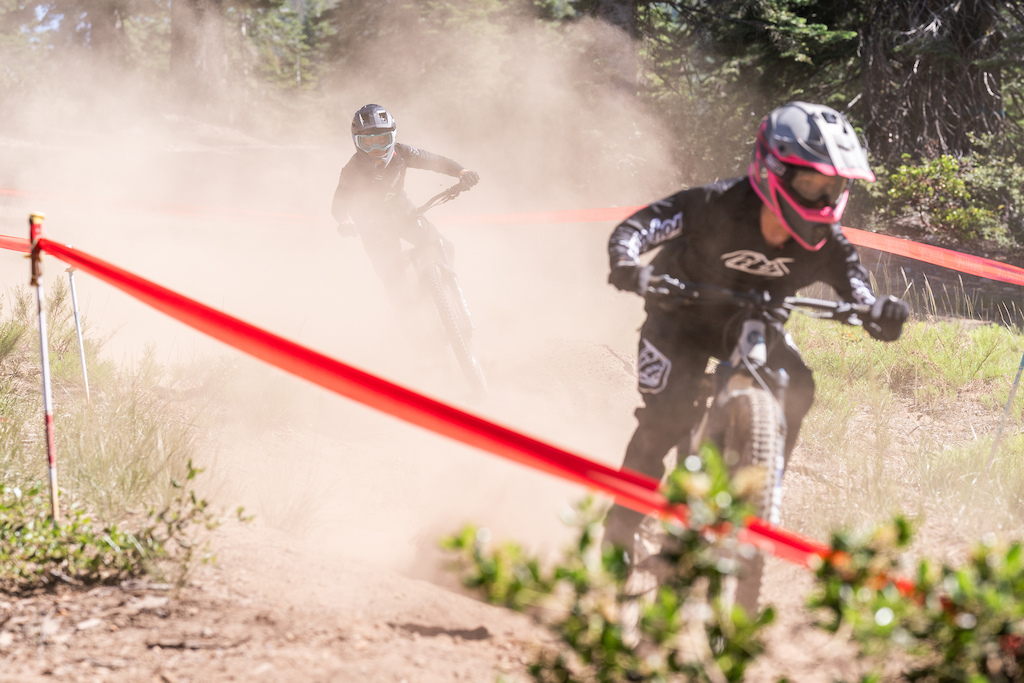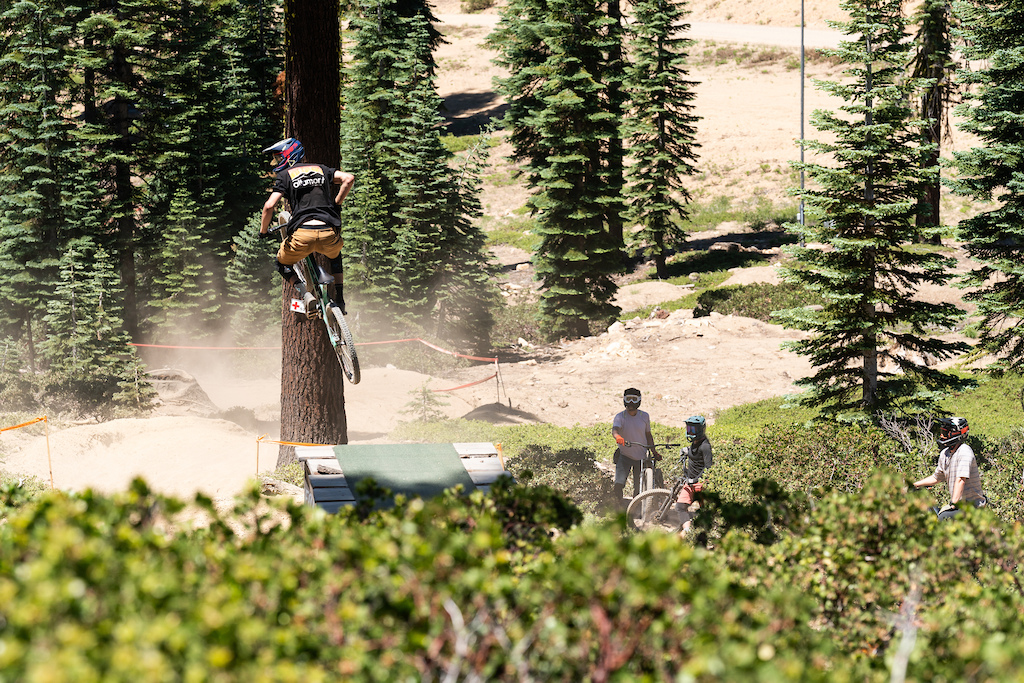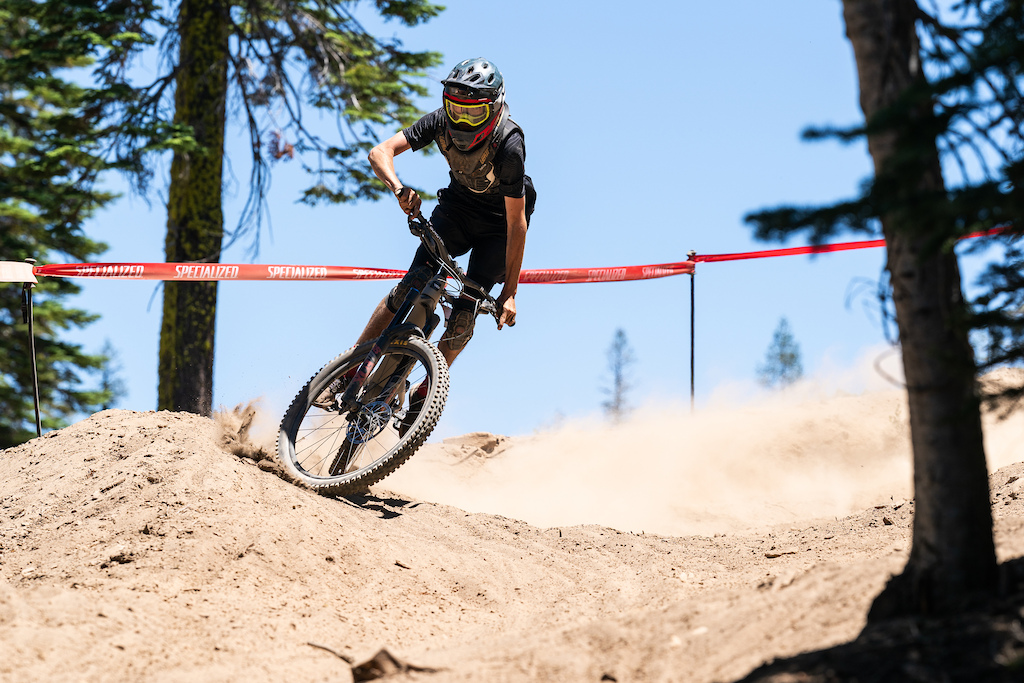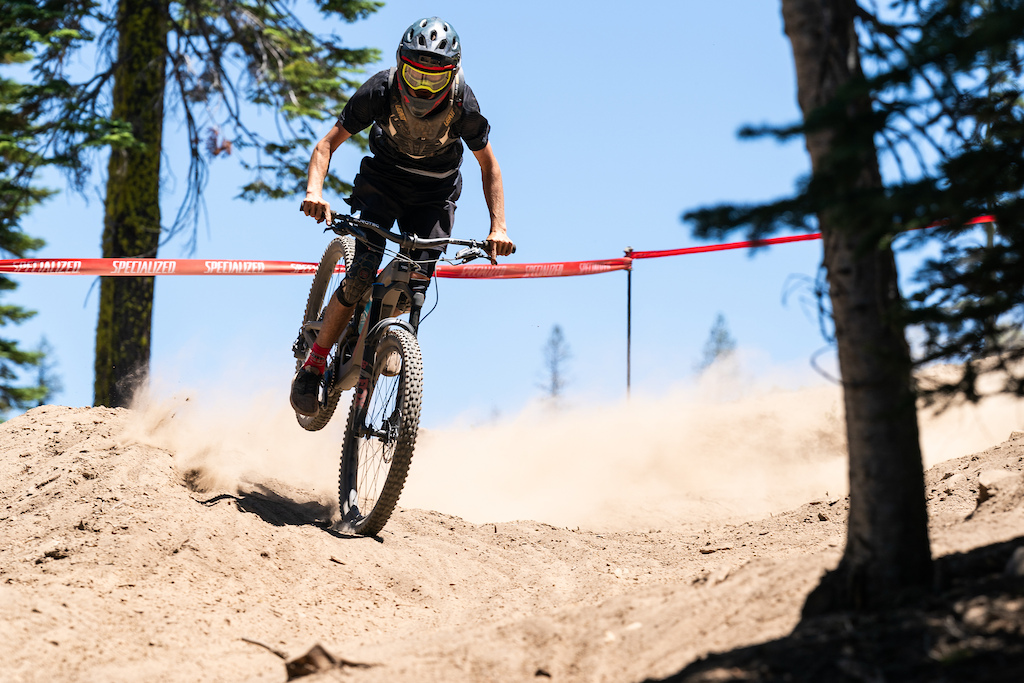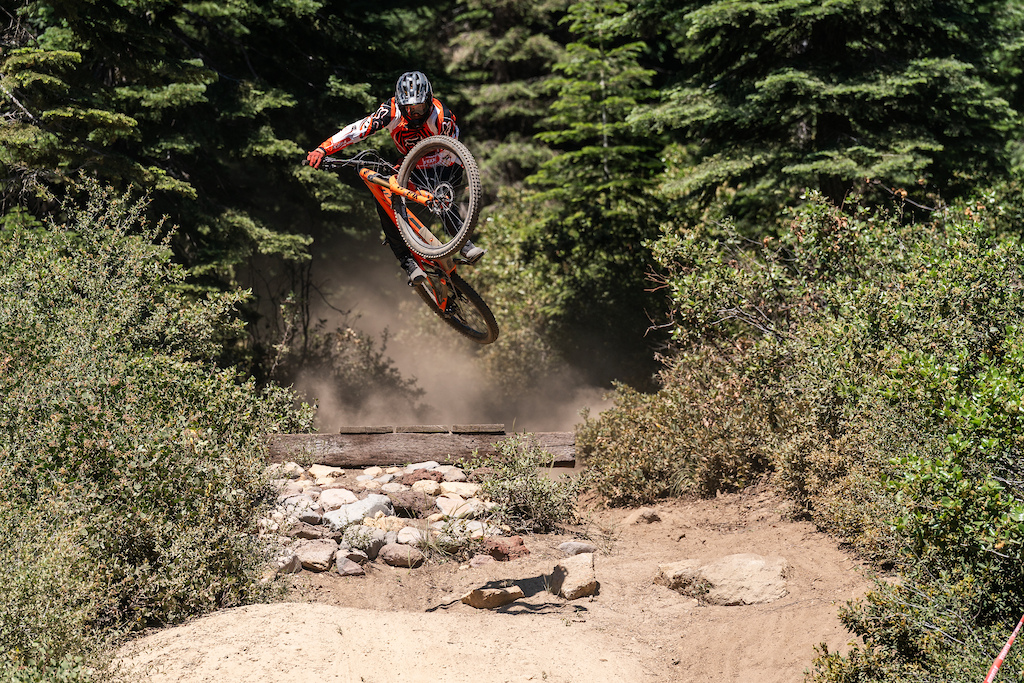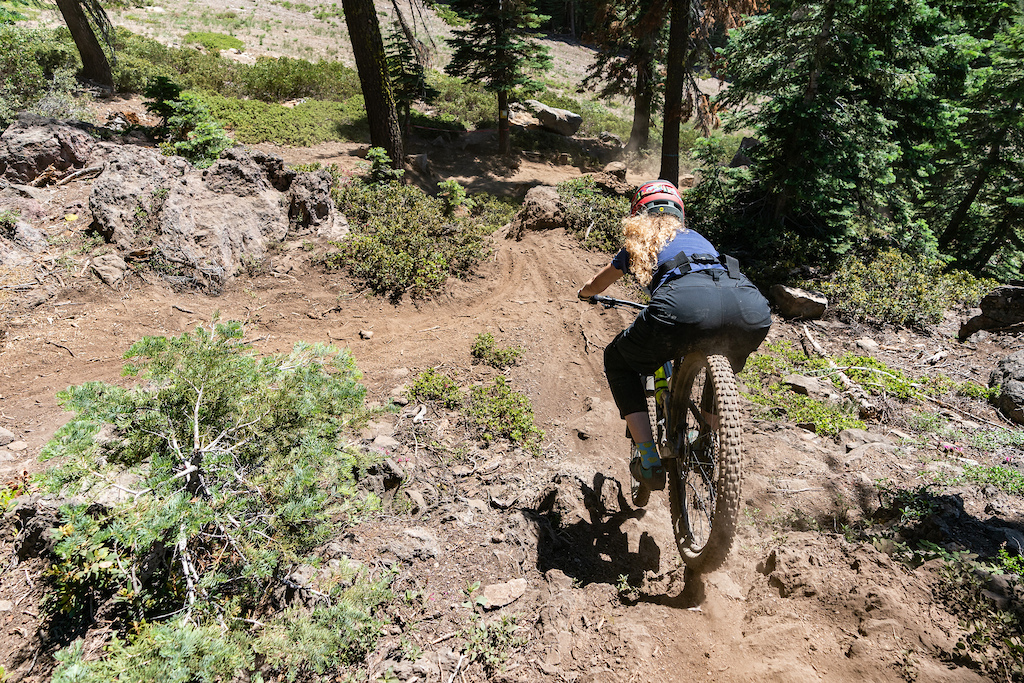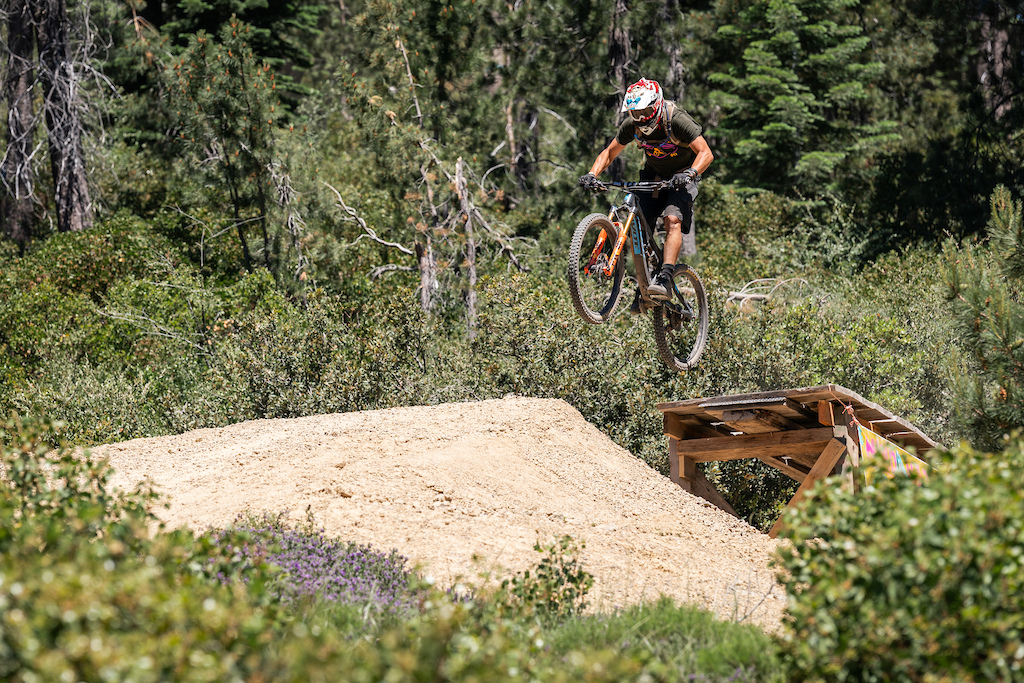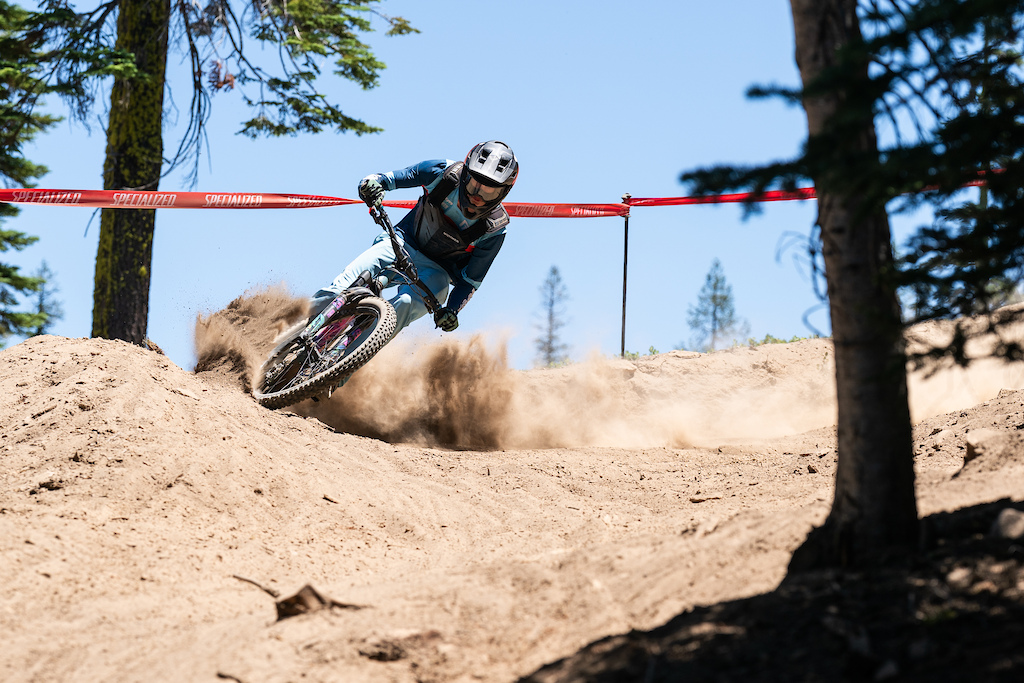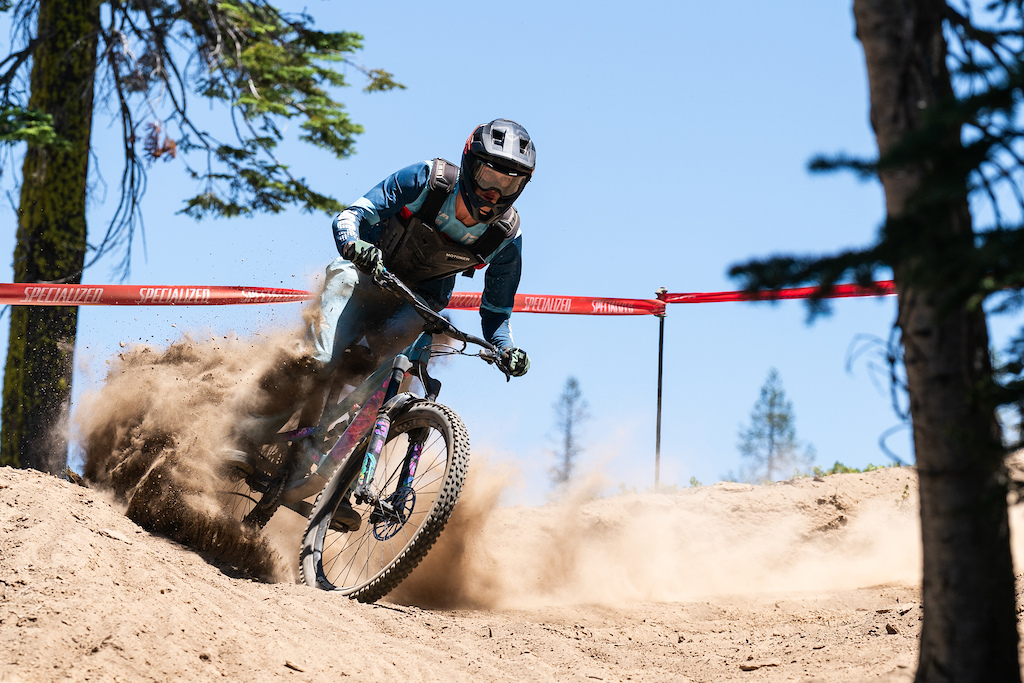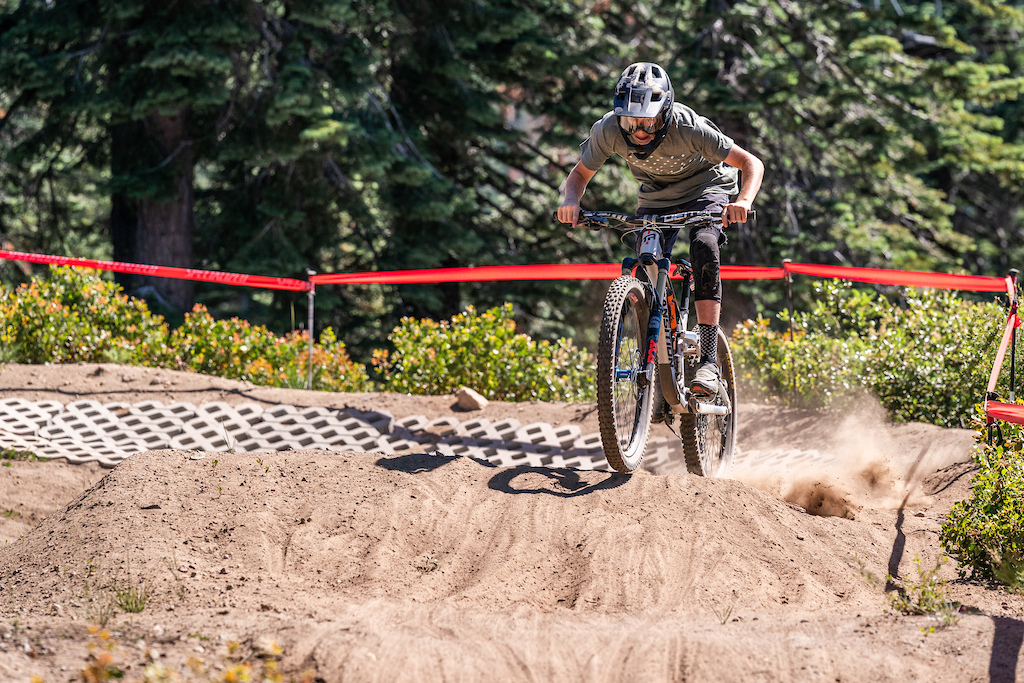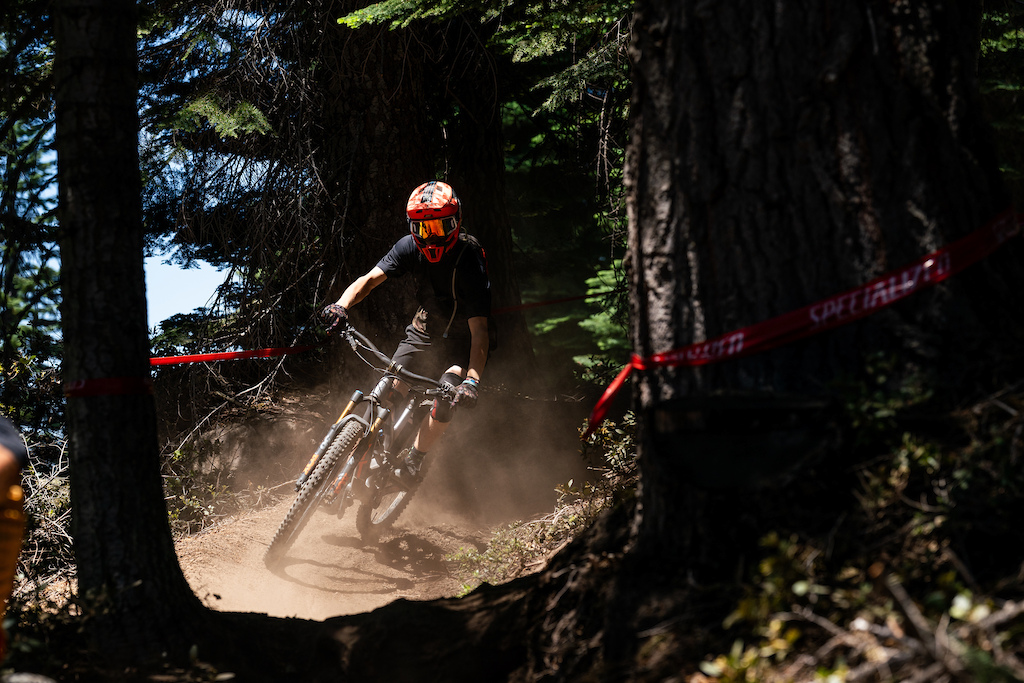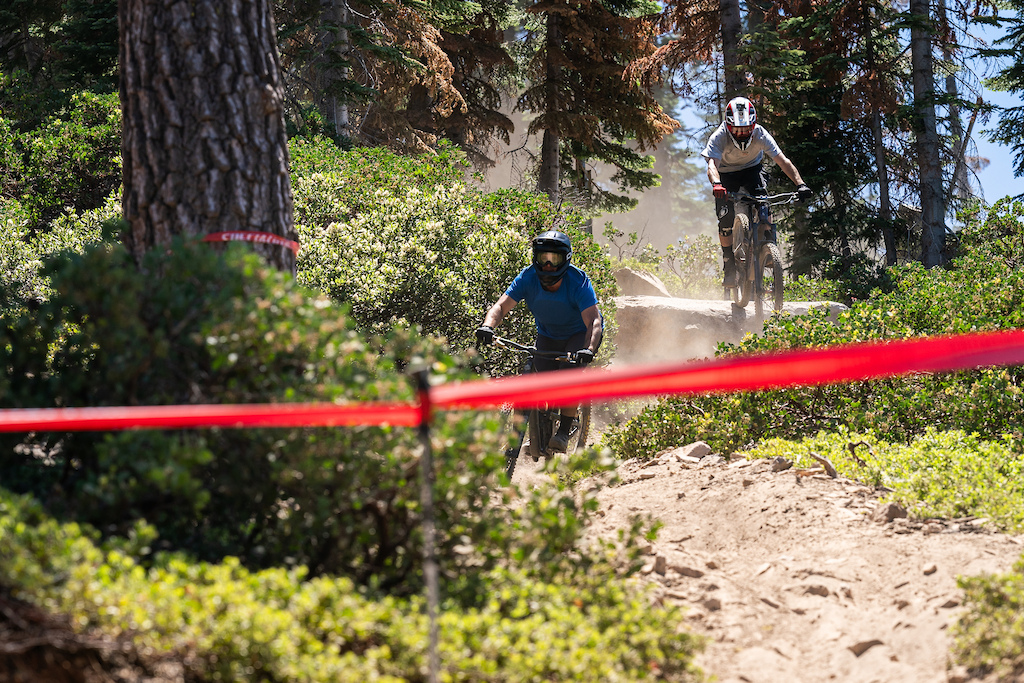 Let's Race
Beginner, Sport and Sport eMTB riders raced stages in this order: 4, 5, 1, 2 and 3 while Expert, Pro and Open eMTB raced the stages in order, 1 through 5.
Stage 1 showed off Flow Trail's wooden wallride and swoopy berms. Racers were either surfing uncontrollable powder or deep in a sublimely barreled berm.
Stage 2 ran on West Perimeter Trail, giving riders a taste of what's just beyond the park boundary. Set mostly in the trees, this stage featured corner after corner of tricky foot-deep ruts and dust, with the occasional prime berm thrown in for ear-to-ear grins.
Stage 3 took place on the East Side trail – a fast, flowy track that invited riders to open up and let loose. Staying on trail, keeping in control, and going FAST were key to doing well on those three stages.
Stage 4 ran on the primitive Backside Trail and served up an abundance of exposed roots and rocks to keep racers on their game.
Stage 5 was set on the park's Downhill Trail. This stage was designated as the FOX Queen Stage, in which the racer from each category with the fastest time gets bonus points toward overall ranking. Racers battled rock gardens, ladders, and steep drops, as well as jumps including the trail's renowned road gap.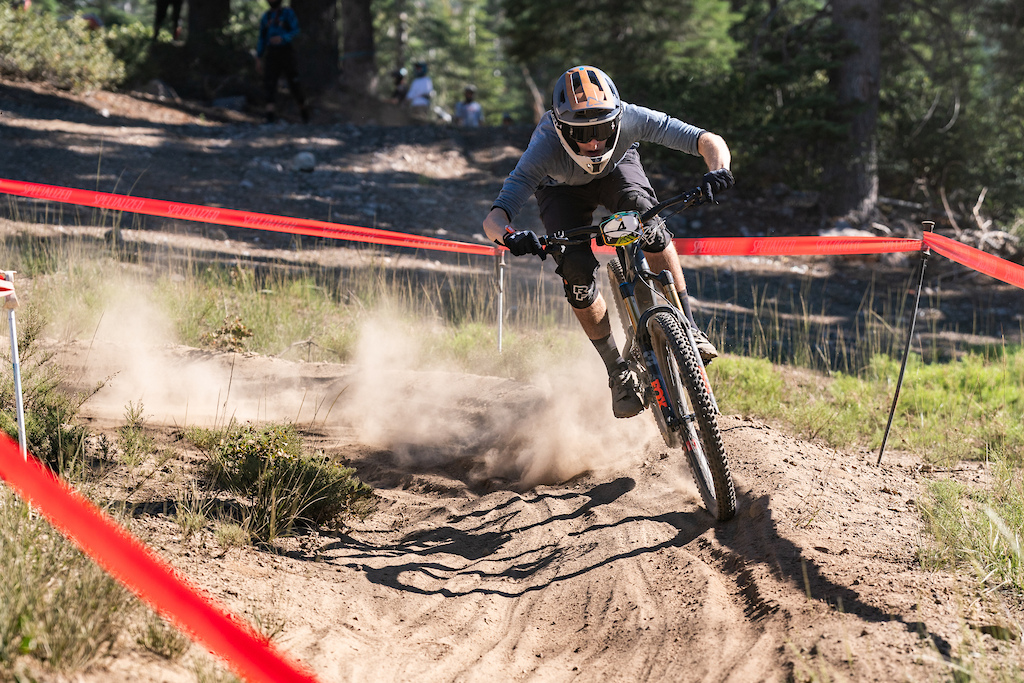 Erik Szayna, Pro Men 2nd place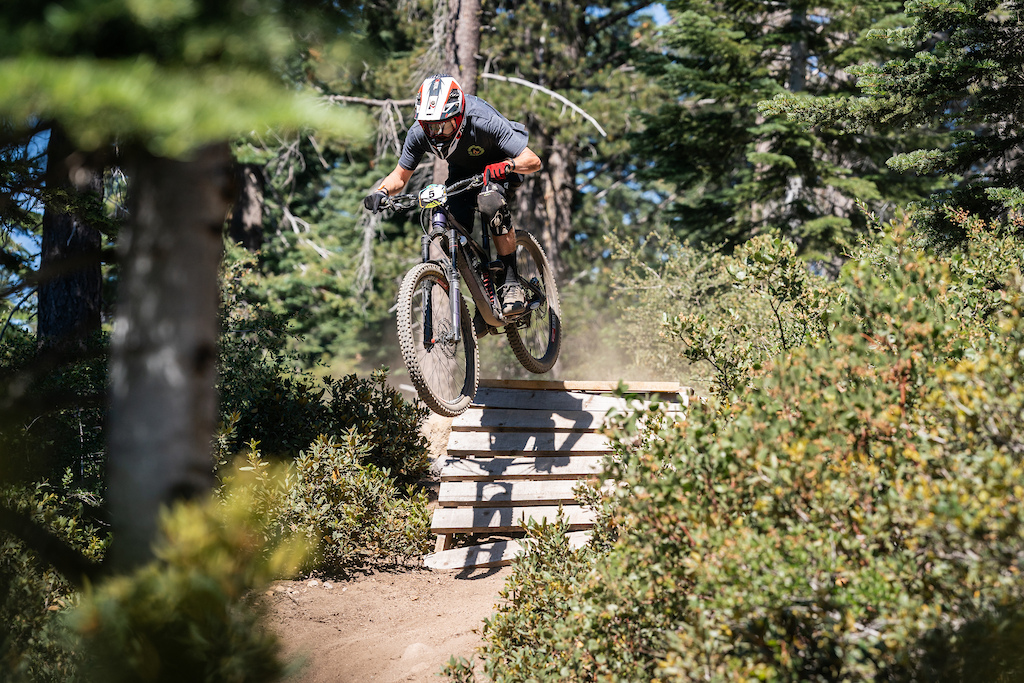 Connor Henderson, Pro Men 3rd place
Tyler Maples, Pro Men 4th place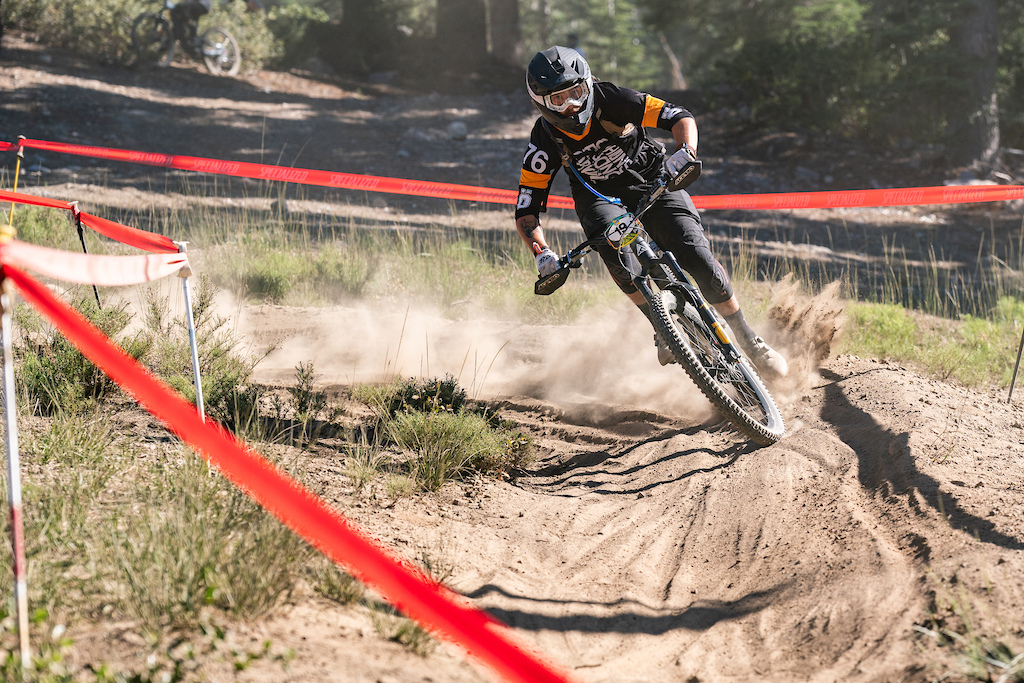 Conner Wygaerts, Pro Men 5th place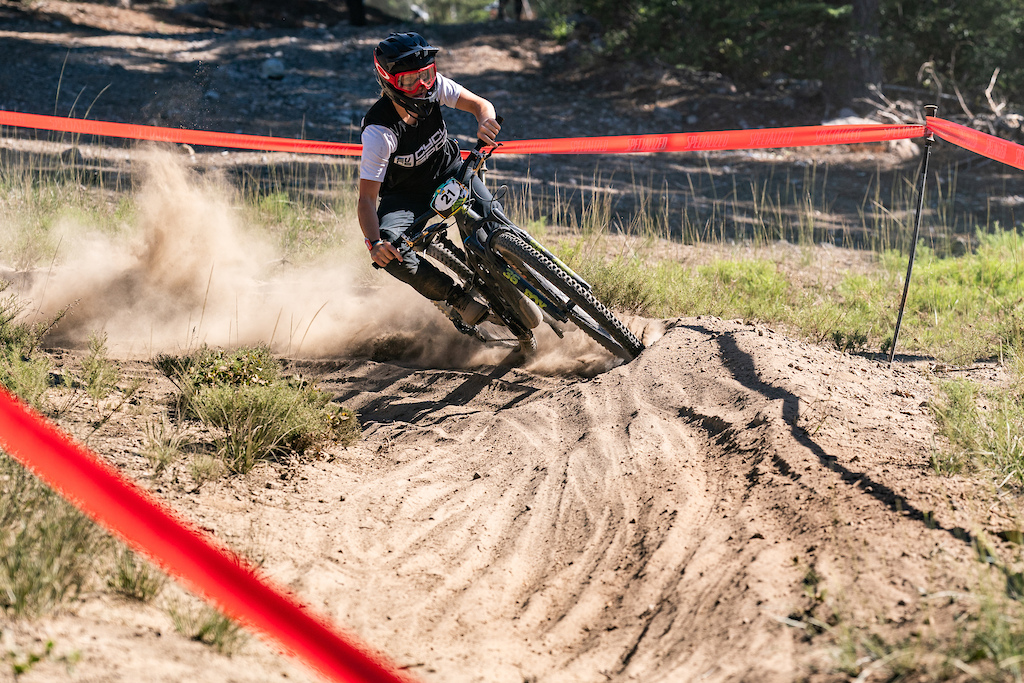 Abby Call, Pro Women 2nd place
Emily Tewksbury, Pro Women 3rd place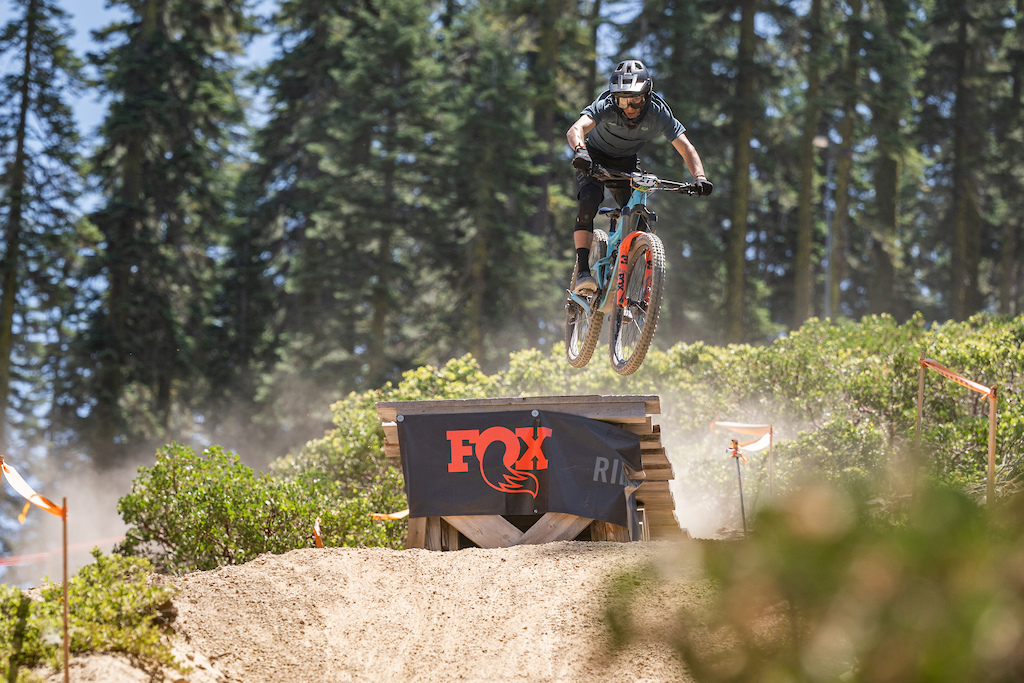 Max Clark, Junior Pro Men U21 Champ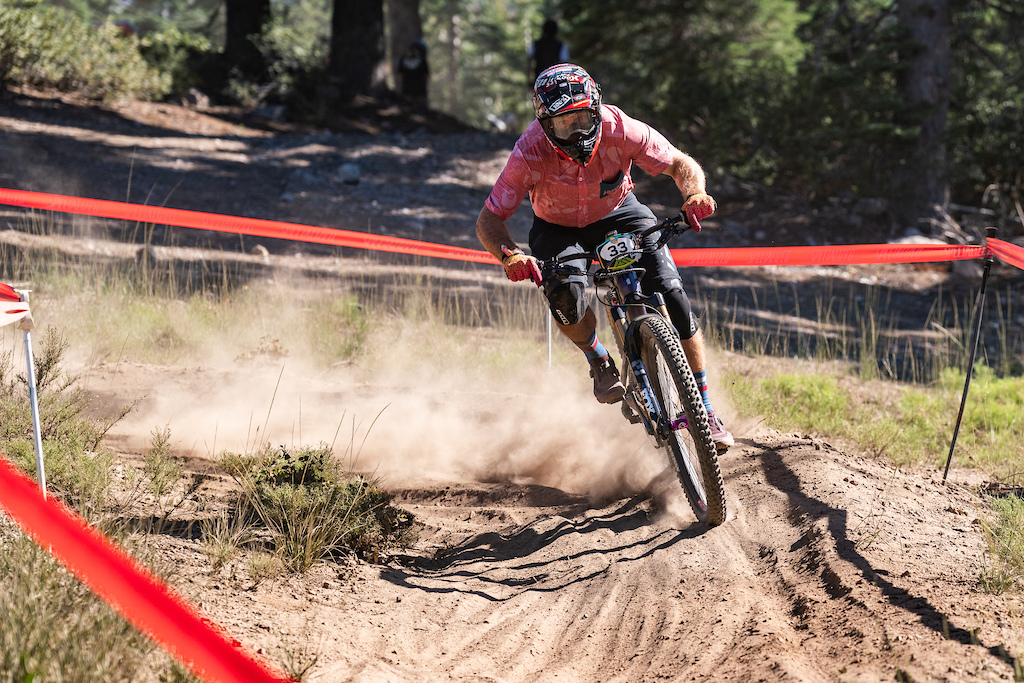 Jon Reed, Master Pro Men 40+ Champ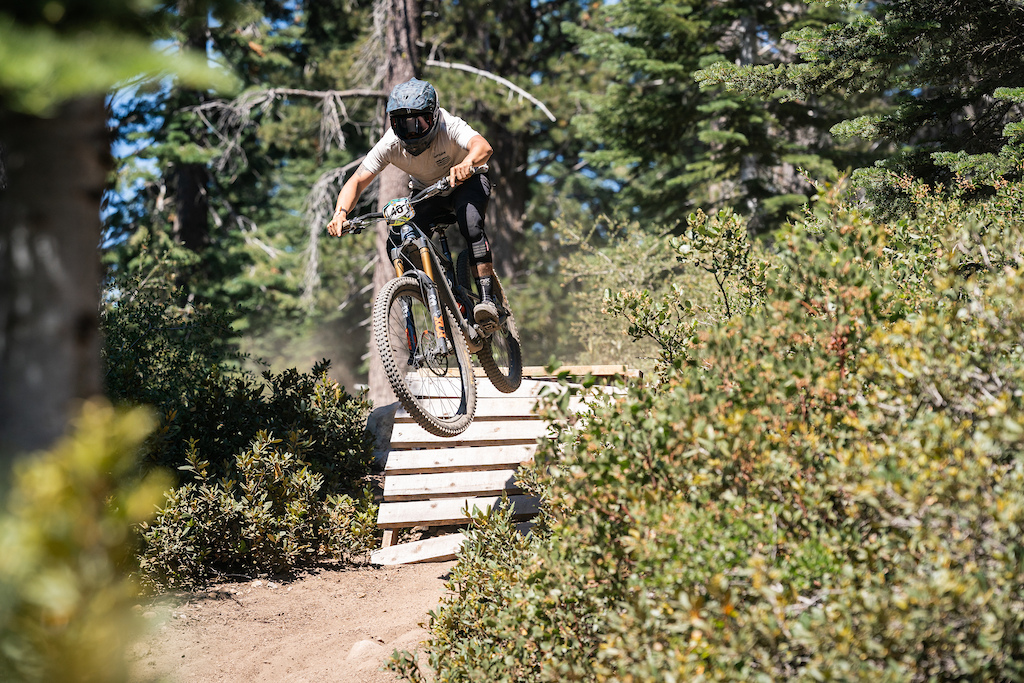 Cody Keller, Open eMTB Men Champ
Venue Vibes
Set on the southern slopes of Mount Shasta, the race venue features an astounding unobstructed view of the mountain's majestic snow-covered peak. The folks at Mt Shasta Ski Park know how to throw a fun event, and included camping, a post-race pasta bar dinner, music, and a post-race dirt jump contest in the race package. The park's location is close to the McCloud river and other swim spots, so riders had plenty of options for cooling off after their hot, dusty days.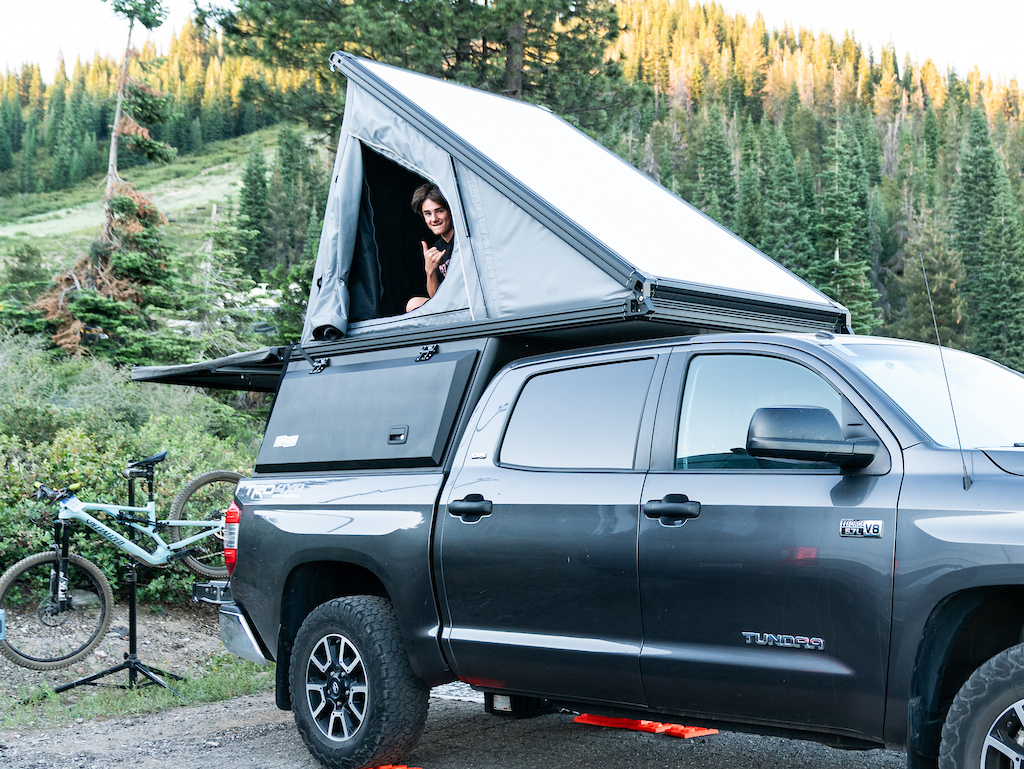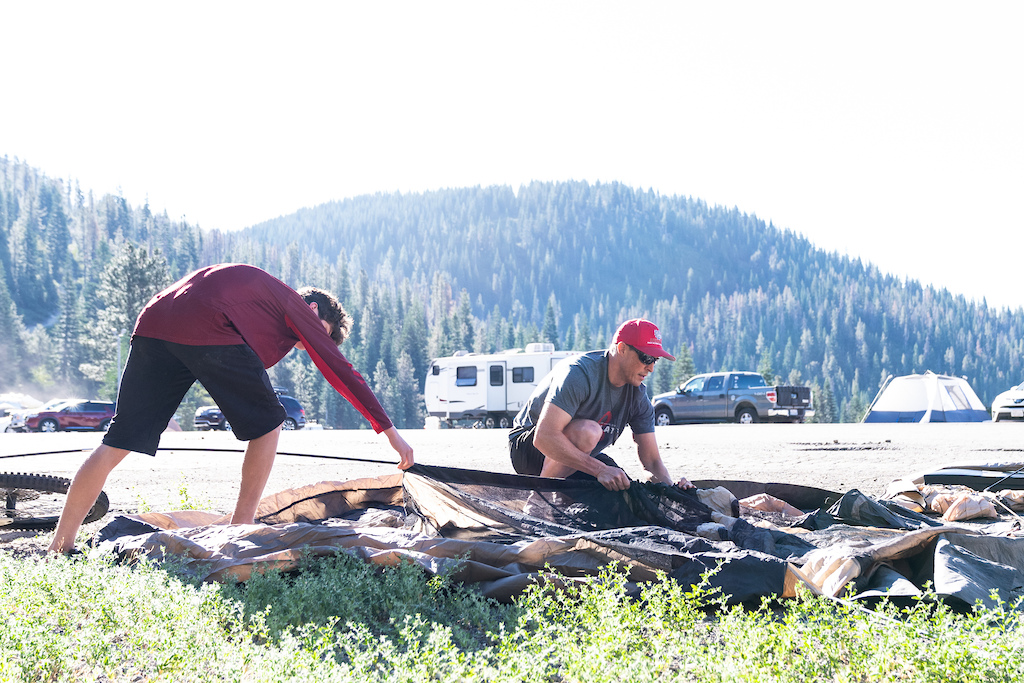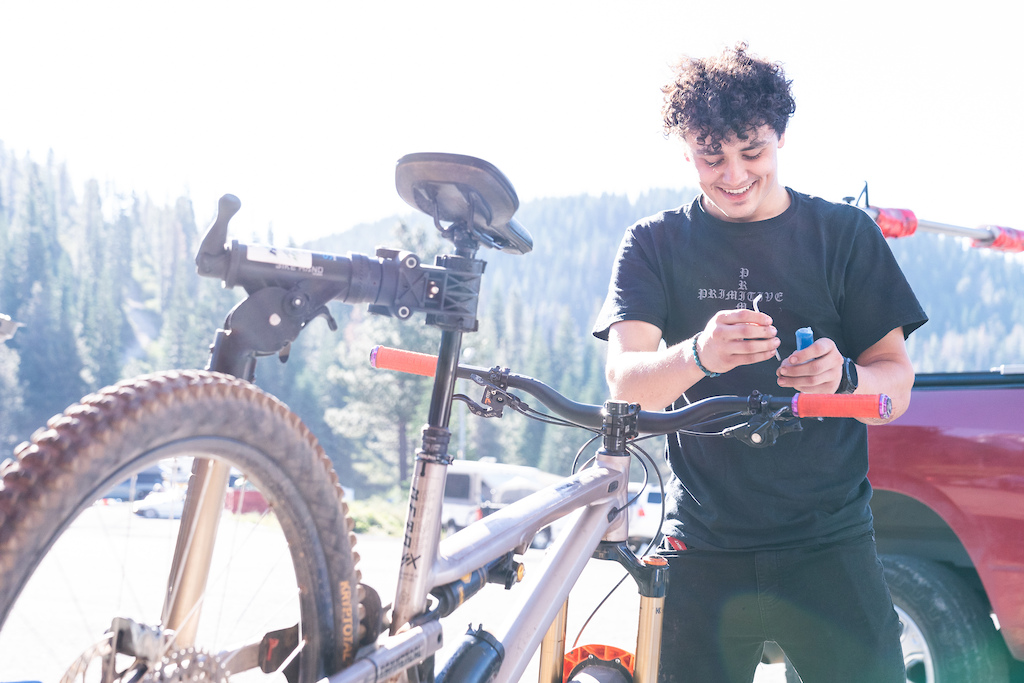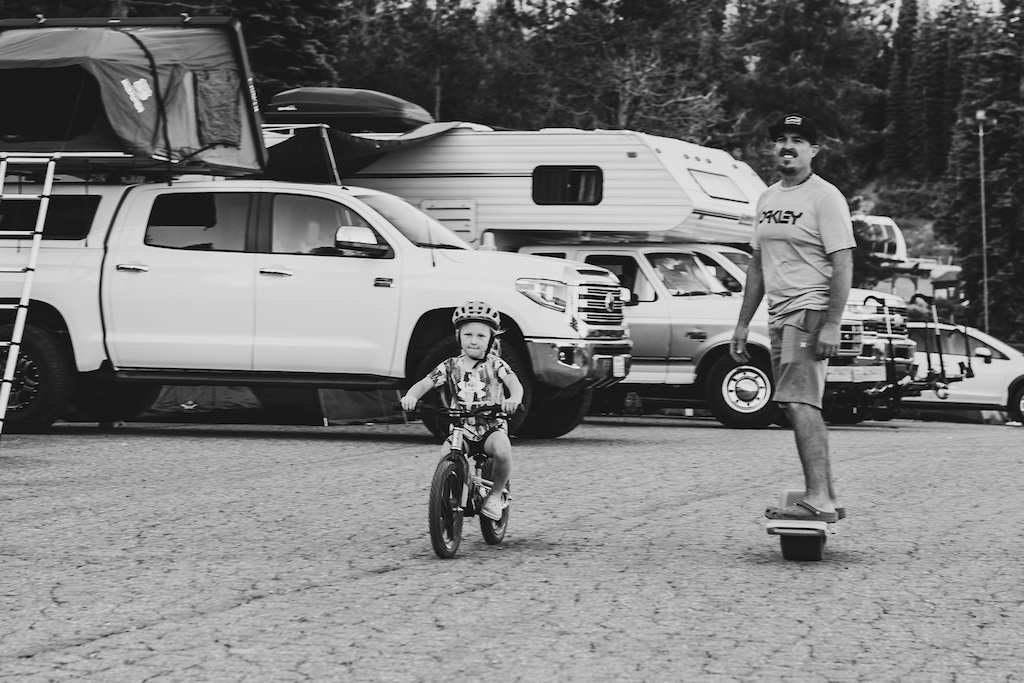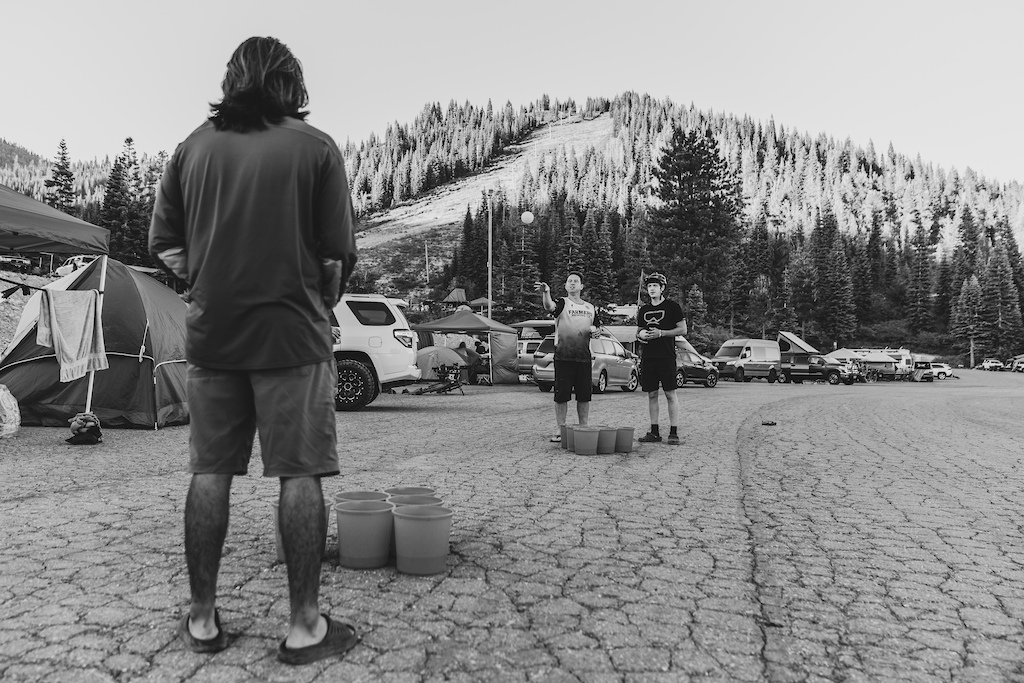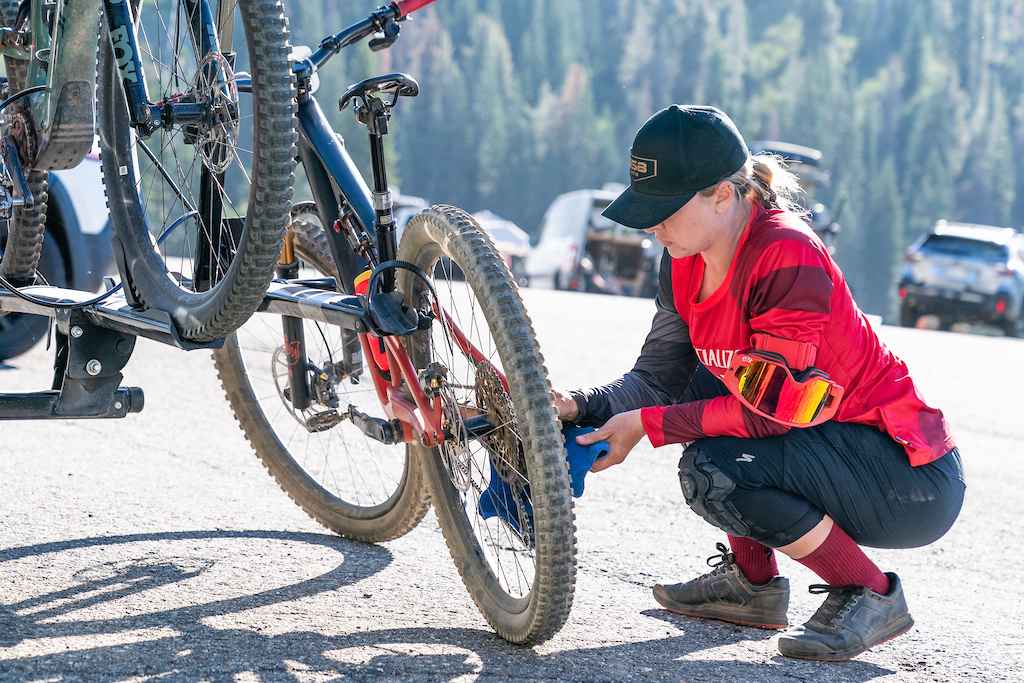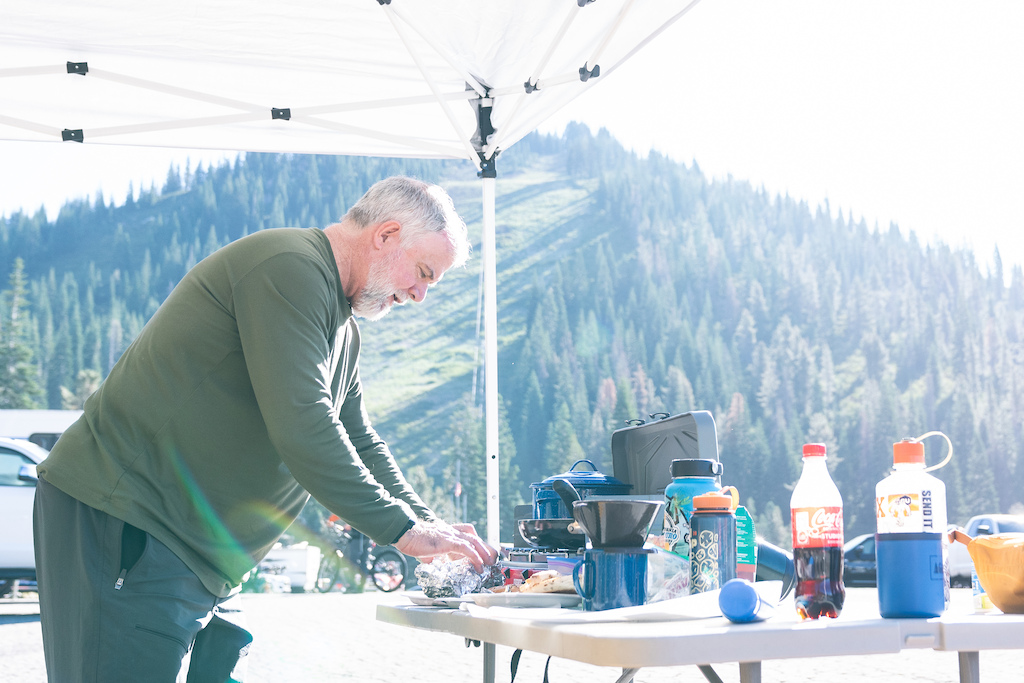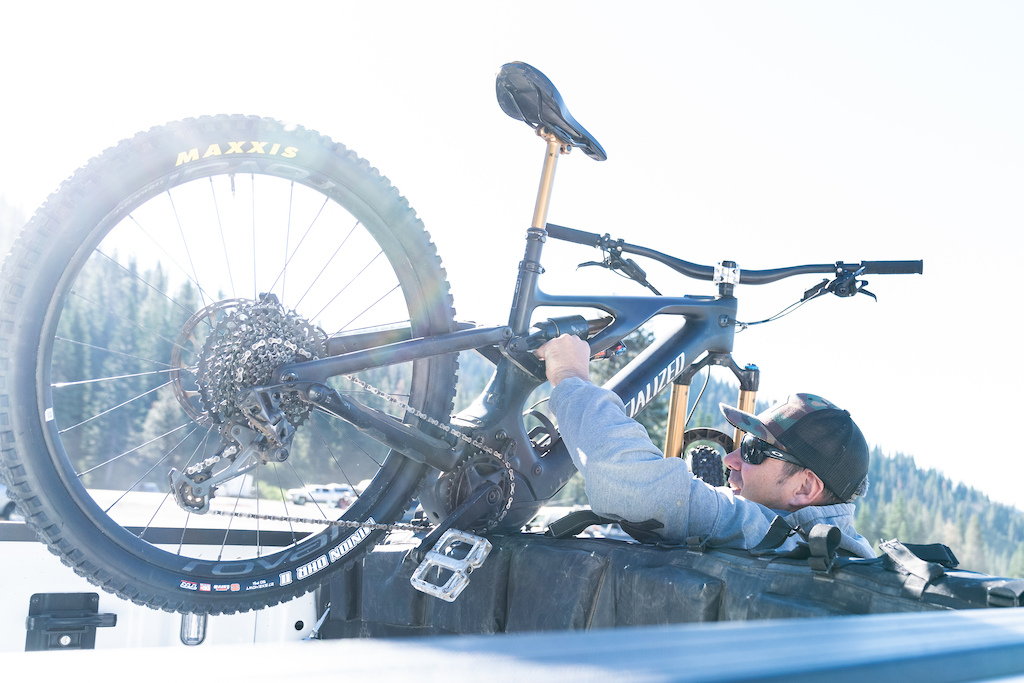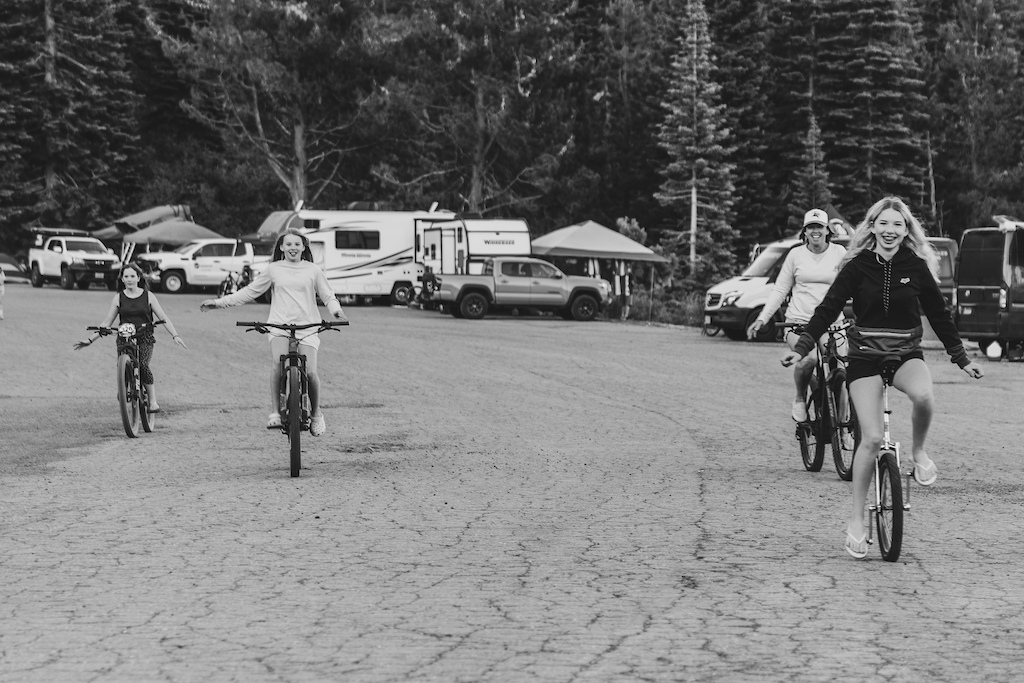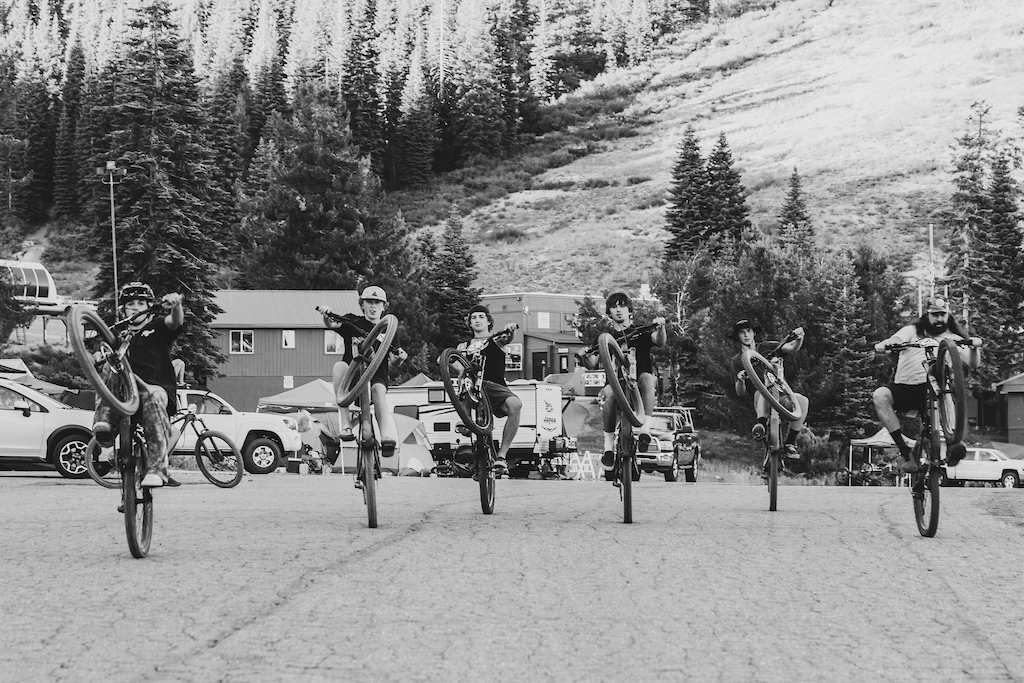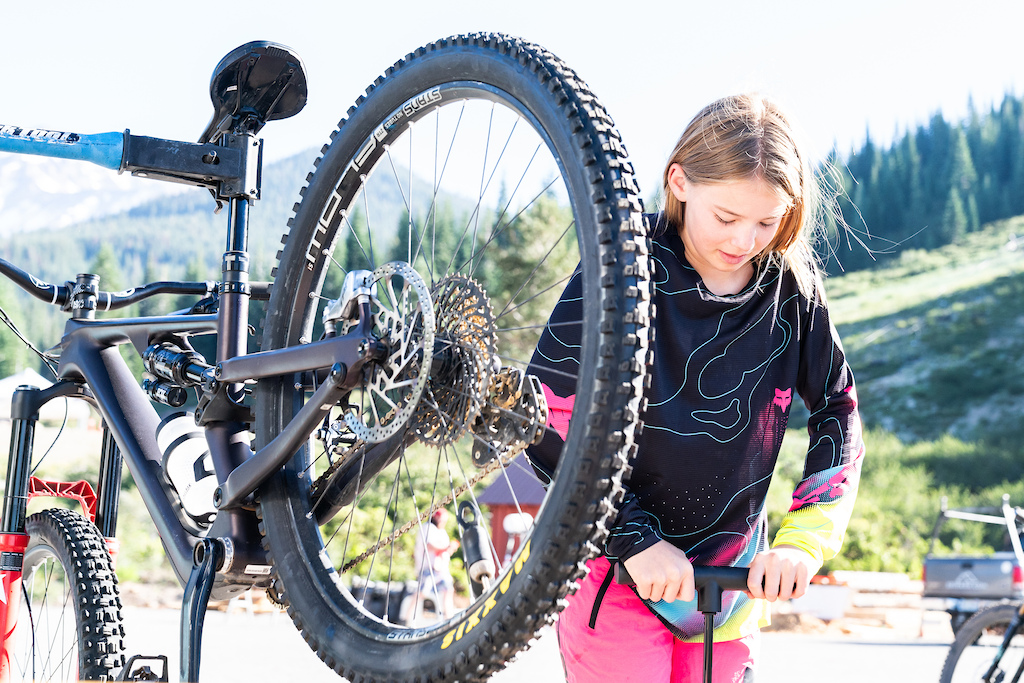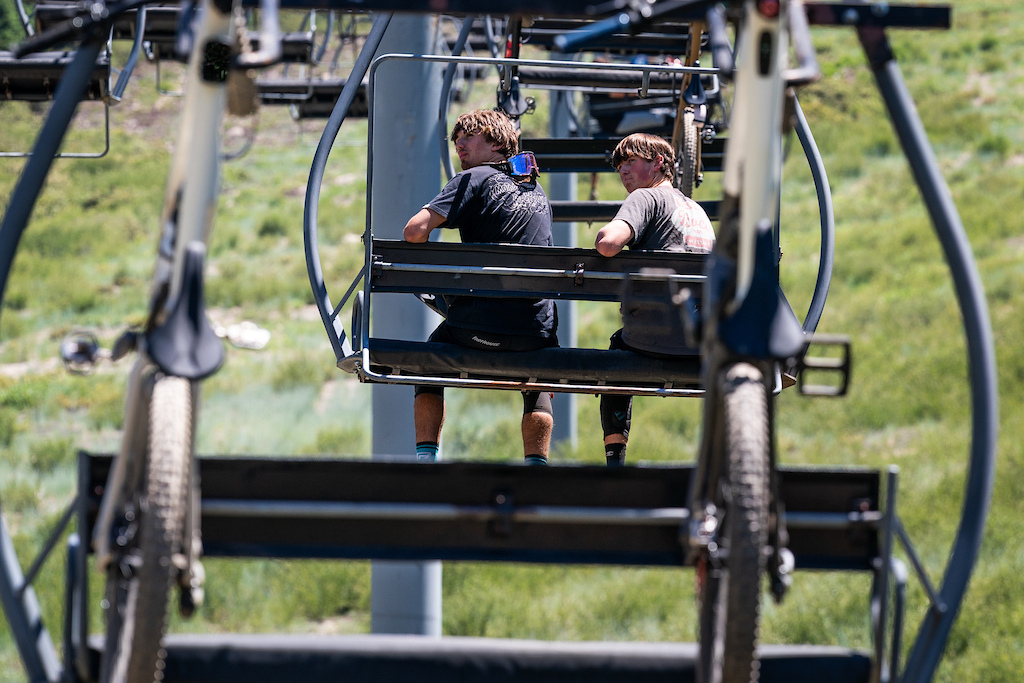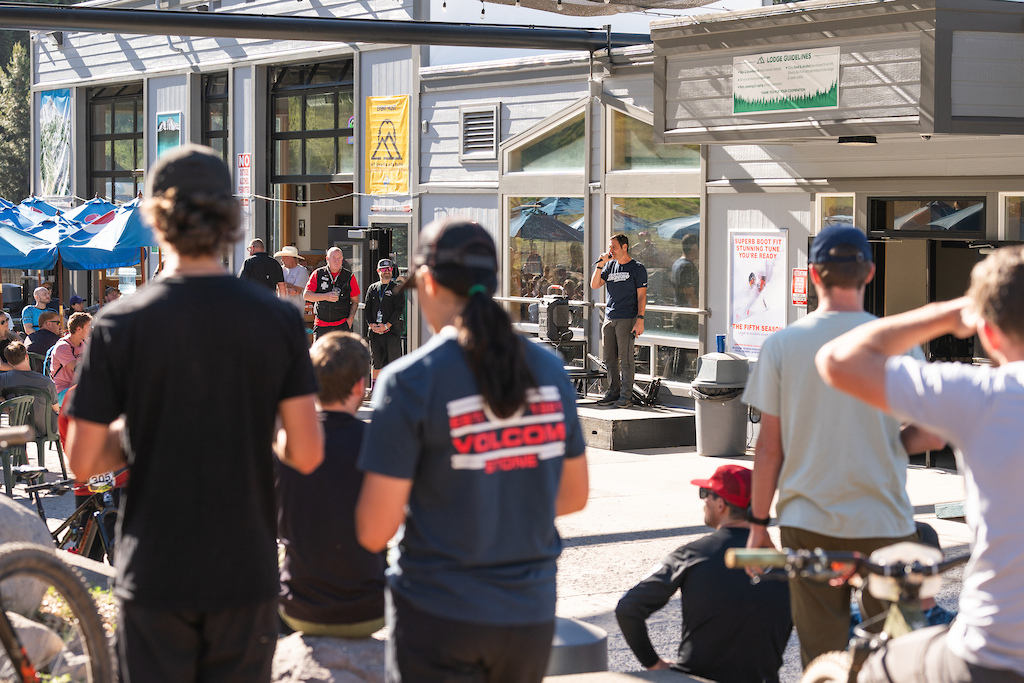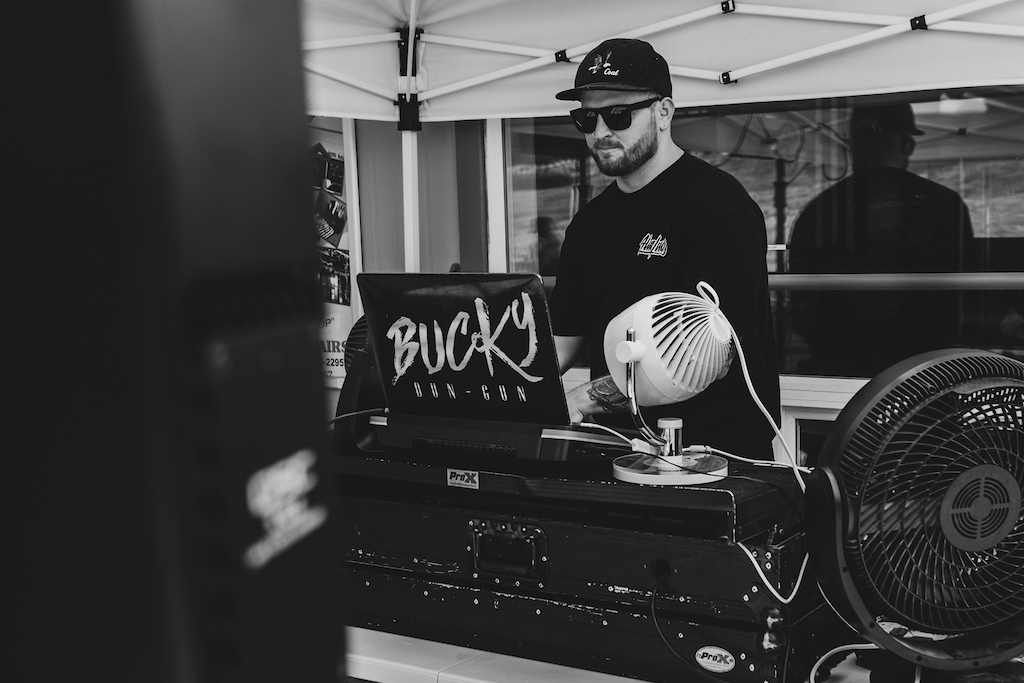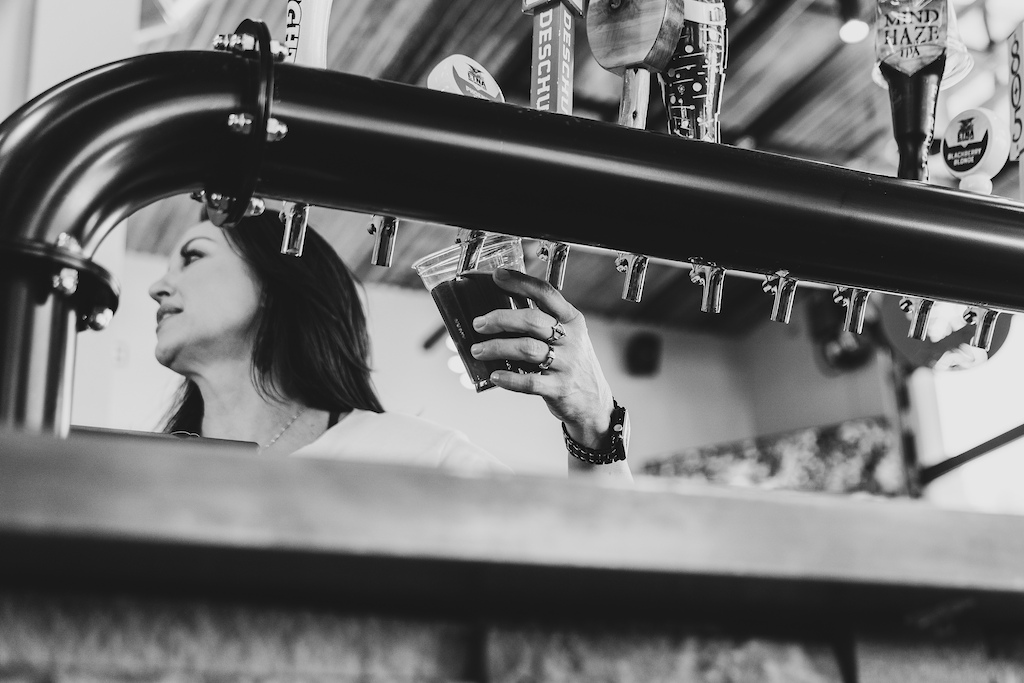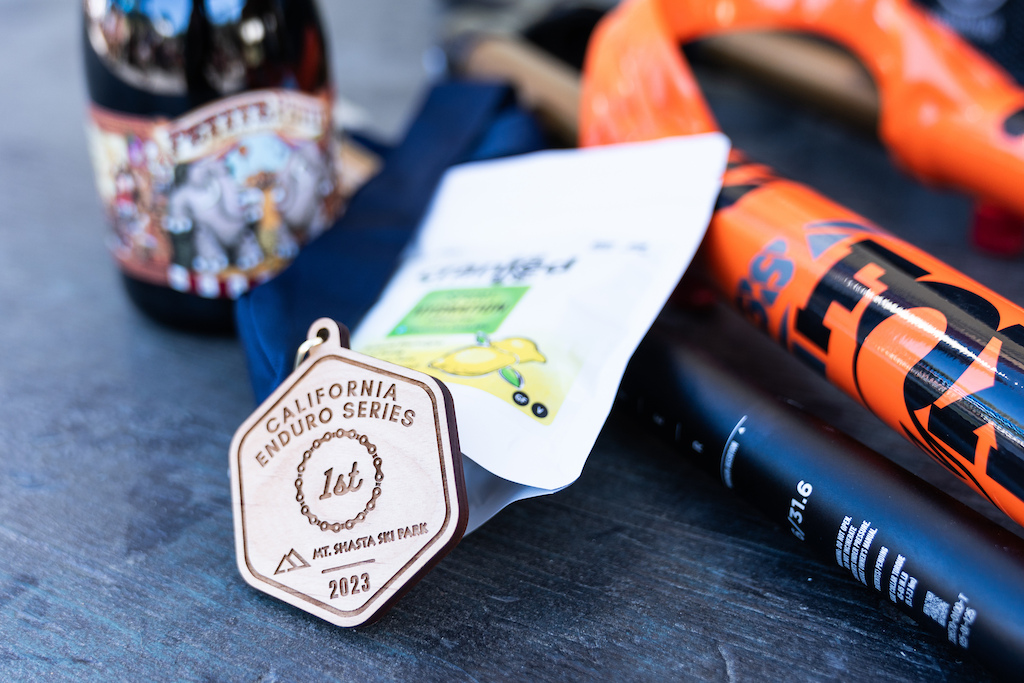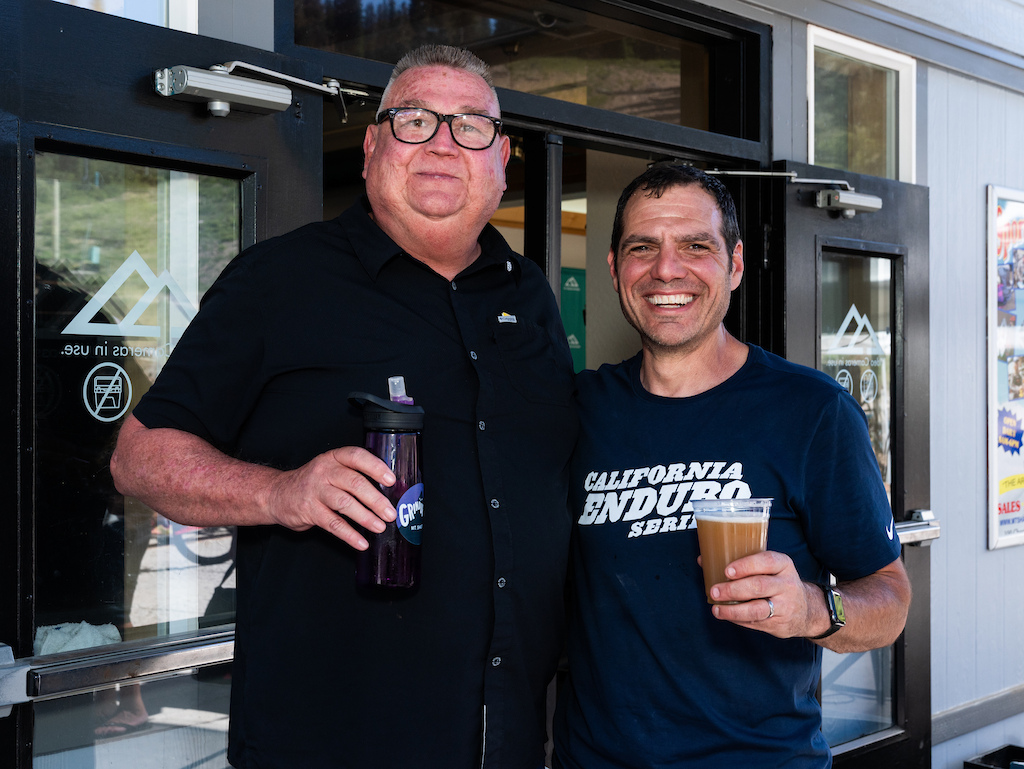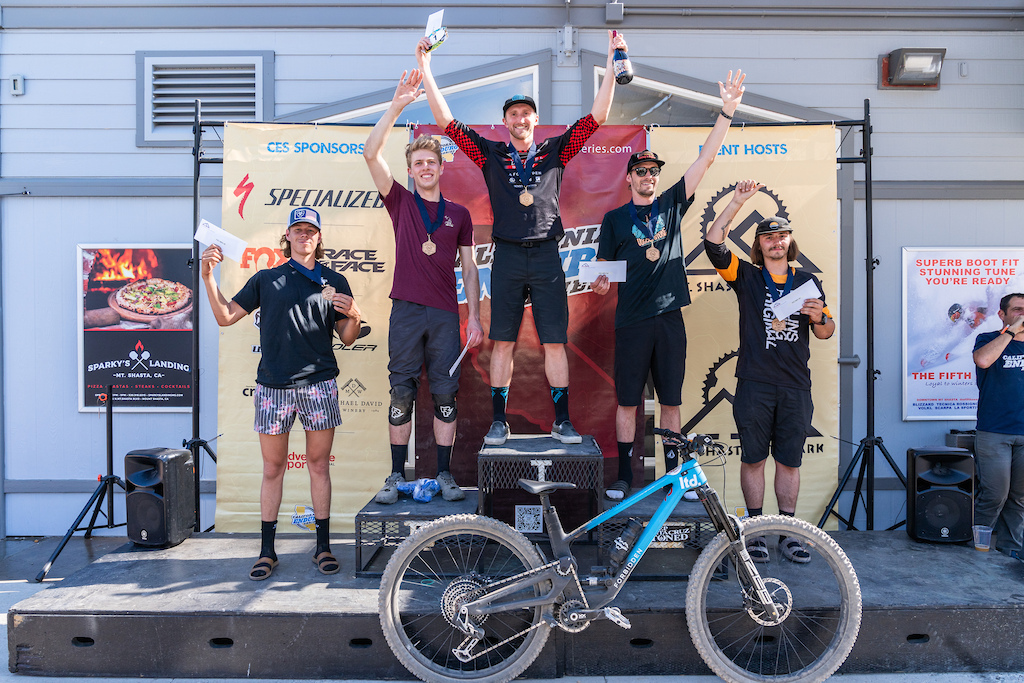 Pro Men Podium: 1st Todd Renwick, 2nd Erik Szayna, 3rd Connor Henderson, 4th Tyler Maples, 5th Conner Wygaerts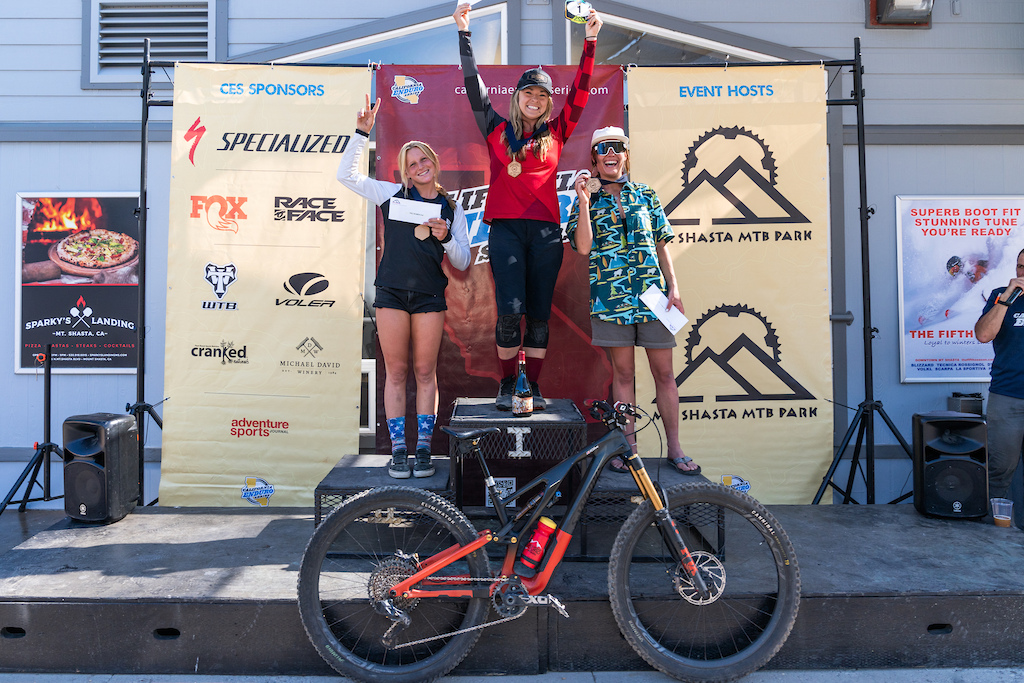 Pro Women Podium: 1st Essence Florie, 2nd Abby Call, 3rd Emily Tewksbury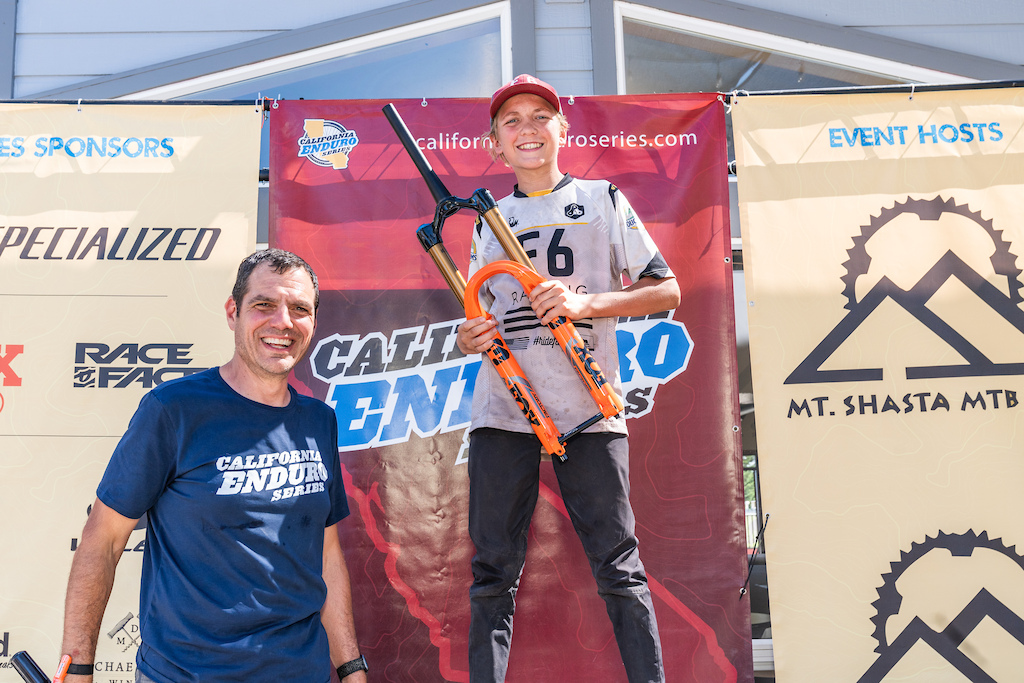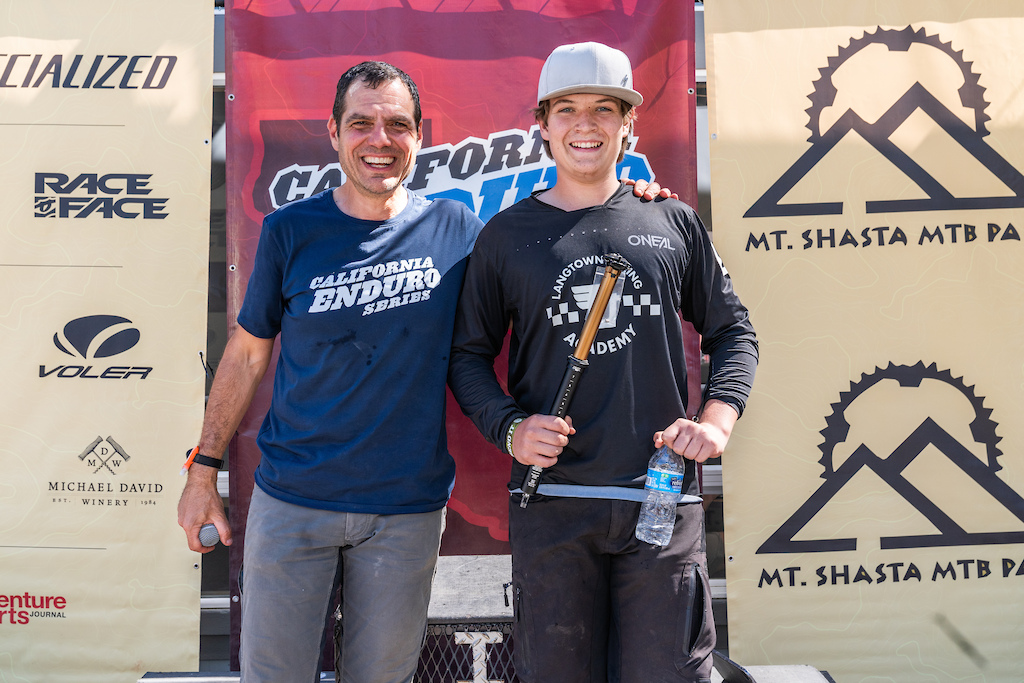 CES co-founder and director Steve Gemelos with the day's FOX fork winner Augustus Fouch (left) and FOX Transfer seat post winner Sullivan Hartman (right). A FOX 36/38 fork and Transfer seatpost are raffled off at each CES race, thanks to FOX's generous support of the series.
View results for all categories here. Get current individual standings here, team standings here, and FOX stage wins here.
Up next: Round 4 – the Northstar Enduro with two days of racing Saturday, August 19 and Sunday, August 20 at Northstar California Resort in Truckee. Please note the Northstar Enduro is sold out – check our social networks if you're looking for an entry or selling one. Transfers must be completed by Sunday, August 13 at midnight.
Huge thanks to CES title sponsor Specialized for again donating a brand new mountain bike to be raffled off this season in support of the series. ENTER for the chance to win either the Specialized Stumpjumper Expert or Stumpjumper EVO Expert – winner's choice. The winning tickets will be pulled at the end of the CES 2023 season on October 31, 2023. Tickets are $5 each, or five for $20 and twelve for $40. You need not be present to win, and the bike can be shipped anywhere. Get tickets here.
And while you're in the CES on-line store, pick up some tickets to win a FOX 36 or 38 Fork, or Transfer Seatpost. Winners are drawn at each race of the season; the first ticket pulled wins the fork, while the second ticket pulled wins the Transfer seatpost. Need not be present to win. Tickets are $5 each, 5 for $20, twelve for $40. Get tickets here.
CES is a for riders, by riders non-profit 501(c)3 organization dedicated to promoting world-class enduro events that everyone from amateur to pro can enjoy, at a geographically diverse range of venues. Full CES schedule at californiaenduroseries.com.
CES is made possible by the generous sponsorship of industry and community businesses. The series is grateful for the continued support of title sponsor Specialized, official suspension sponsor FOX, Race Face, WTB, Voler, Cranked Naturals, Michael David Winery, and Adventure Sports Journal.
If you'd like to get involved and be part of CES' exciting 2023 season, send an email to sponsorship@californiaenduro.com.
Learn more at californiaenduroseries.com.
---
Adventure Sports Journal is proud to be a founding sponsor of the California Enduro Series. Read race reports and other CES articles here.