Latest posts by ASJ Staff
(see all)
California Enduro Series 2023 is thrilled to announce next season's race schedule with six exciting events lined up including a return to a unique locale south of the border.
PRESS RELEASE: California Enduro Series 2023 presented by Specialized
The California Enduro Series is set to off with the Ensenada Bike Fest Enduro, presented by Relampago Racing and Lou Mollineda, on March 18 in Ensenada, Mexico. Renew those passports and get ready for some good times in this Baja coastal oasis!
Next in the line up is a return to gold country in the Sierra Nevada foothills for the Georgetown Enduro, presented by MTB Experience and California Expeditions, in Georgetown on May 20.
The China Peak Enduro, presented by China Peak Mountain Resort, will lead a succession of big mountain action on June 24 in Lakeshore. China Peak will be followed by the Mt Shasta Enduro, presented by Mt Shasta Ski Park July 15 in McCloud, and the Northstar Enduro, presented by Northstar California August 19-20 in Truckee.
The 2023 season wrap up with the ever-fabulous Ashland Mountain Challenge, presented by Wild Rogue Events, just over the California/Oregon border in Ashland on September 30.
CES Director Steve Gemelos says, "We're excited to be heading south of the border again to Ensenada and returning as well to so many more of our favorite regular events. Looking forward to seeing you all out on the courses in 2023!"
New Categories
A Sport Girls U18 category will be making its debut for the 2023 season. With more and more women and girls racing our series, we're thrilled to make our events even more accessible to women of all ages.
Plus, you've been asking for it, you got it: we're also adding a Men 60+ category due to popular demand!
Queen Stage
The Queen Stage returns for each race for this season. The racer in each category with the fastest time on this particular stage will get bonus points towards their overall ranking.
Stage Wins
Of course, winning a race and winning the overall are the goals, but we all like stage wins as well. For the 2023 season, the series will again be tracking stage wins, offering a bonus prize for the male and female amateur racer with the most stage wins at the end of the season.
eMTB Categories
eMTB categories will be available at the first five of 2023's six events: Ensenada Bike Fest Enduro, Georgetown Enduro, China Peak Enduro, Mt. Shasta Enduro, and Northstar Enduro. These four categories are: Open eMTB Men, Open eMTB Women, Sport eMTB Men, and Sport eMTB.
Sponsoring the Series
CES is made possible by the generous sponsorship of industry and community businesses. The series is grateful for the continued support of title sponsor Specialized, official suspension sponsor FOX, Race Face, WTB, and Adventure Sports Journal. If you'd like to get involved and be part of CES' exciting 2023 season, send an email to sponsorship@californiaenduro.com.
Learn more at californiaenduroseries.com.
Enjoy these photos from our 2021 season by series photographer Bixxel. Check out more photos and full race reports on the CES website!
Georgetown Enduro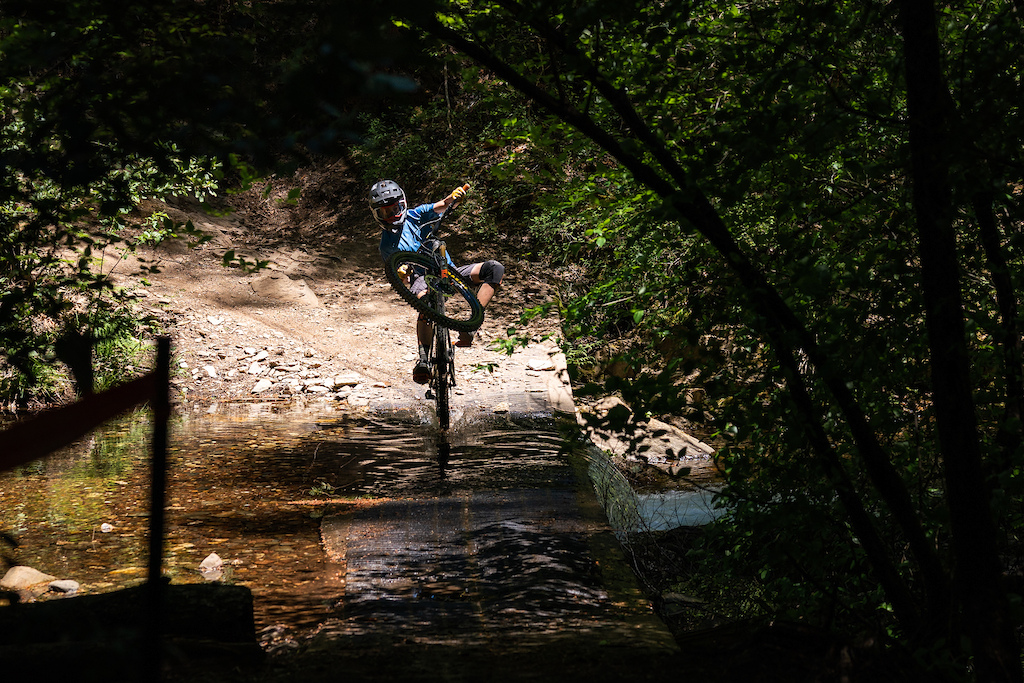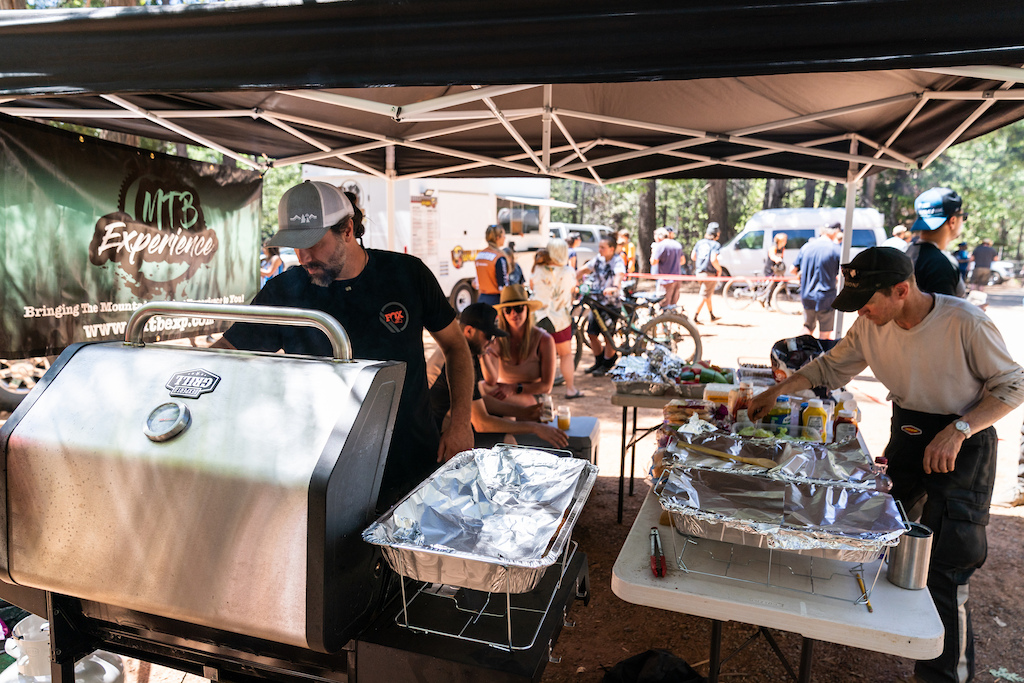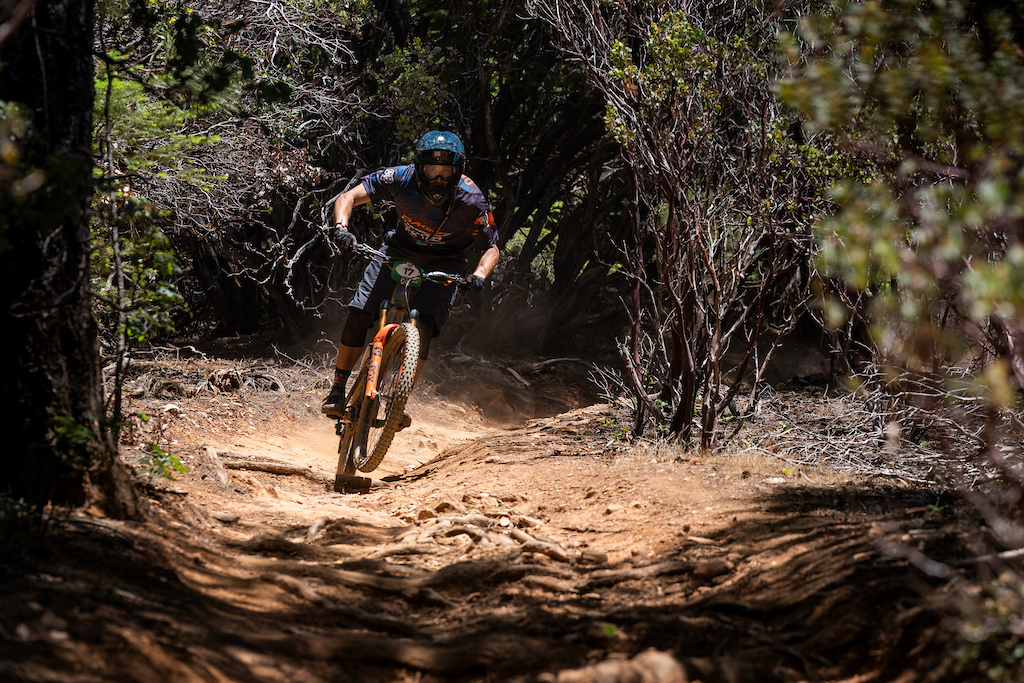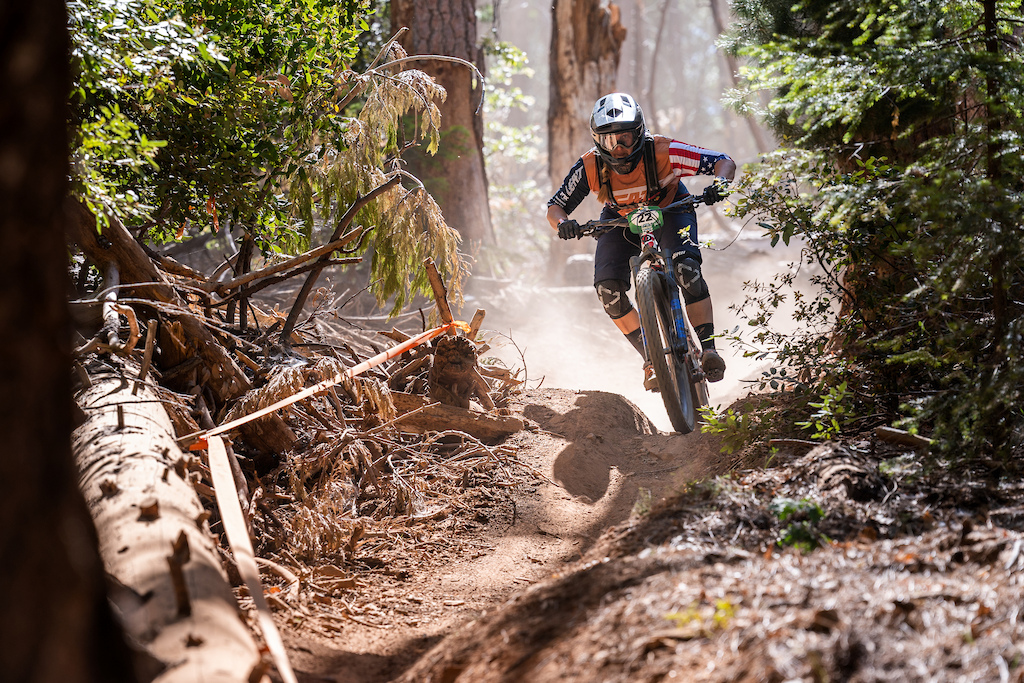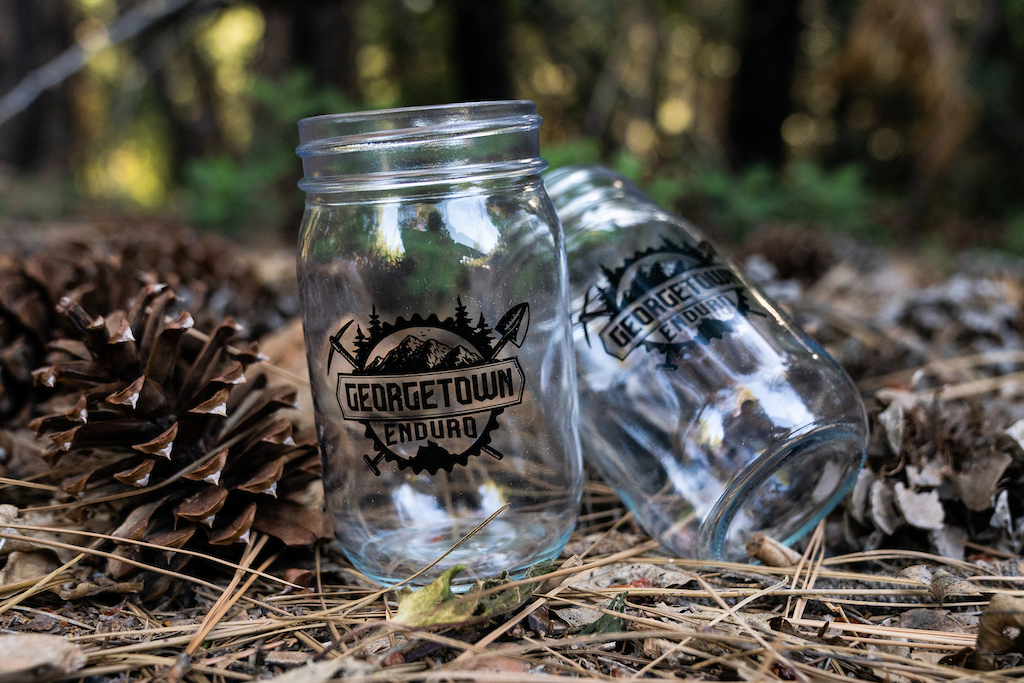 China Peak Enduro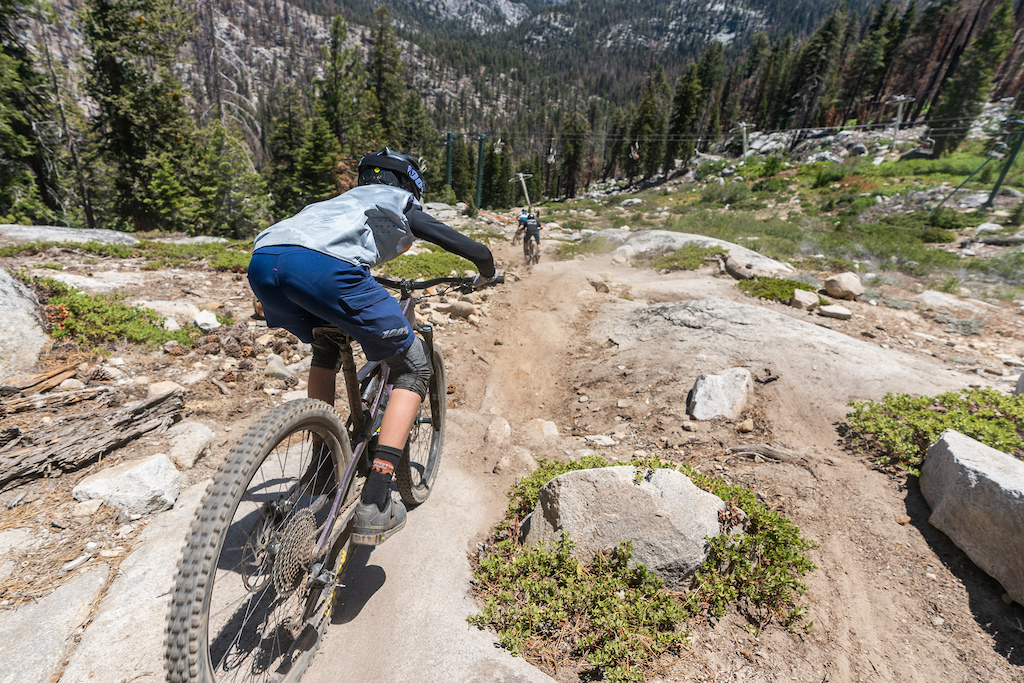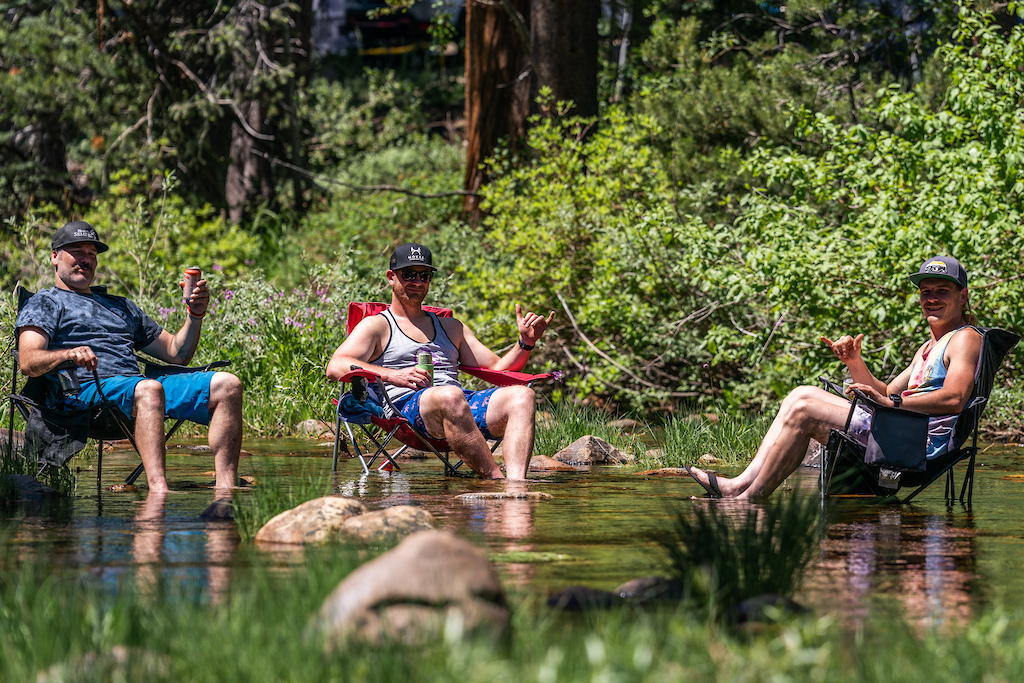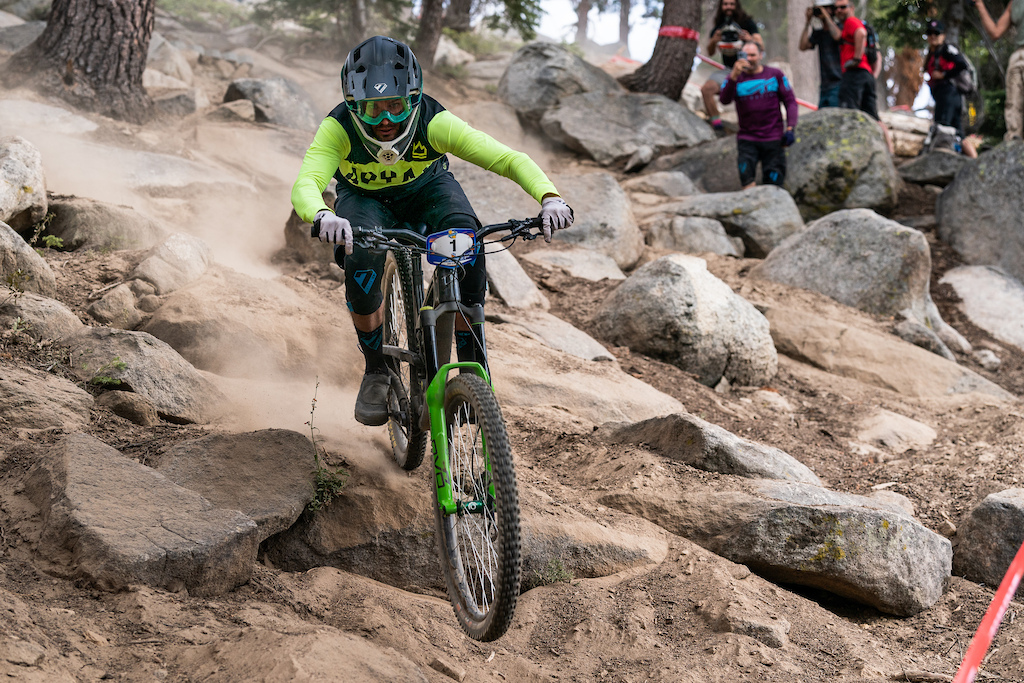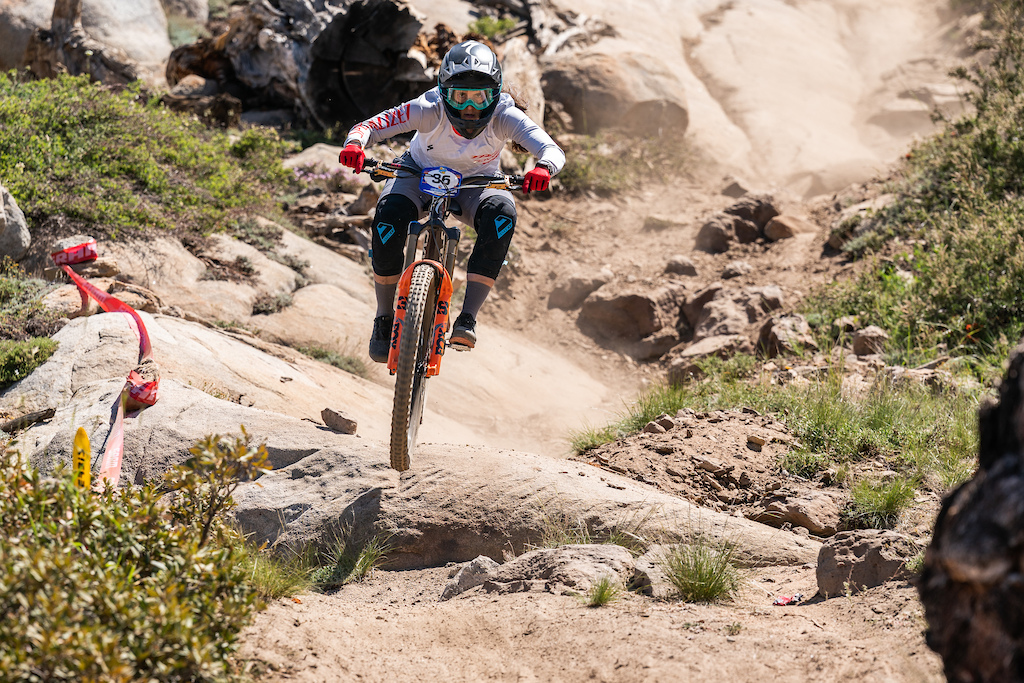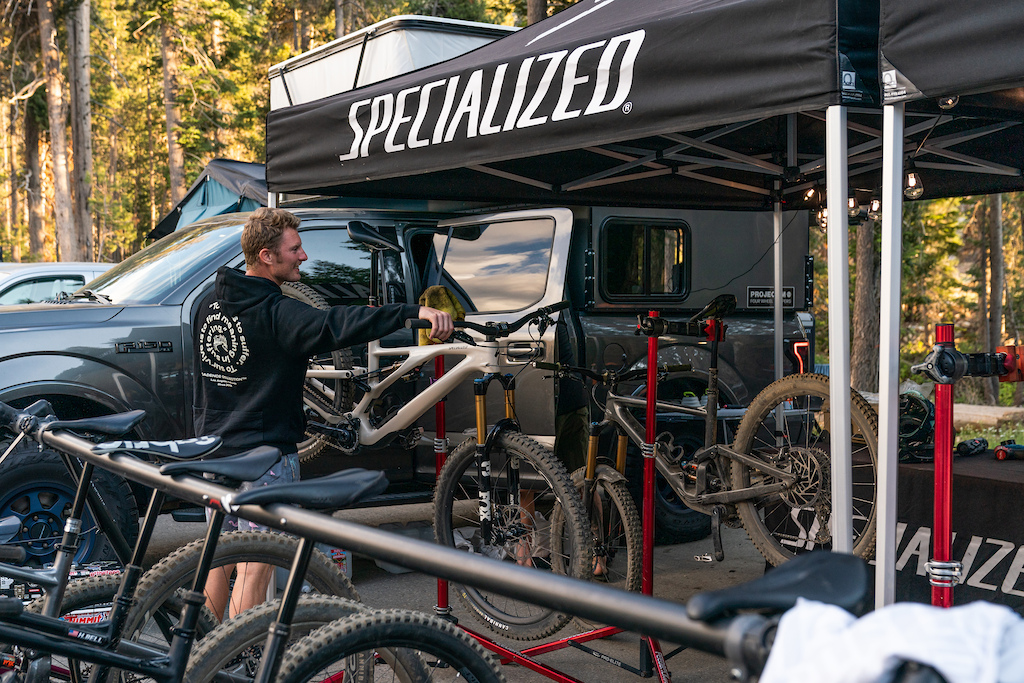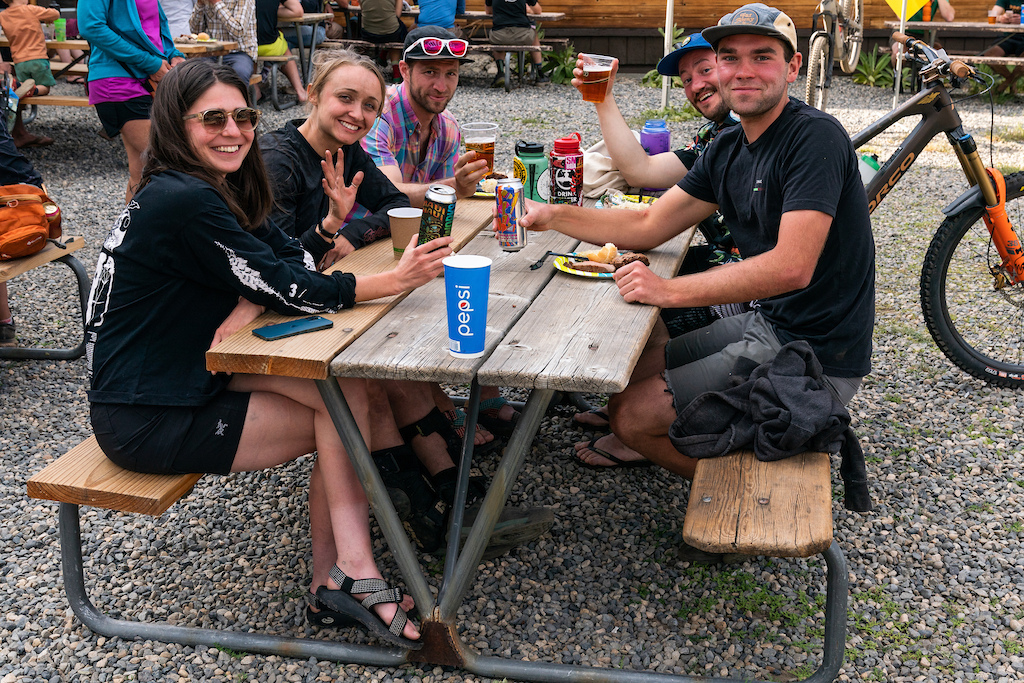 Mt. Shasta Enduro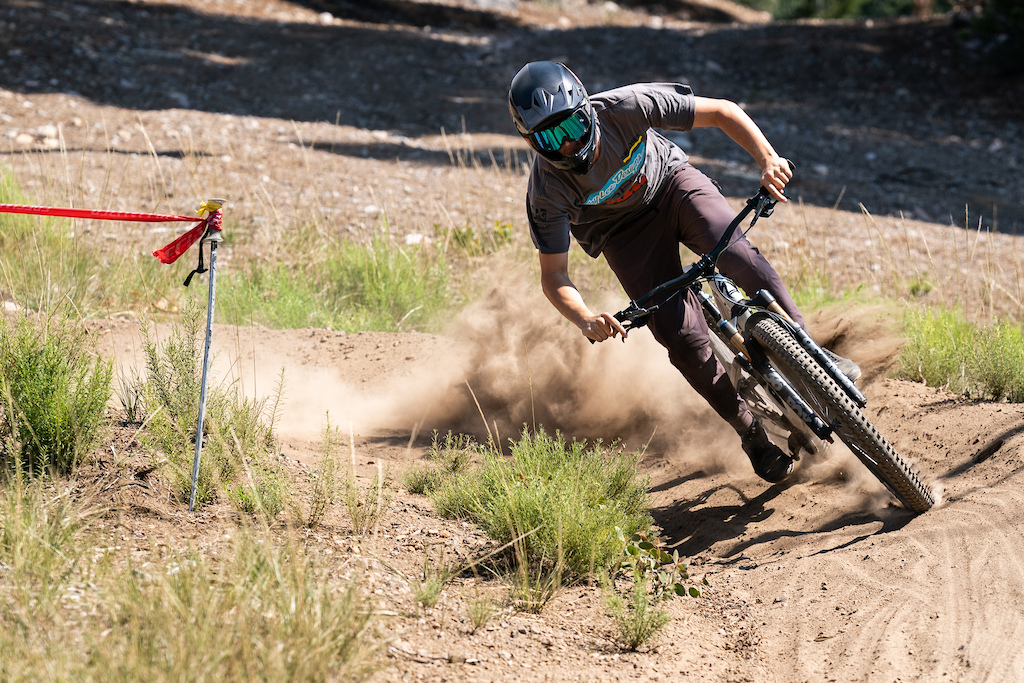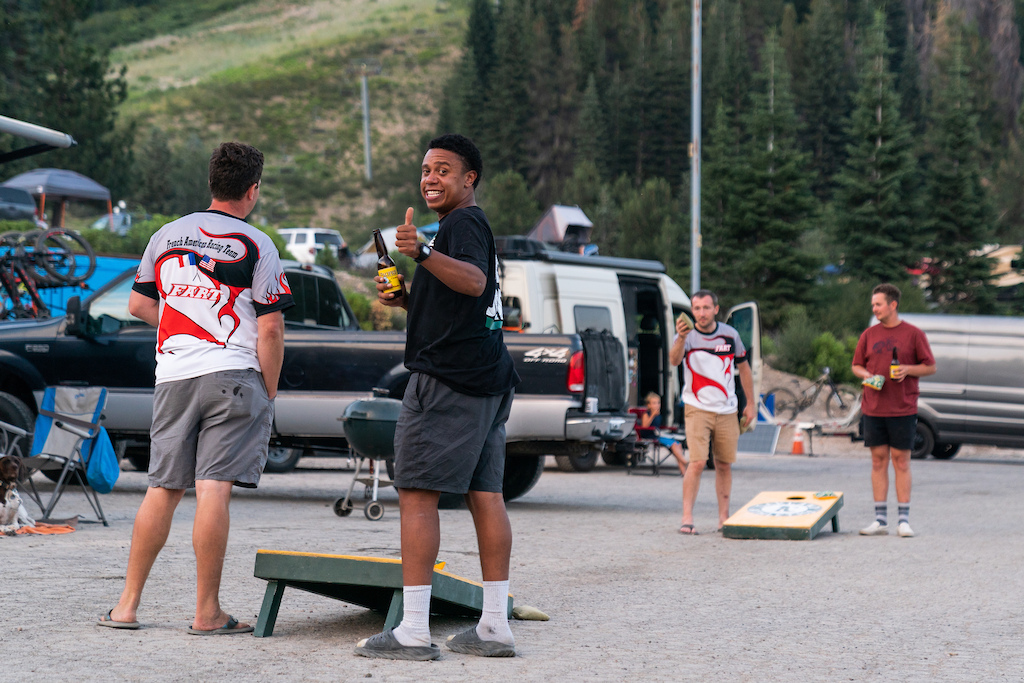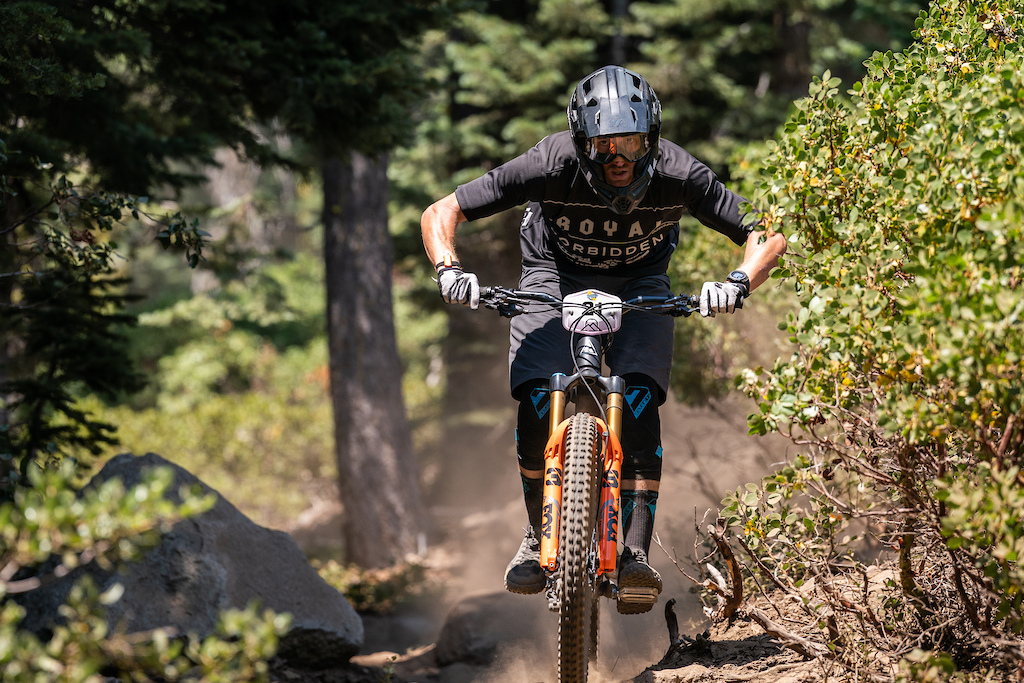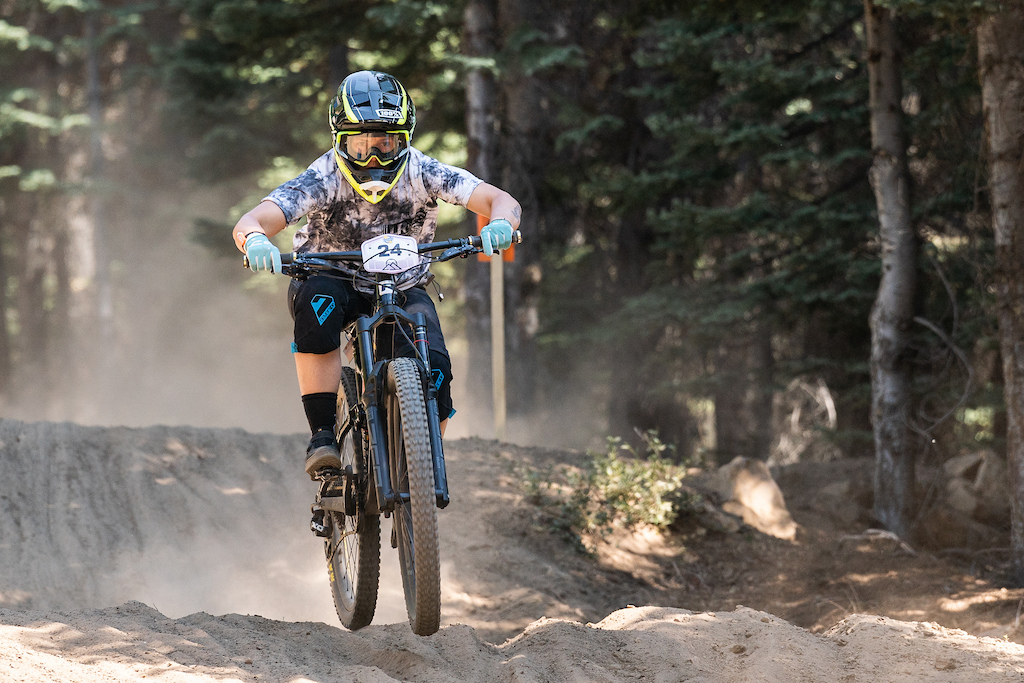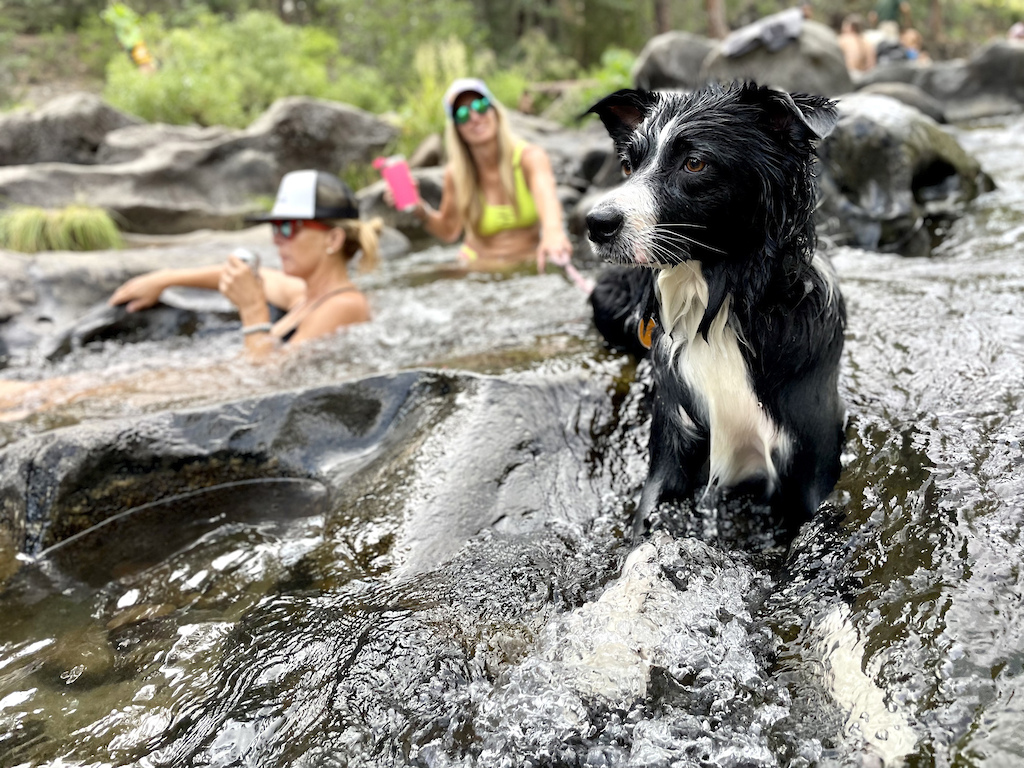 Northstar Enduro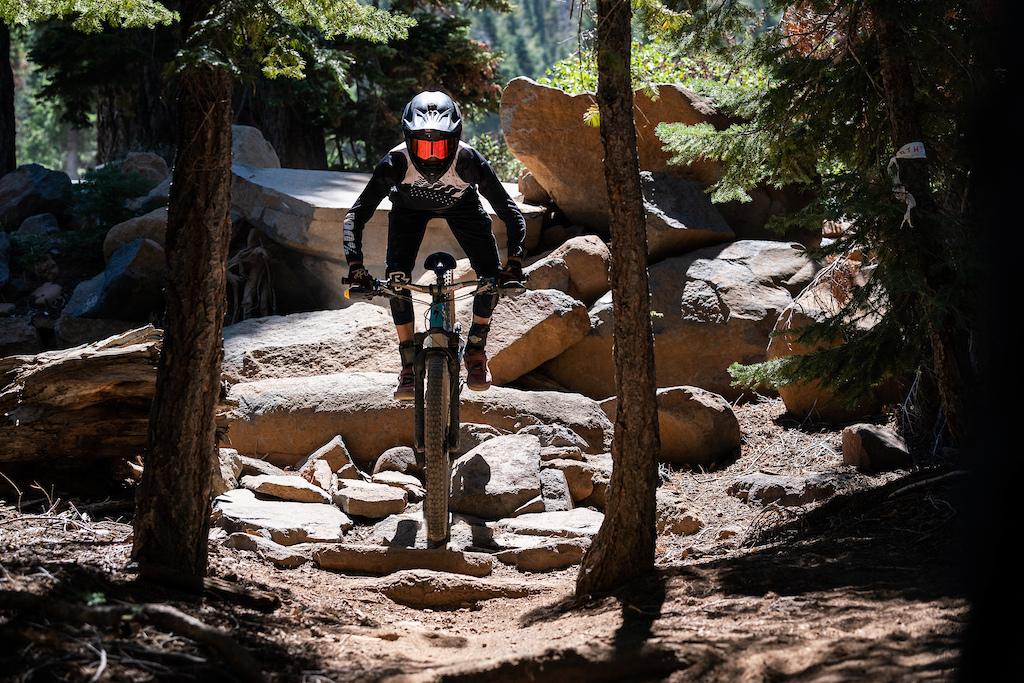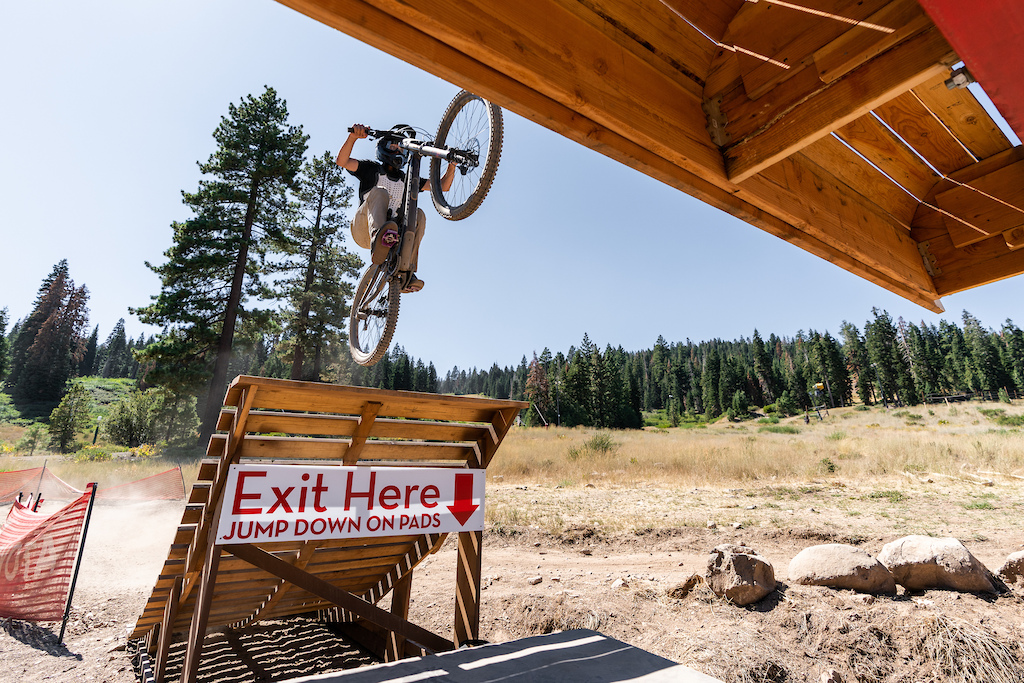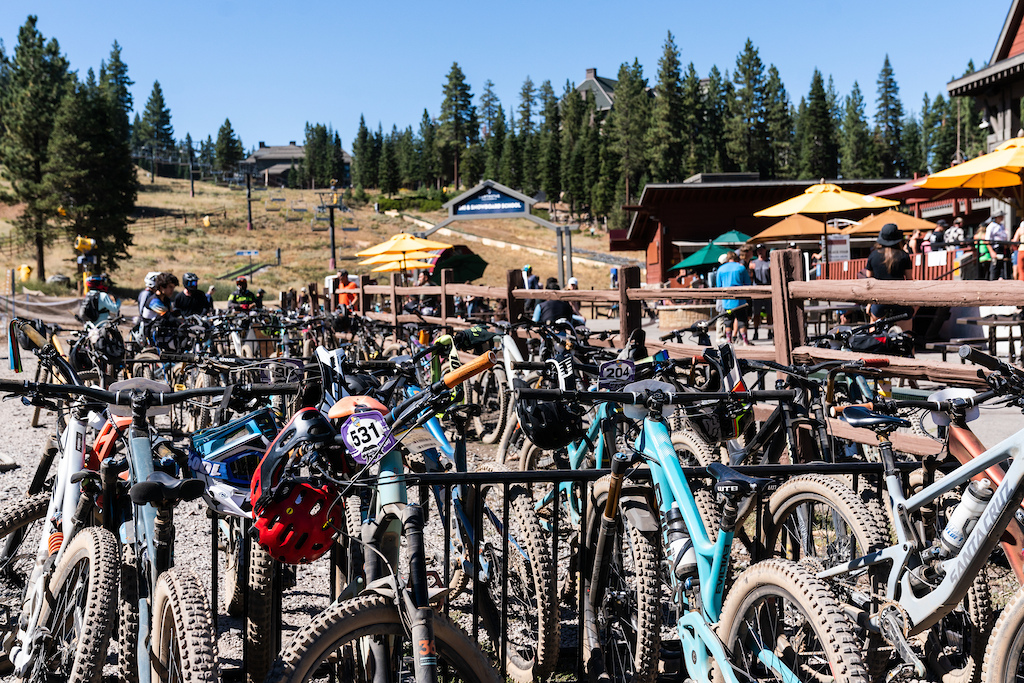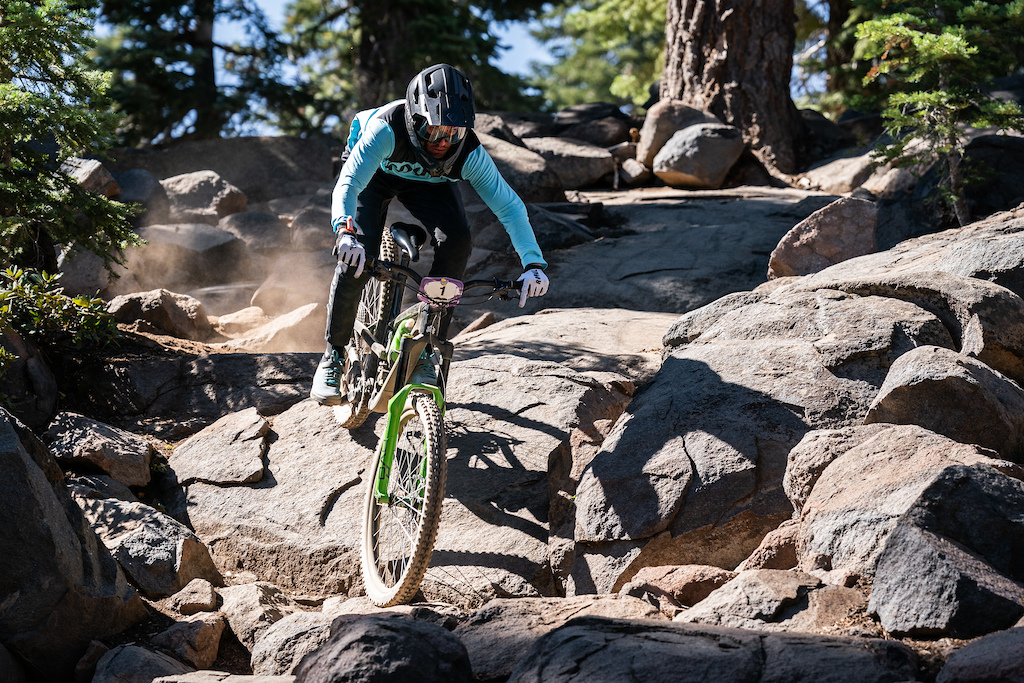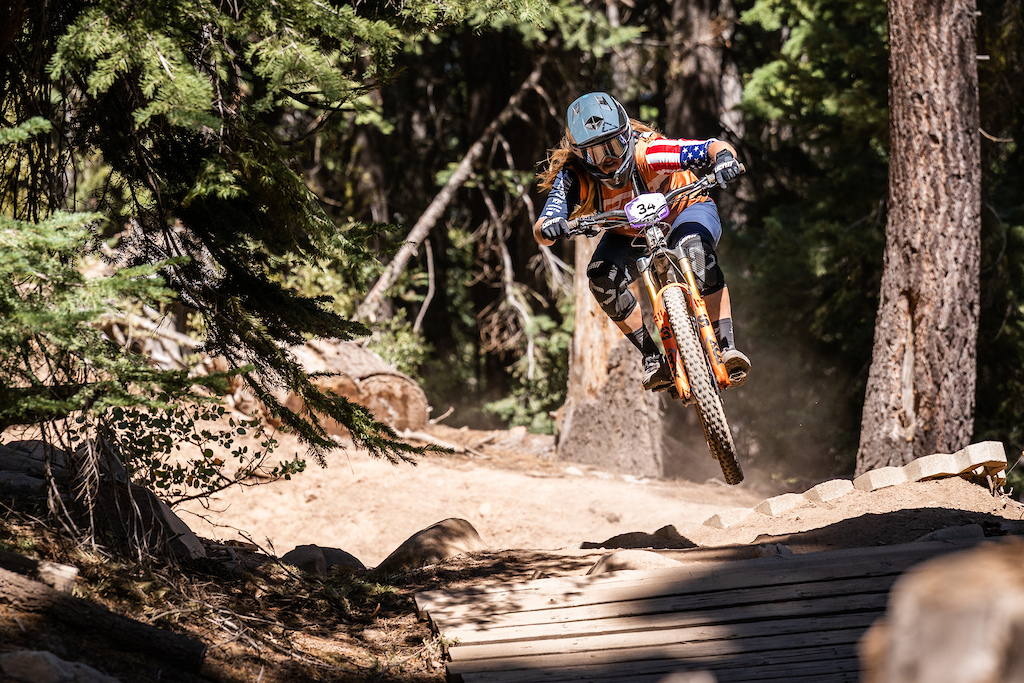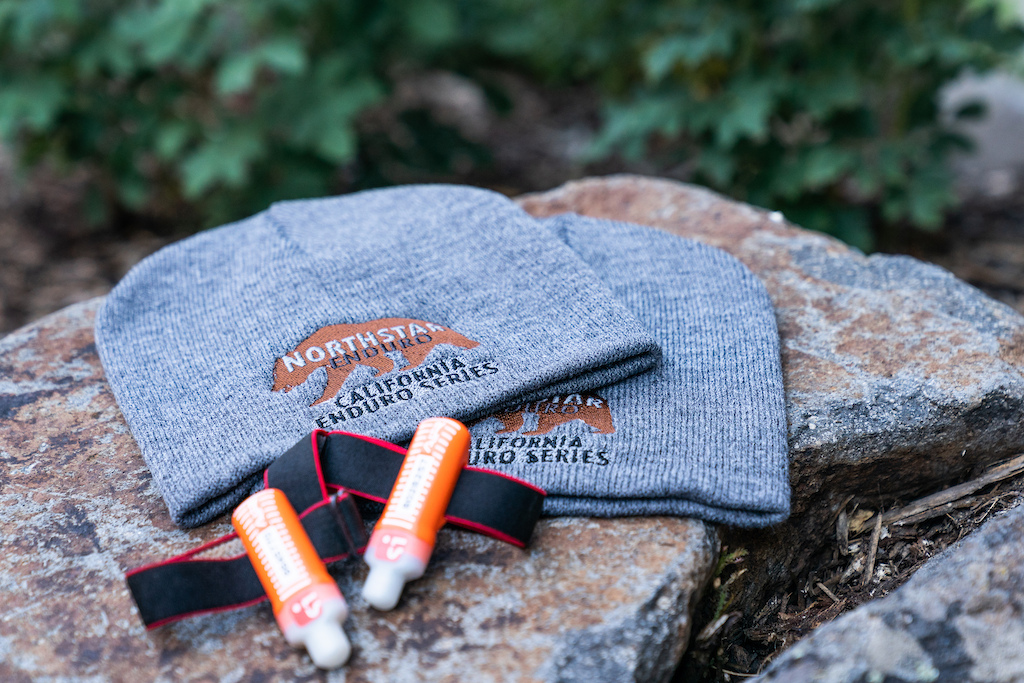 Ashland Mountain Challenge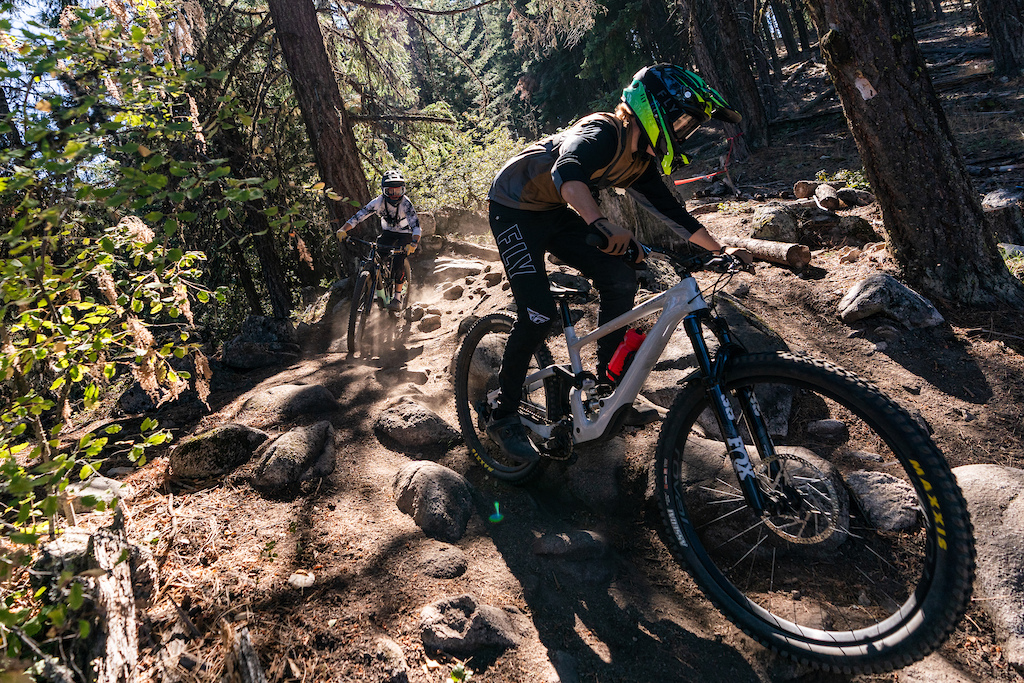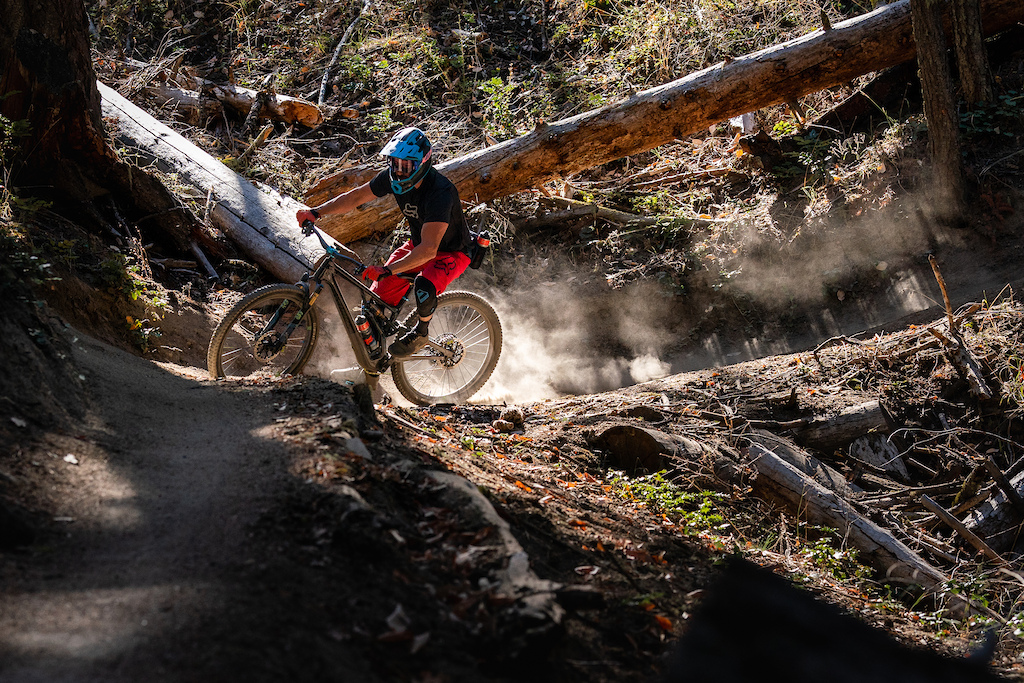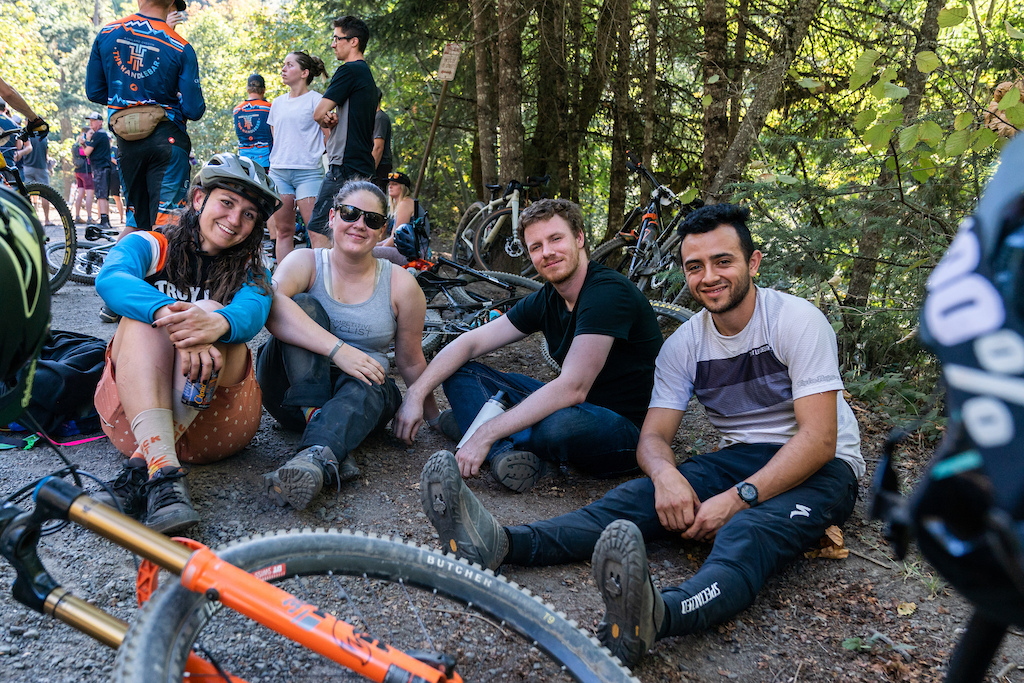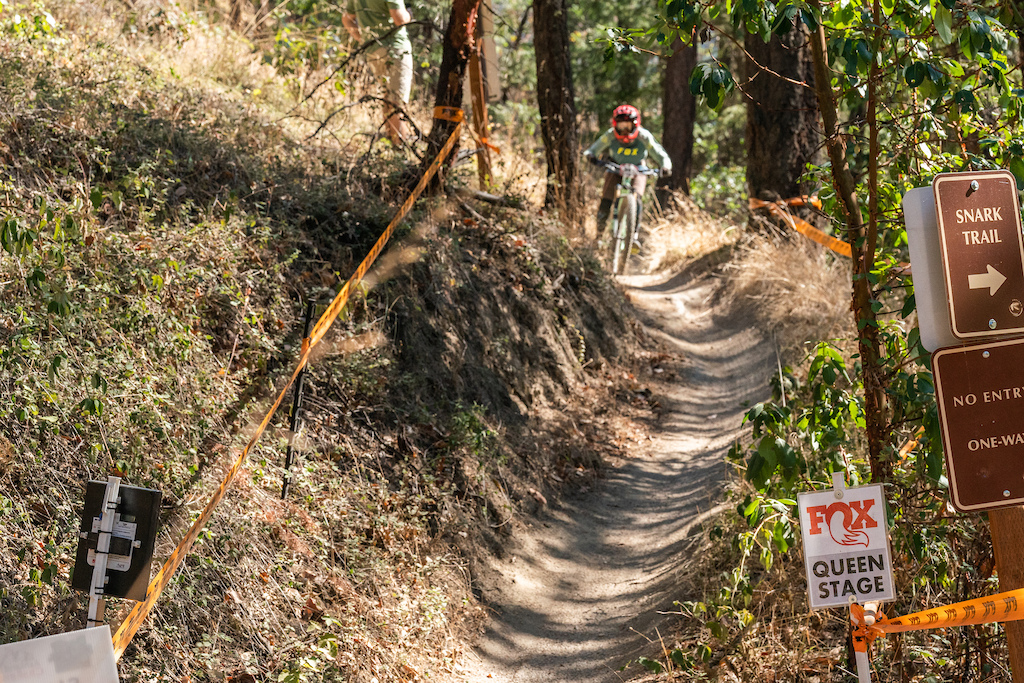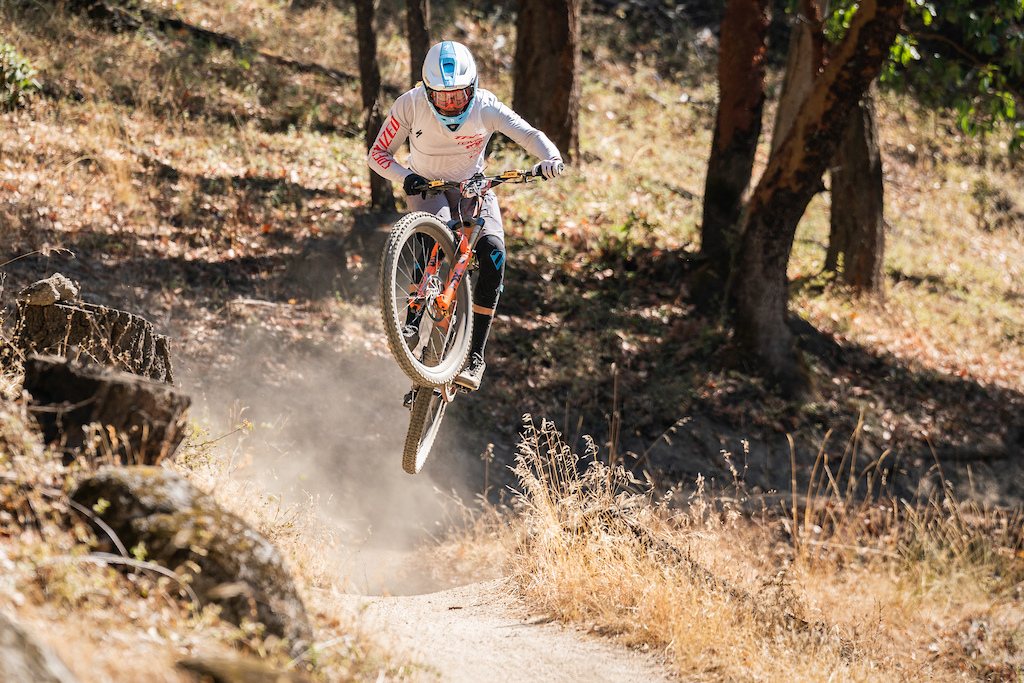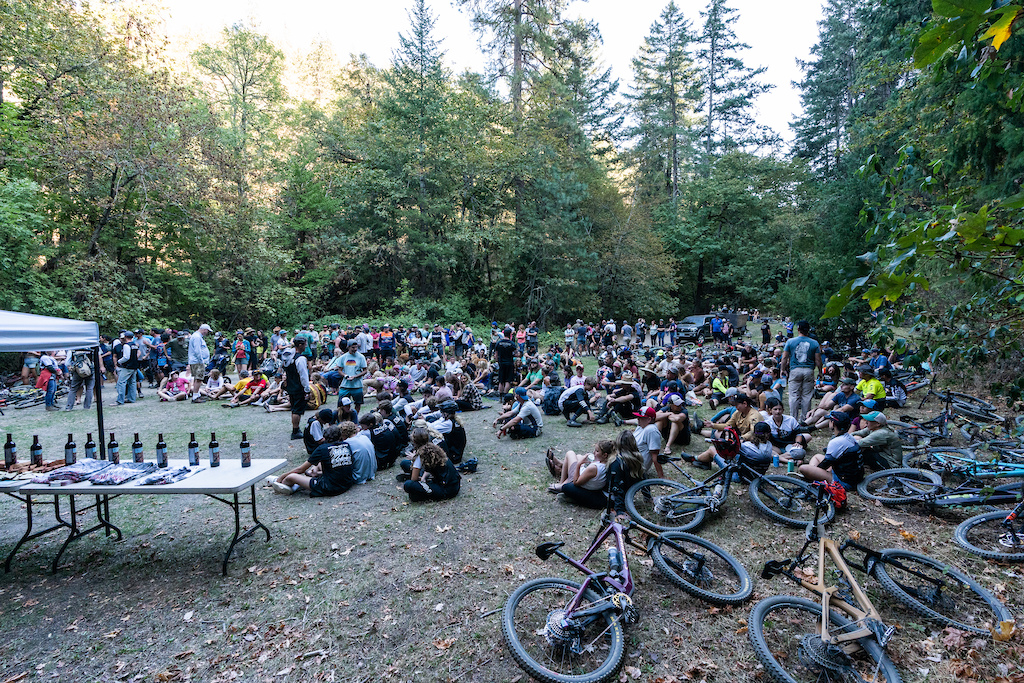 ---
Adventure Sports Journal is proud to be a founding sponsor of the California Enduro Series. Read race reports and other CES articles here.