Latest posts by ASJ Staff
(see all)
PRESS RELEASE: California Enduro Series presented by Specialized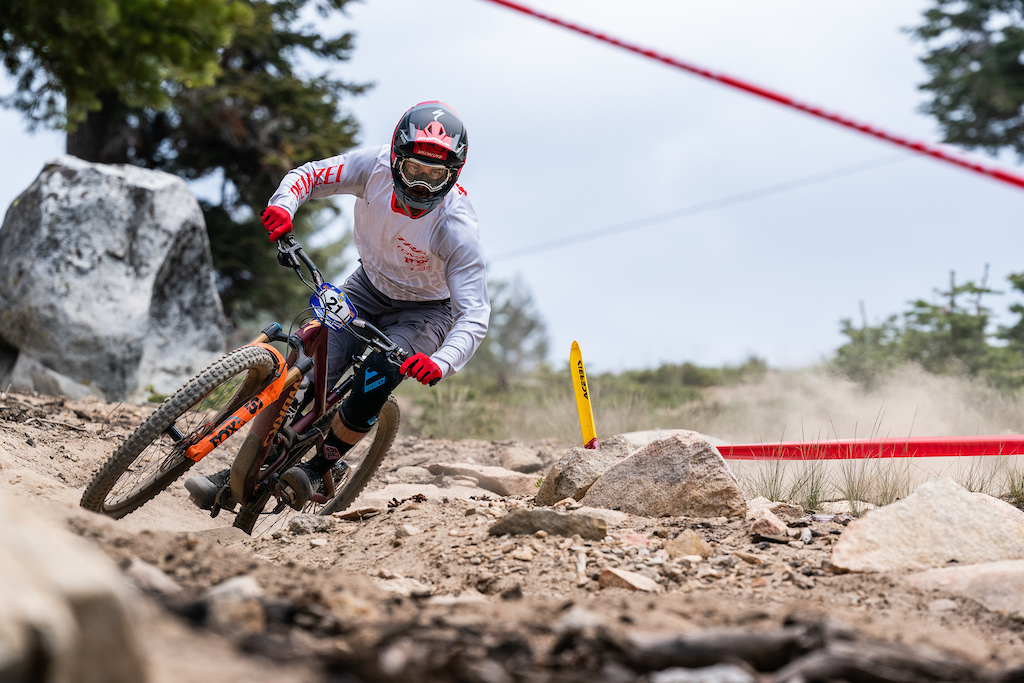 Pro Men Max Sedlak racing the 2022 China Peak Enduro. PC: Bixxel
Due to the extraordinary amount of snowfall this winter, the sold-out China Peak Enduro scheduled for June 24 is being postponed until Saturday, September 2 (Labor Day weekend).
Looking forward to seeing you out on the big mountain trails at China Peak Mountain Resort, and hopefully sooner than that on the Georgetown, Mt Shasta, and/or Northstar courses this summer!
Updated Race Schedule
March 18 –

Ensenada Bike Fest Enduro

, presented by Relampago Racing, in Ensenada, Mexico
May 20 – 

Georgetown Enduro

, presented by MTB Experience and California Expeditions, in Georgetown
July 15 – 

Mt Shasta Enduro

, presented by Mt Shasta Ski Park, in McCloud
August 19-20 – 

Northstar Enduro

, presented by Northstar California, in Truckee
September 2 – 

China Peak Enduro

, presented by China Peak Mountain Resort, in Lakeshore
September 30 –

Ashland Mountain Challenge

, presented by Wild Rogue Events, in Ashland, Oregon
About California Enduro Series
California Enduro Series (CES) is a non-profit 501(c)3 organization dedicated to presenting world-class enduro events that everyone from pros to amateurs can enjoy, showcasing the amazing locations that make California one of the best places on earth to mountain bike.
The series consists of a confederation of independent events created by local and autonomous groups and clubs — with CES providing the support needed to create vibrant, inclusive, and diverse enduro events for riders of all abilities.
CES provides a pathway for aspiring athletes to progress from local entry-level events to the world's top level professional events. CES also provides the opportunity for any and every rider to improve his or her skills and confidence in riding by offering a race series with progressive courses.
Learn more at californiaenduroseries.com.