Latest posts by ASJ Staff
(see all)
PRESS RELEASE: California Enduro Series presented by Specialized


Photos by Bixxel

Lead image: Jake Keller, Georgetown Enduro Pro Men Champ.

The California Enduro Series (CES) headed to the Sierra Nevada foothills of northern California this past weekend (May 20) for its second round of the 2023 season: the Georgetown Enduro presented by MTB Experience and California Expeditions.

Staged out of the Georgetown (Rock Creek) OHV park, the race featured four timed stages on loose, dry, unpredictable terrain. Depending on their category, riders took on 22-26 miles of riding with 3,200-4,000 feet of elevation gain/loss over the course of the day. With no shuttles or lift transfers, fitness was not just helpful … it was mandatory.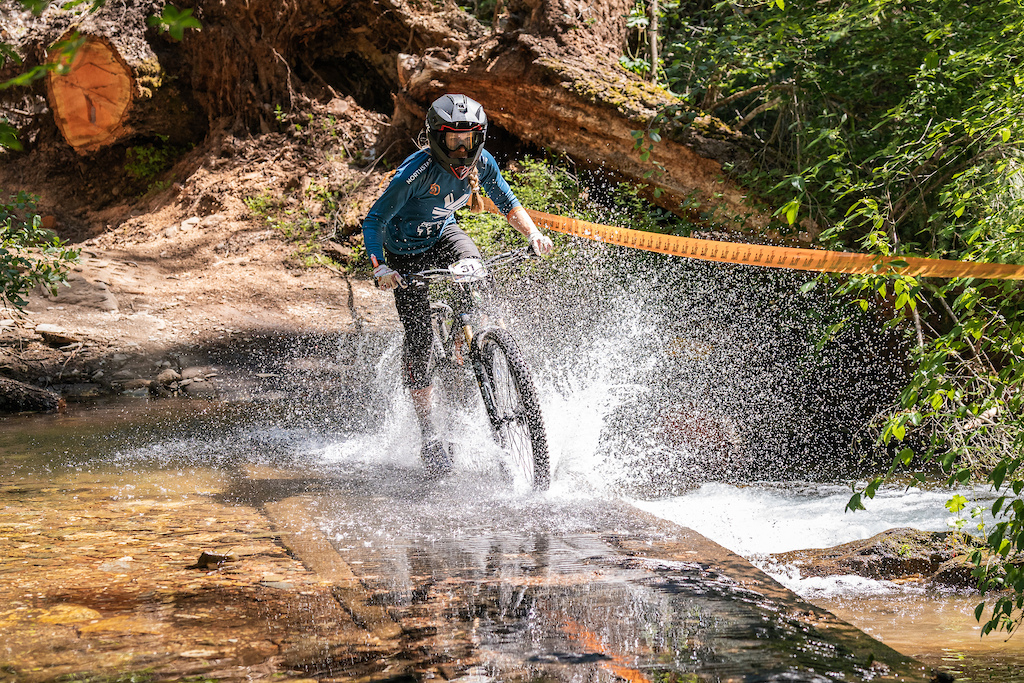 Carina Claassen, Georgetown Enduro Pro Women Champ.
Camp Vibes
Racers began arriving with family and friends in tow to set up camp at Mace Mill in the venue on Thursday. The on-site camping was included in race registration, and as always CES racers enjoyed every moment of outdoor living.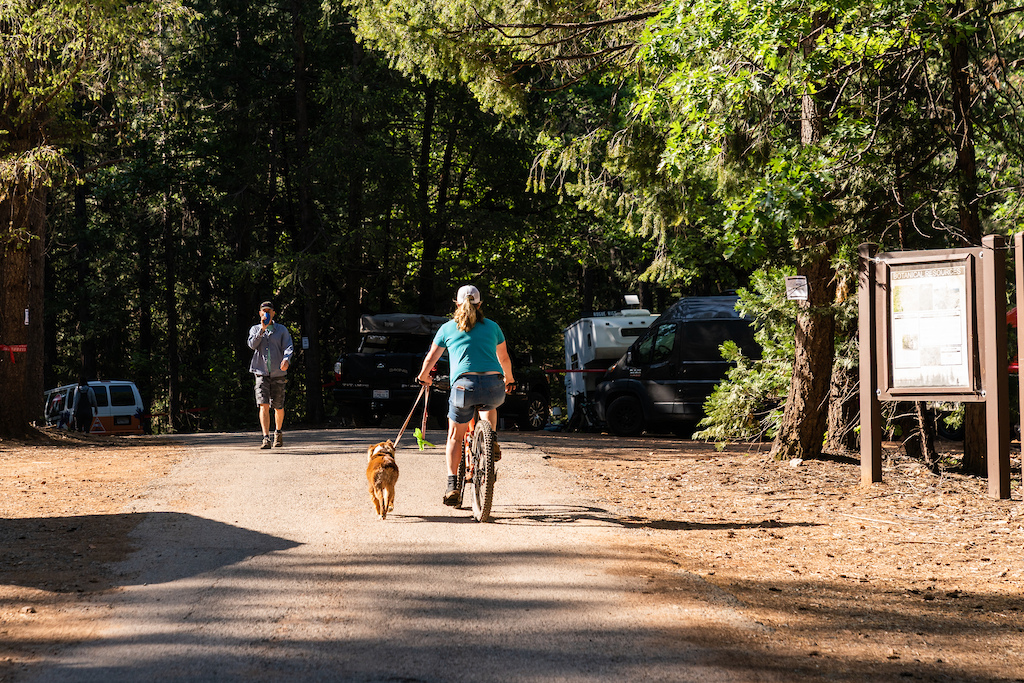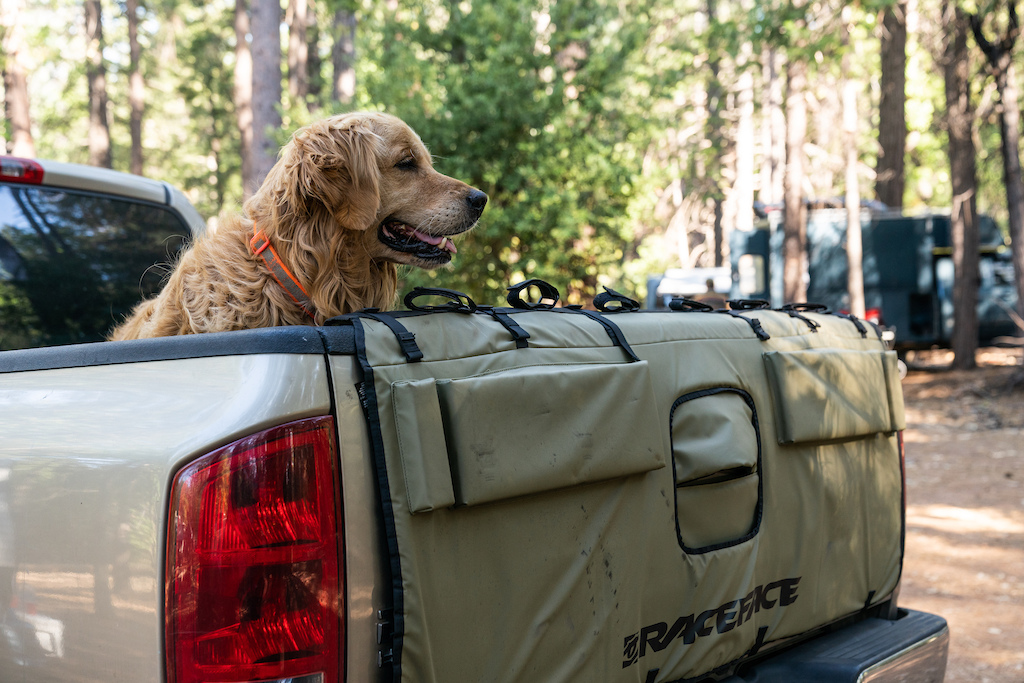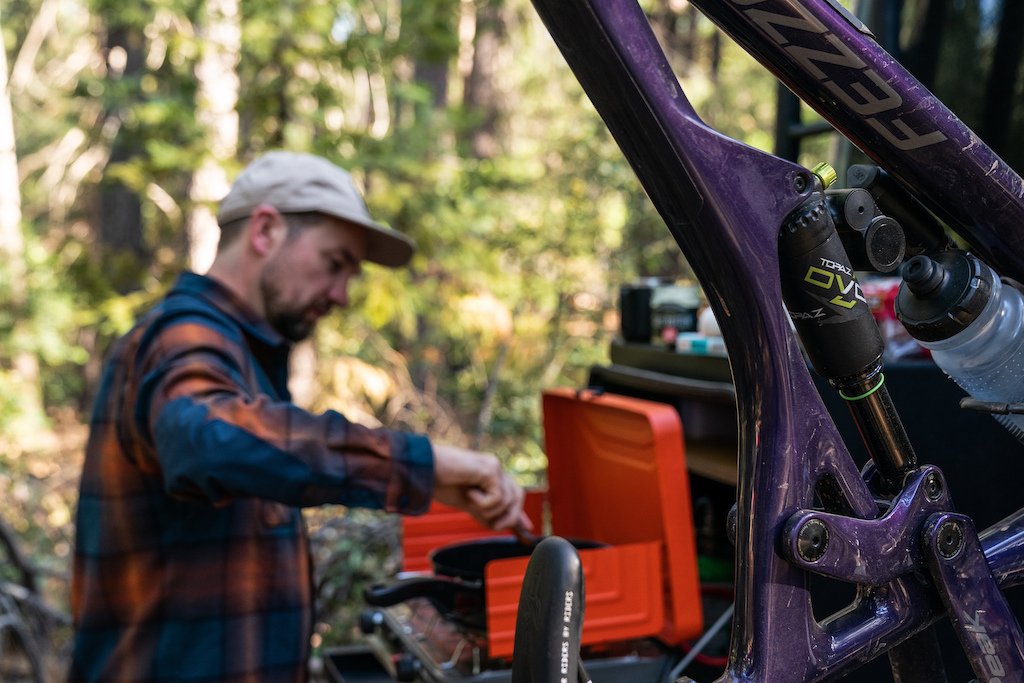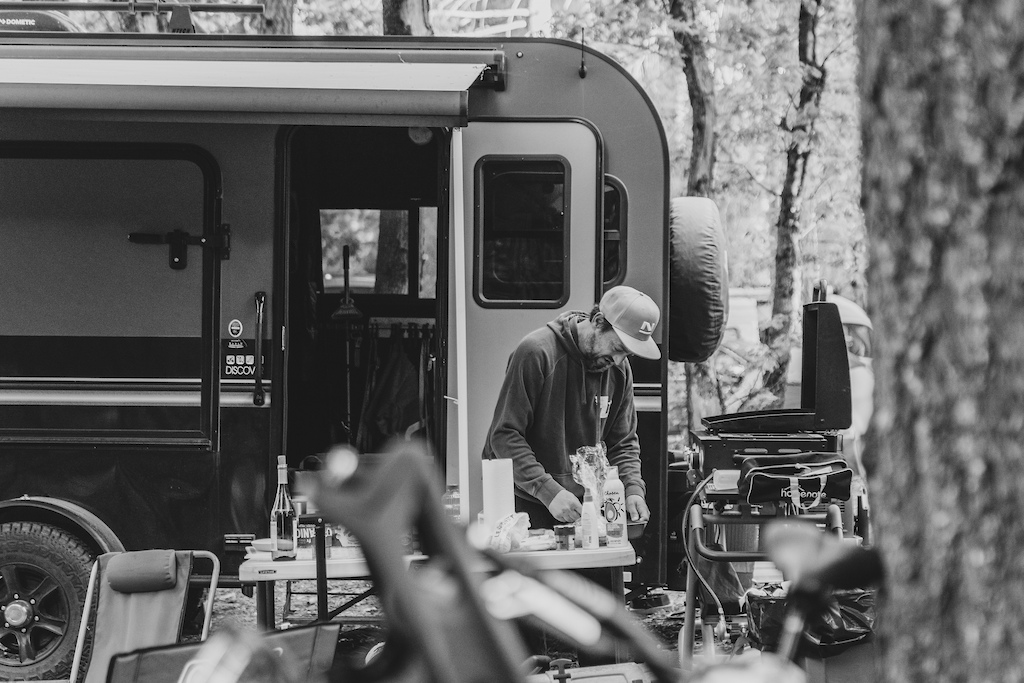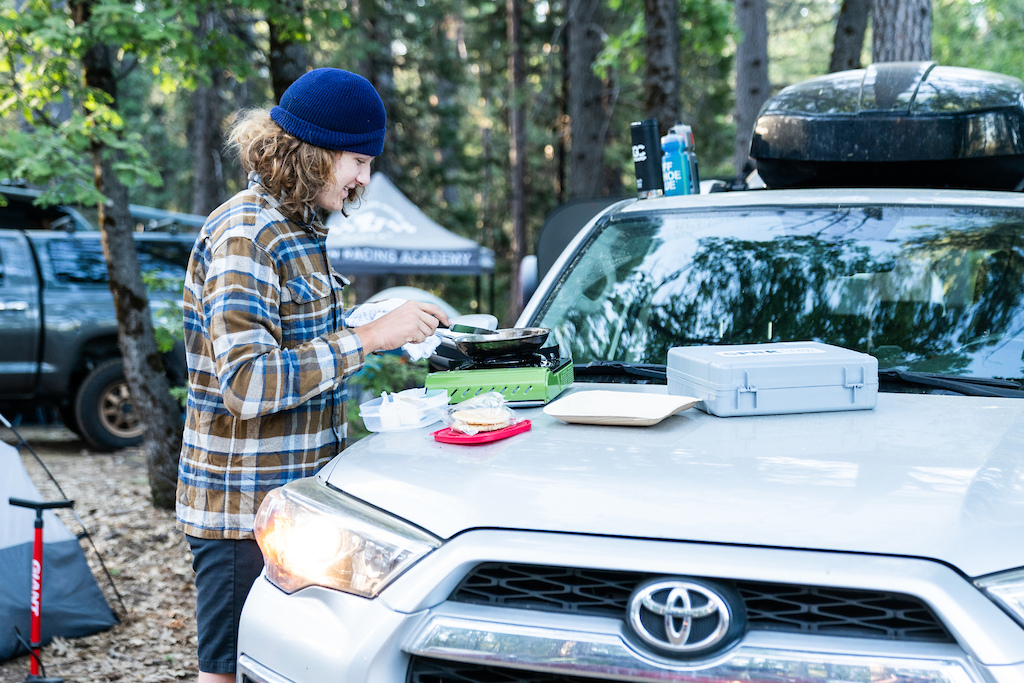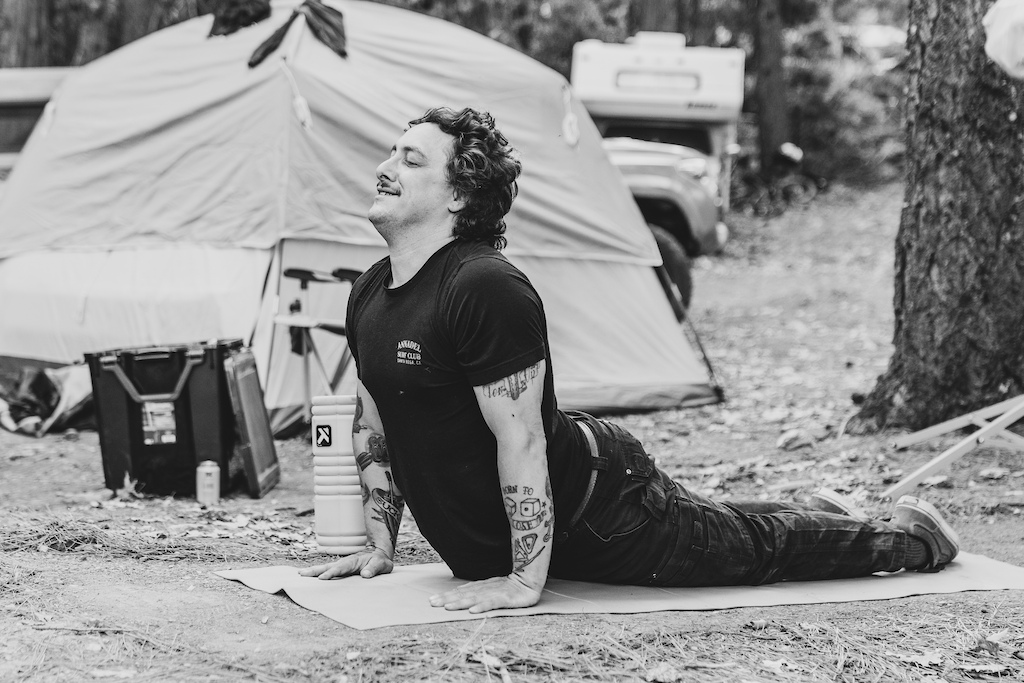 Practice Day
On Friday, riders took their time inspecting the course, getting a feel for the the park's signature rock- and root-filled ruts, tire-eating jagged rock gardens, and high-speed flow. Line choice would prove to be crucial for this race, and the more familiar with the rowdy tracks, the better – for sure.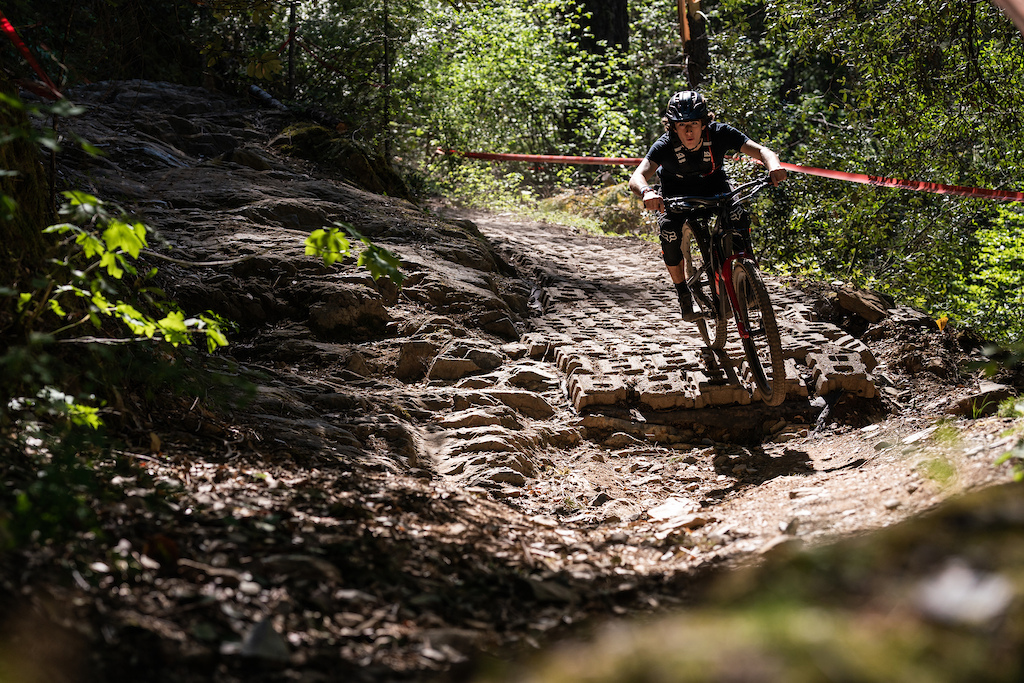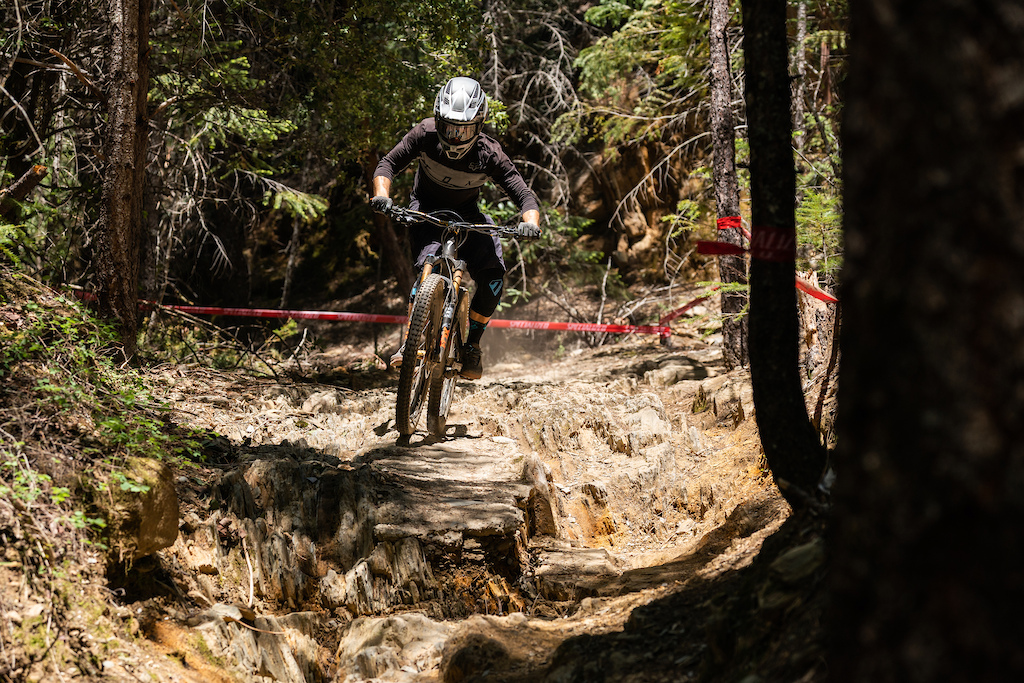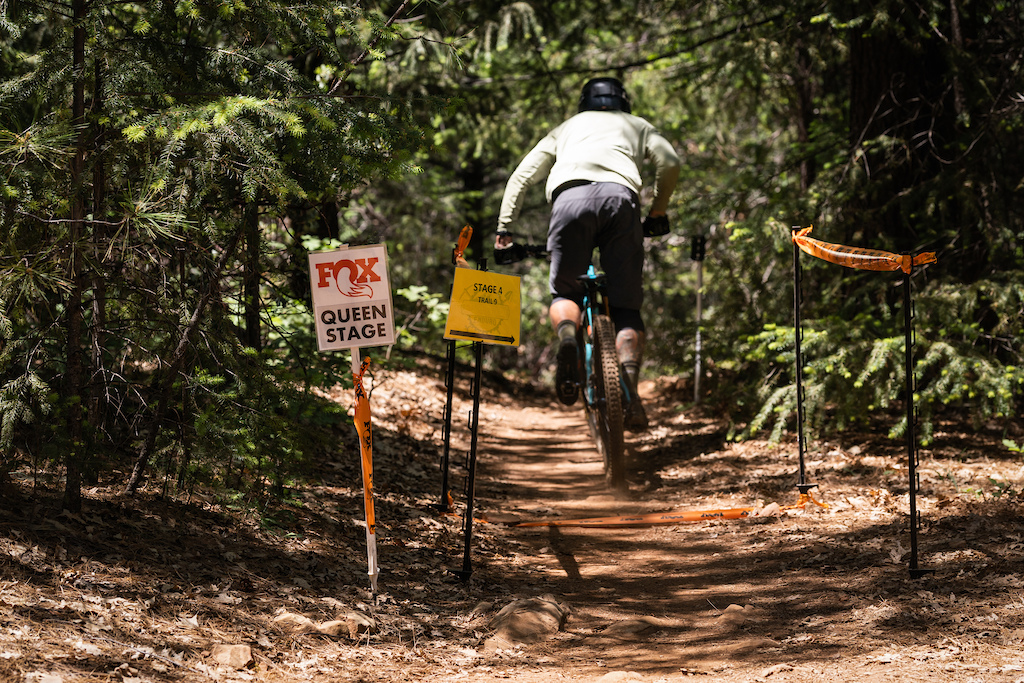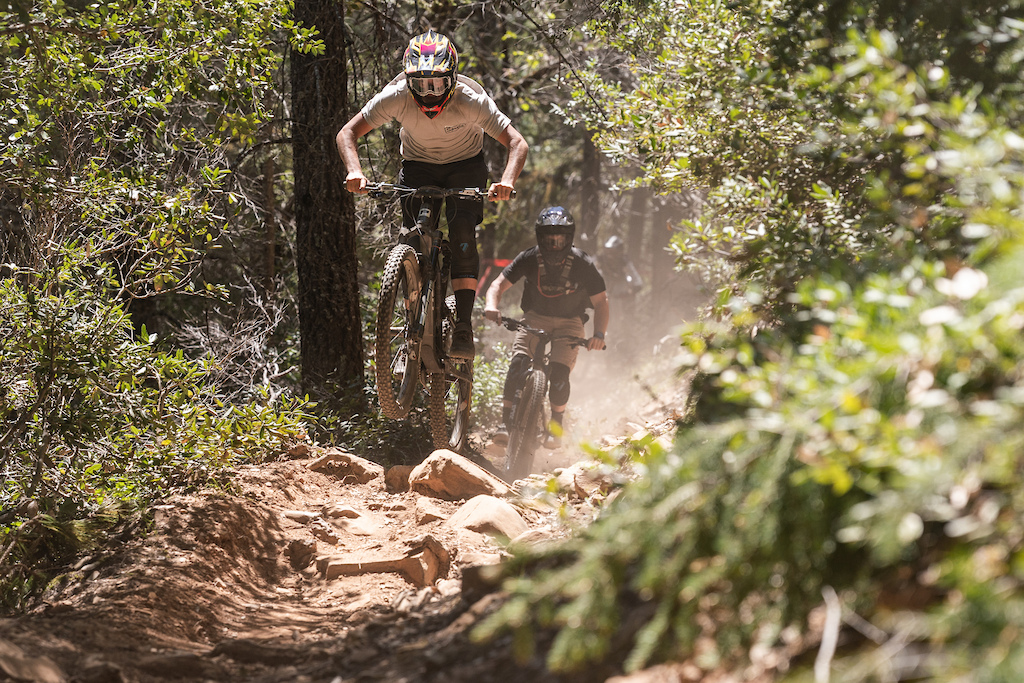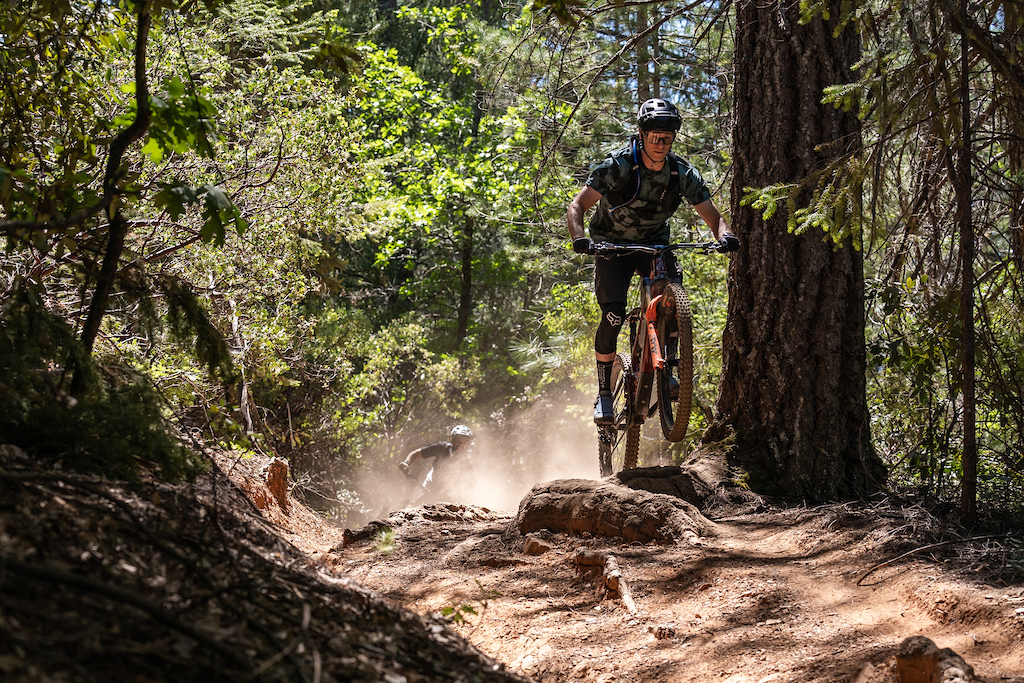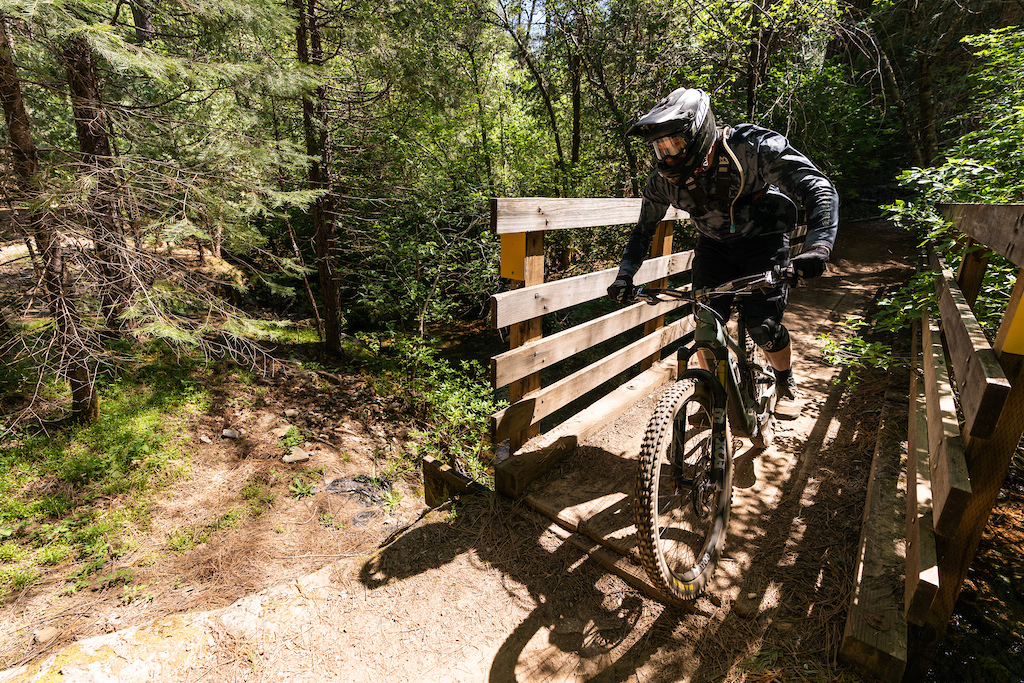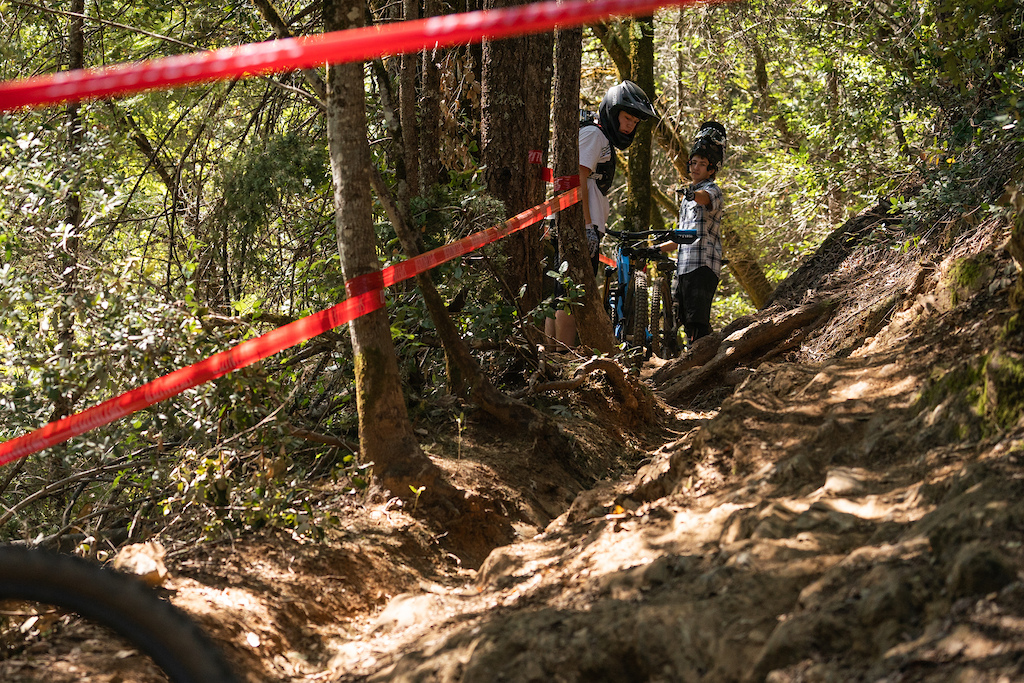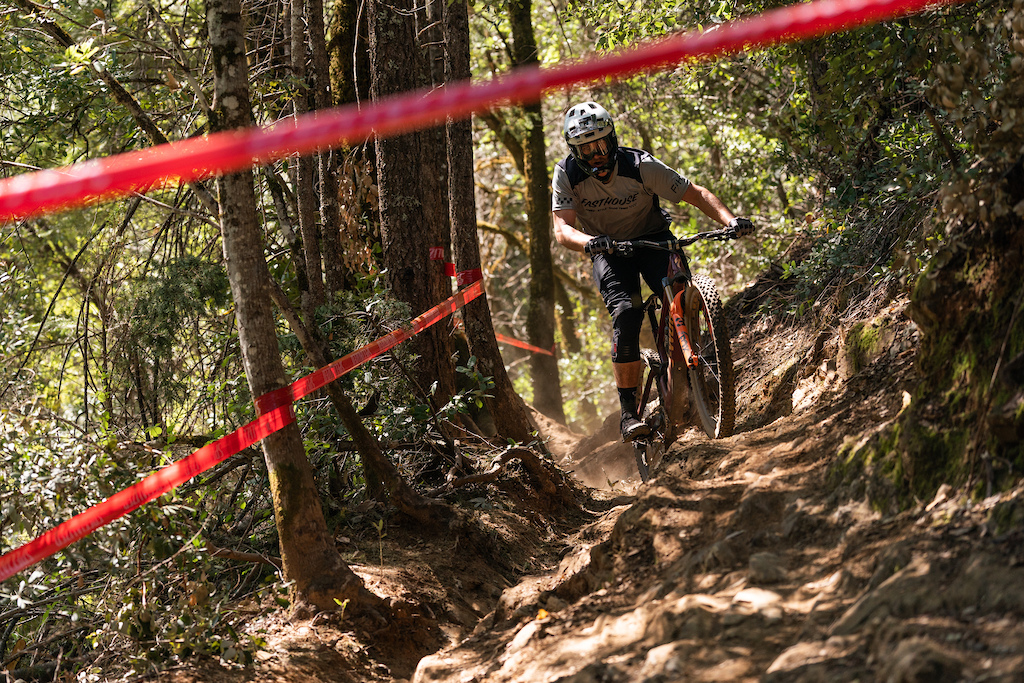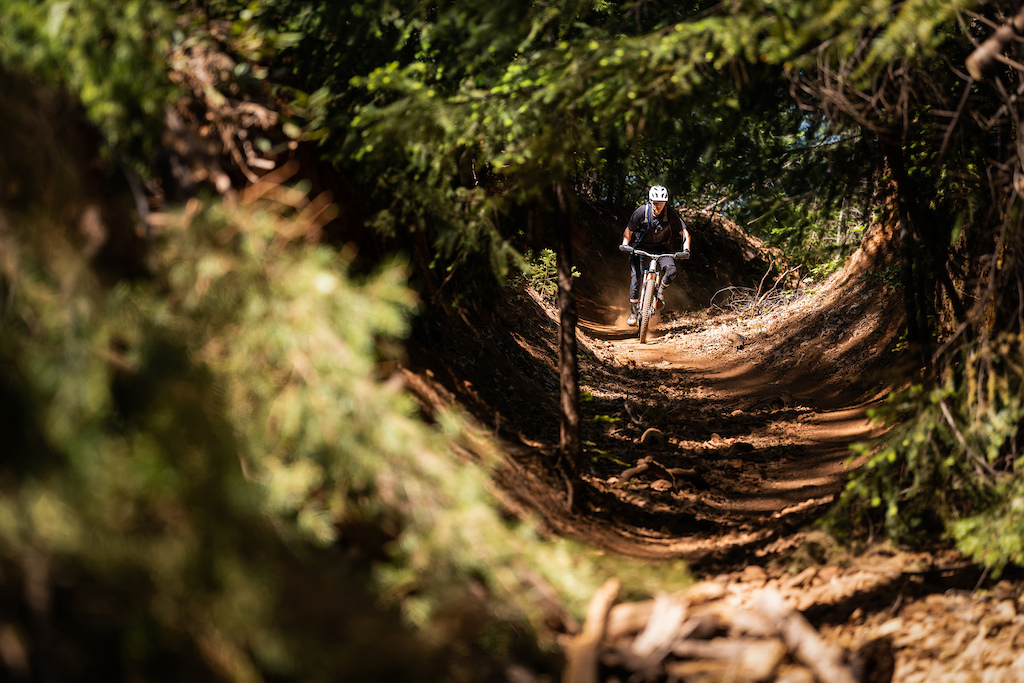 Race Day
On race day (Saturday), Expert, Pro, and Open eMTB riders kicked things off with a pedal out to the top of Stage 1; they would go on to race stages 3, 4, 2 in that order.
Meanwhile, Beginner, Sport, and Sport eMTB racers started their day with Stage 2; they would go on to race stages 1, 3, 4 in that order.
Stage 1 ran on Mace Mill which features flow a-plenty with a road crossing early on that helped keep speeds up as riders dropped down loads of fun pavers and rock faces.
Stage 2 ran on Iron Gates, a super fast run featuring a myriad of line choices through ruts and techy corners.
Stage 3 – Trail 8-1 – started off with some steep flow then quickly steered riders into techy, rocky switchbacks in the forest. Riders better have pre-ridden this stage to know their lines and to be prepared with the right gear change for the steep climb out. A fast pedal then saw them to the stage 3 finish.
Stage 4 on Trail 9 kicked off with a fast double track which swiftly merged into singletrack that boasted all the rocks and steep switchbacks. A creek crossing blessed hot, dusty riders with a much-needed splash just before the finish. Stage 4 was designated as this event's FOX Queen Stage, in which the racer from each category with the fastest time gets bonus points toward their overall ranking.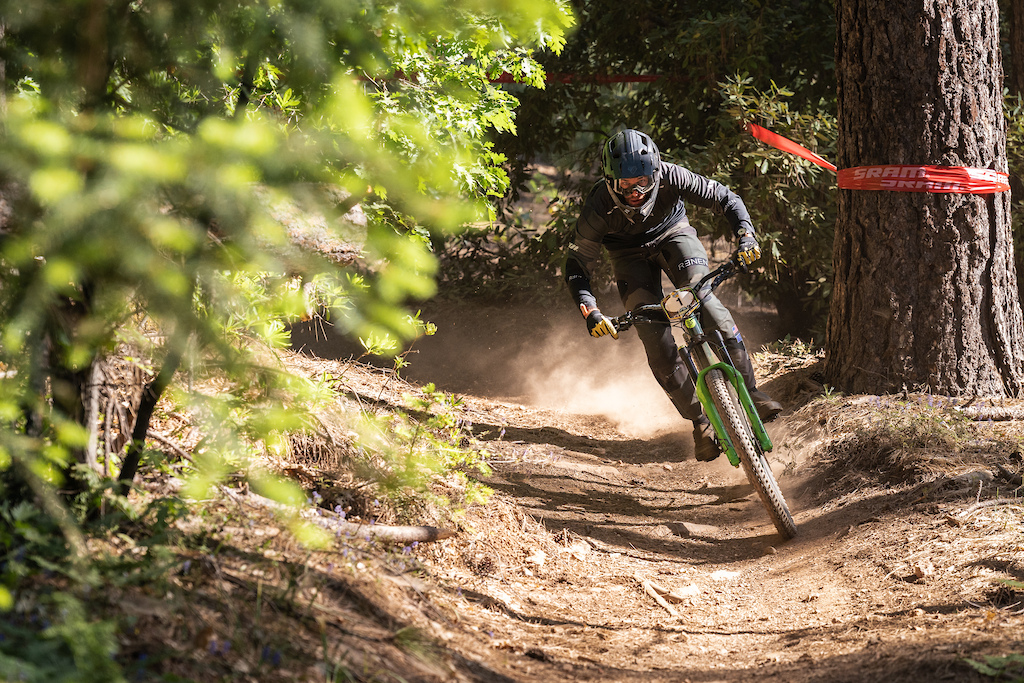 Evan Geankoplis, Pro Men 2nd place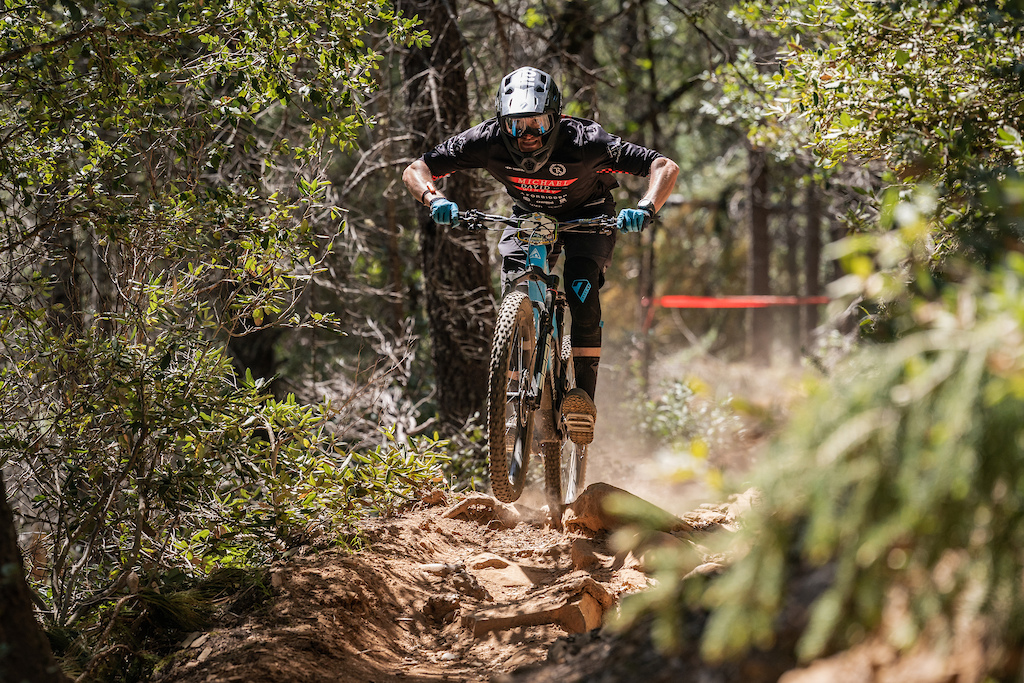 Todd Renwick, Pro Men 3rd place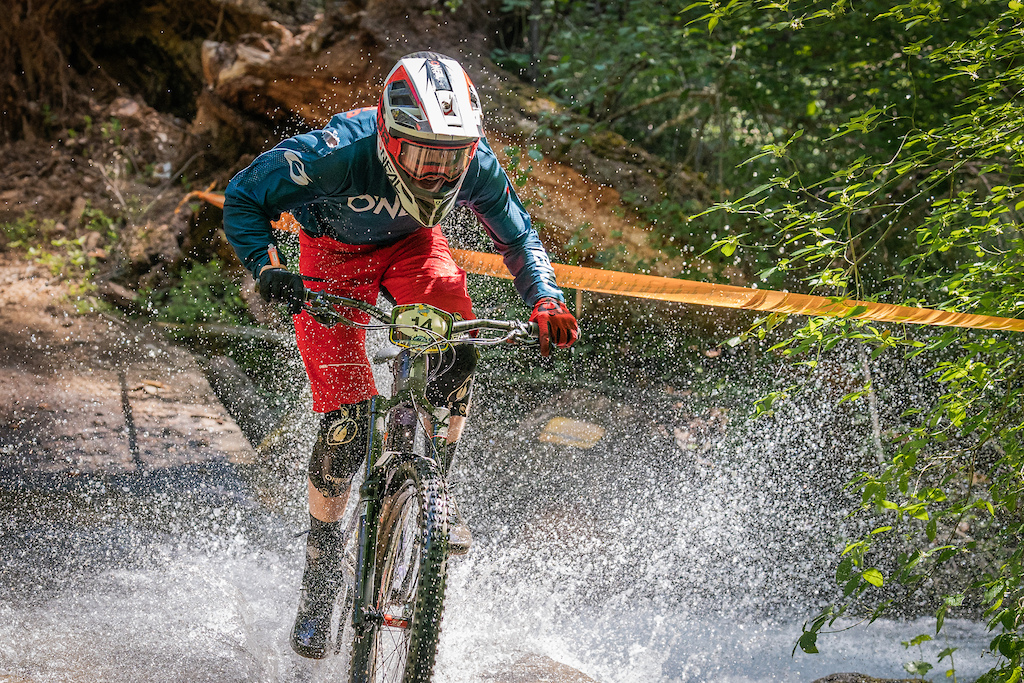 Connor Henderson, Pro Men 4th place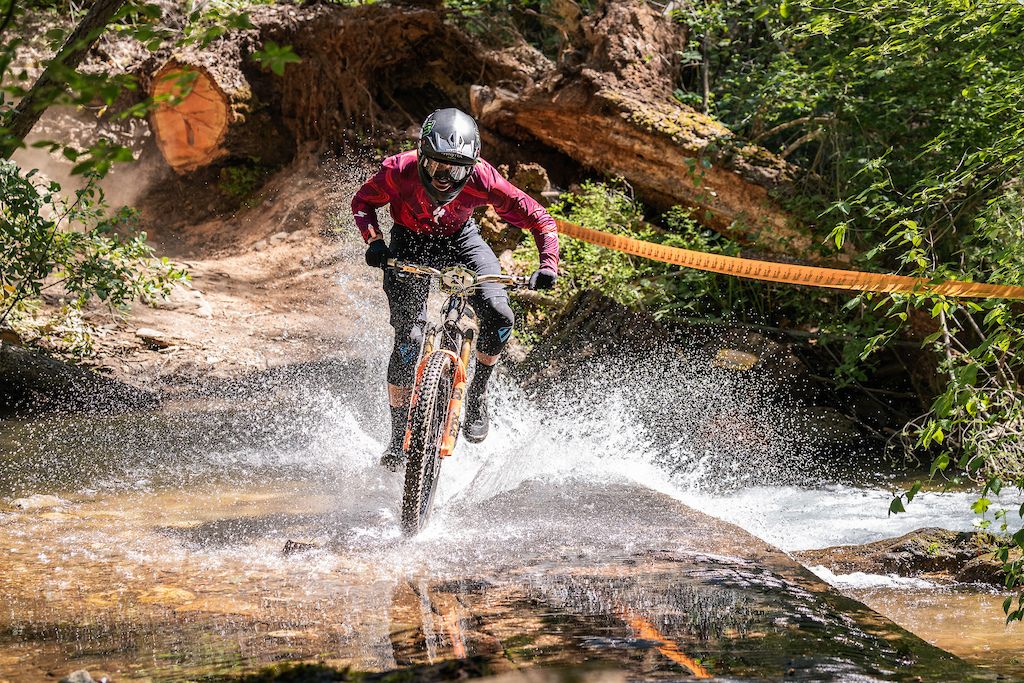 Jake Snow, Pro Men 5th place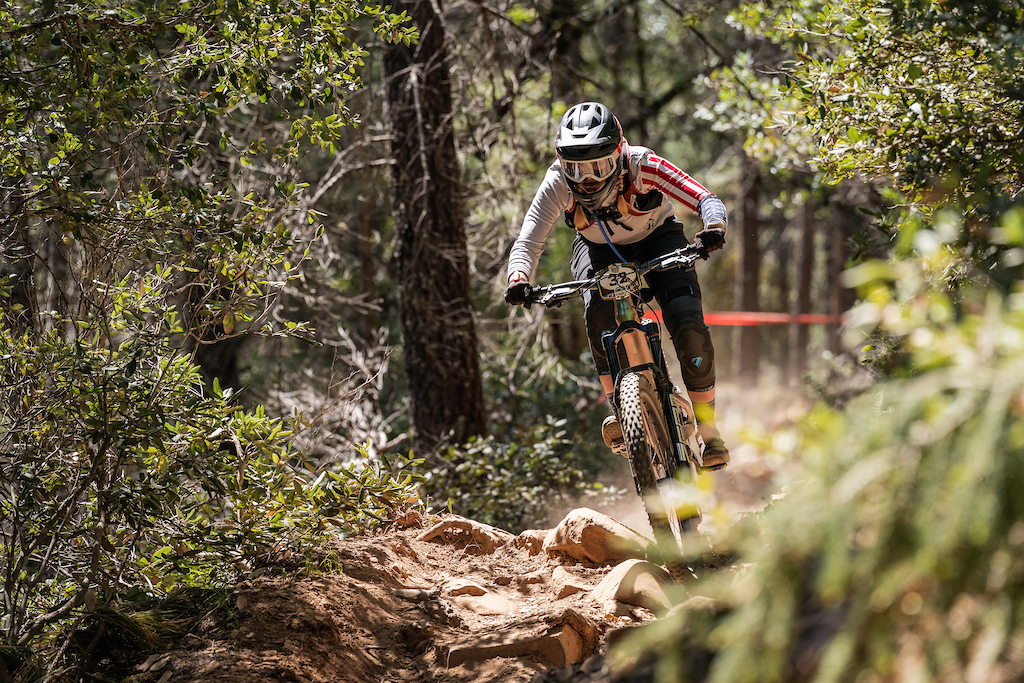 Erin Bixler, Pro Women 2nd place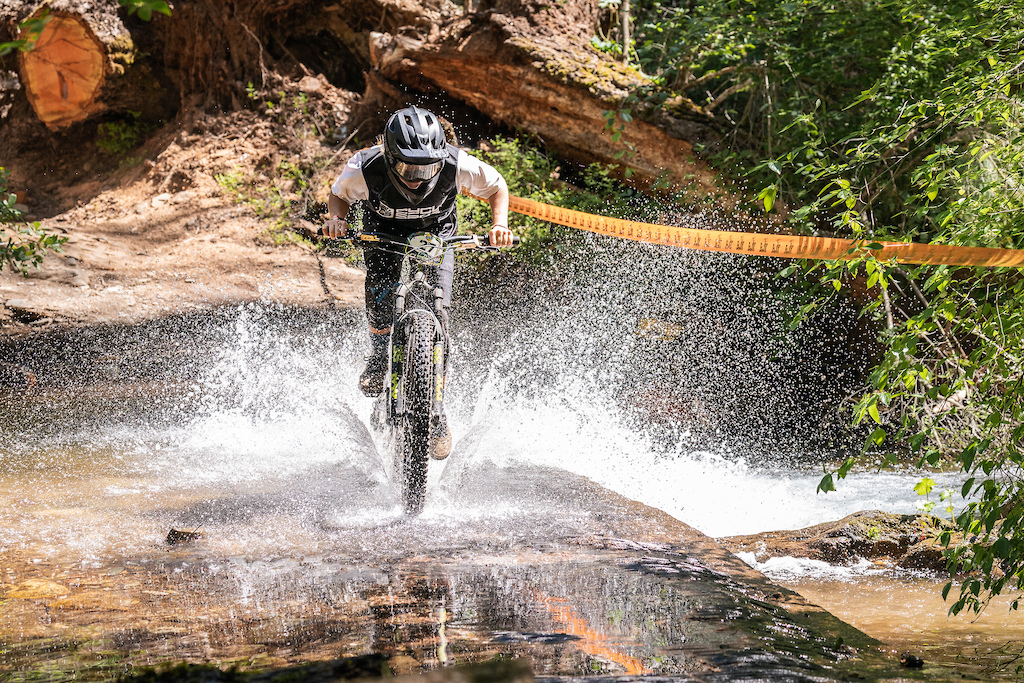 Abby Call, Pro Women 3rd place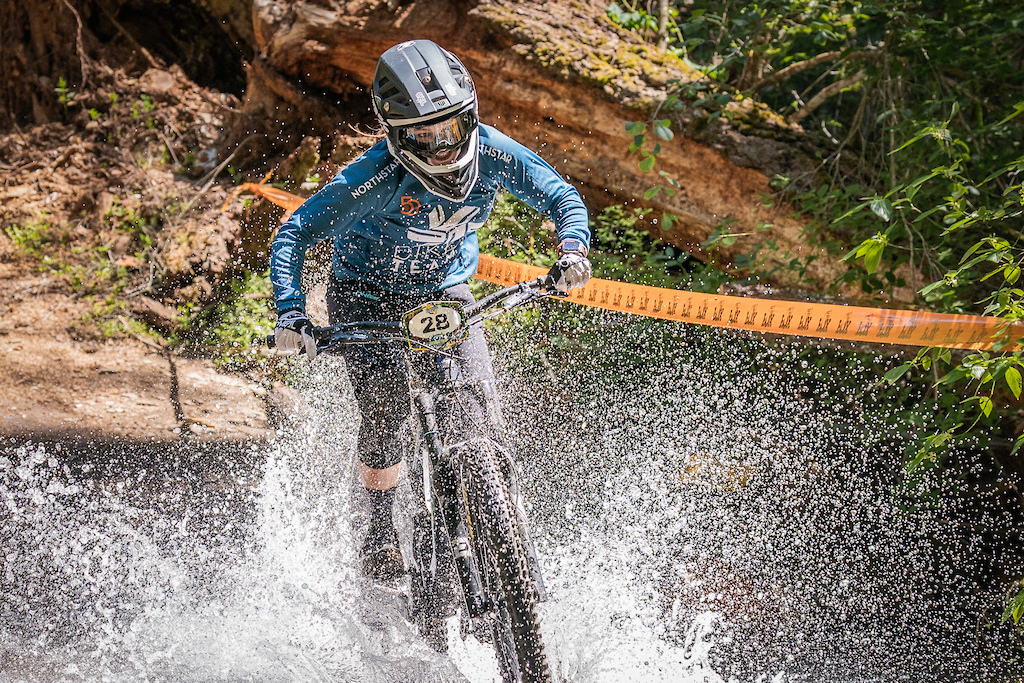 Sydney Phillips, Pro Women 4th place
Cicily Kessmann, Pro Women 5th place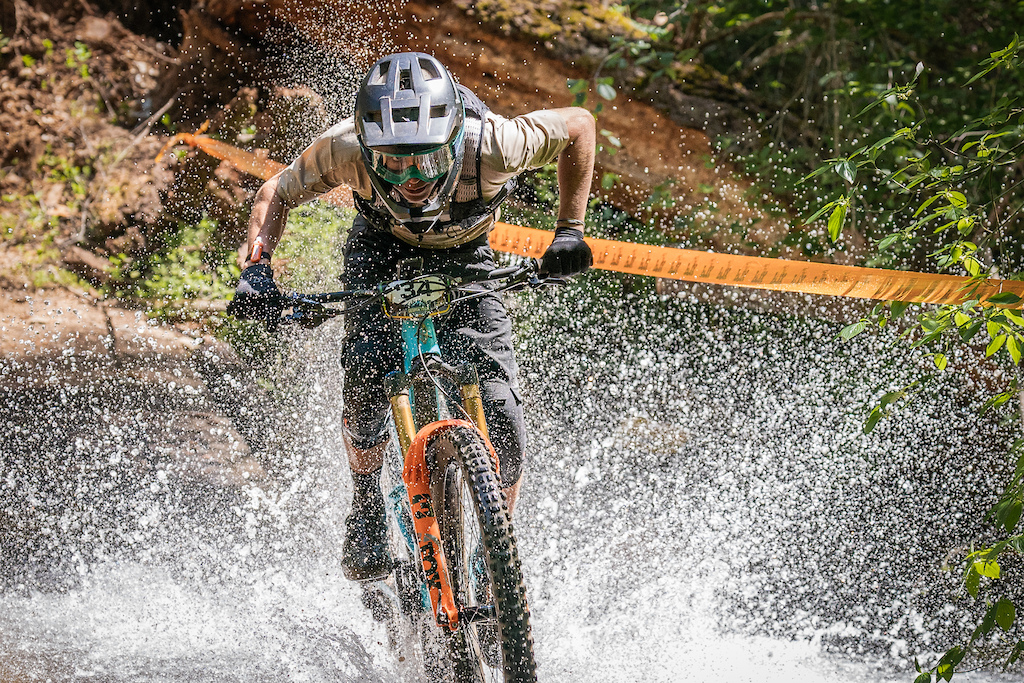 Max Clark, Junior Pro Men U21 Champ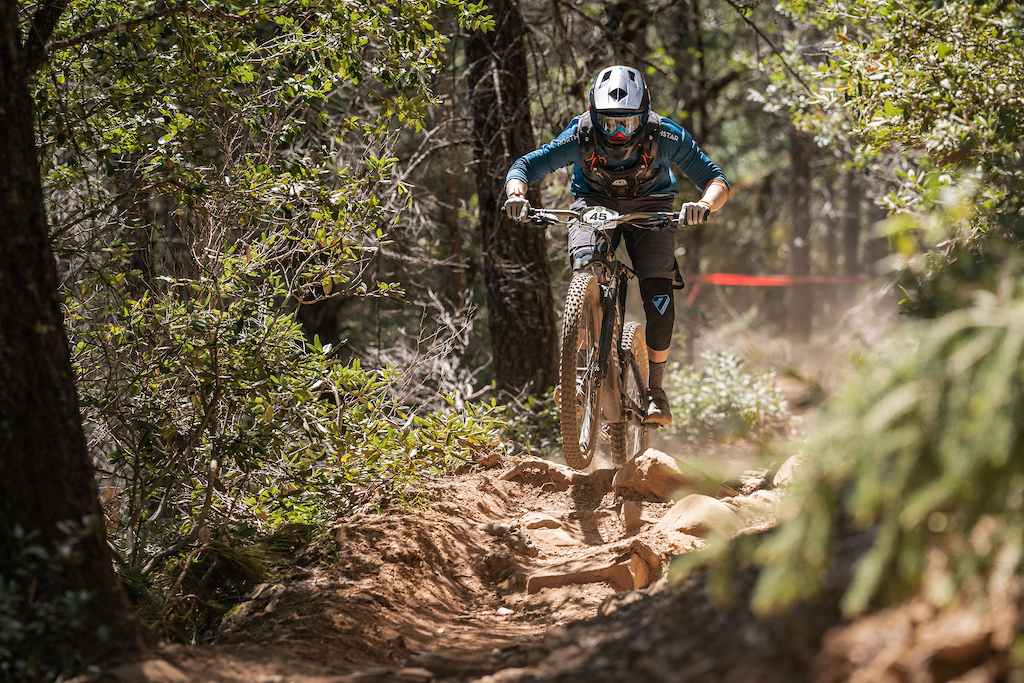 Ryan Helmuth, Master Pro Men 40+ Champ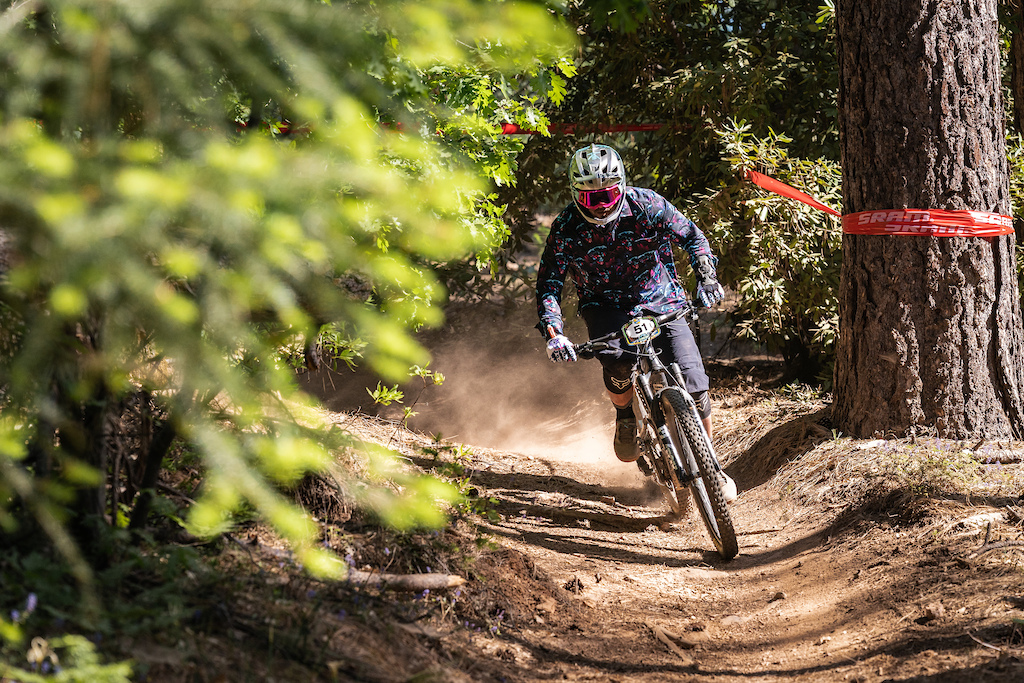 Jason Raymond, Open eMTB Men Champ
Post-Race Festivities
Volunteers from the local equestrian club rewarded racers with refreshing freeze pops for the grueling climb back up to the main venue after finishing all of their stages. From there, riders got busy putting away a hearty meal and ice cold bevos while soaking up the enduro camaraderie as results were tallied.
Smiling, dirty faces are a beautiful thing, and life is good. Cheers!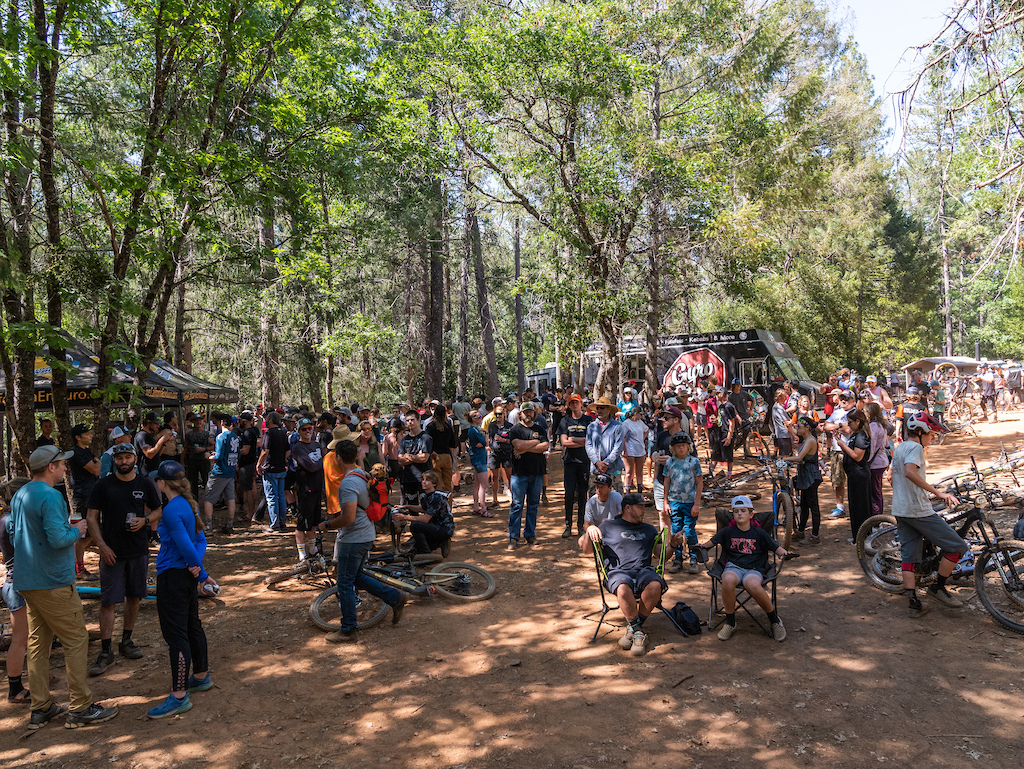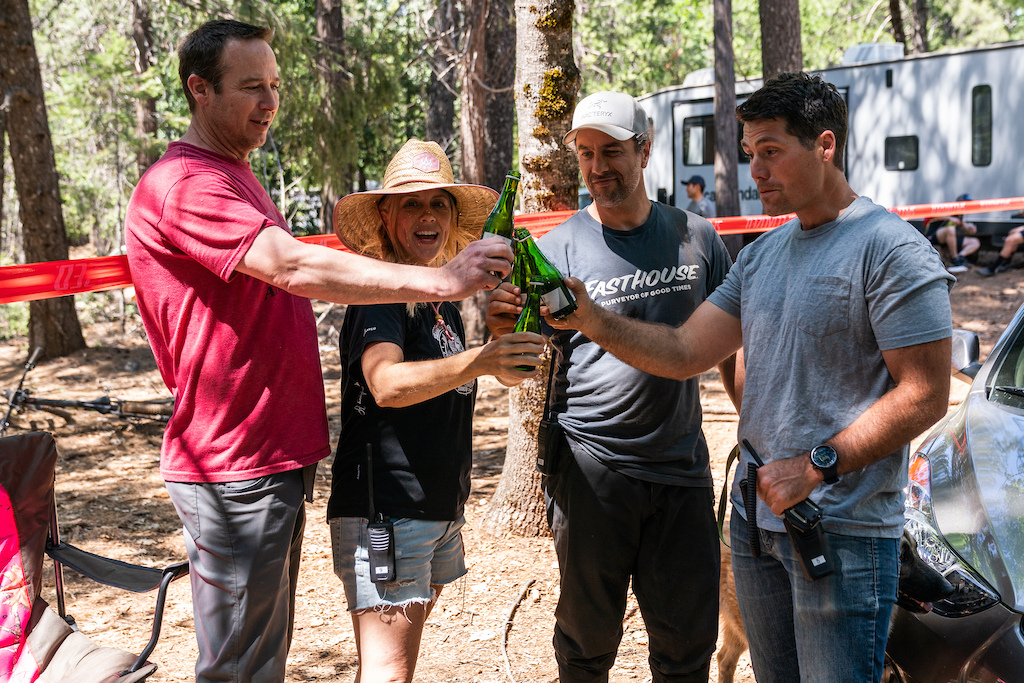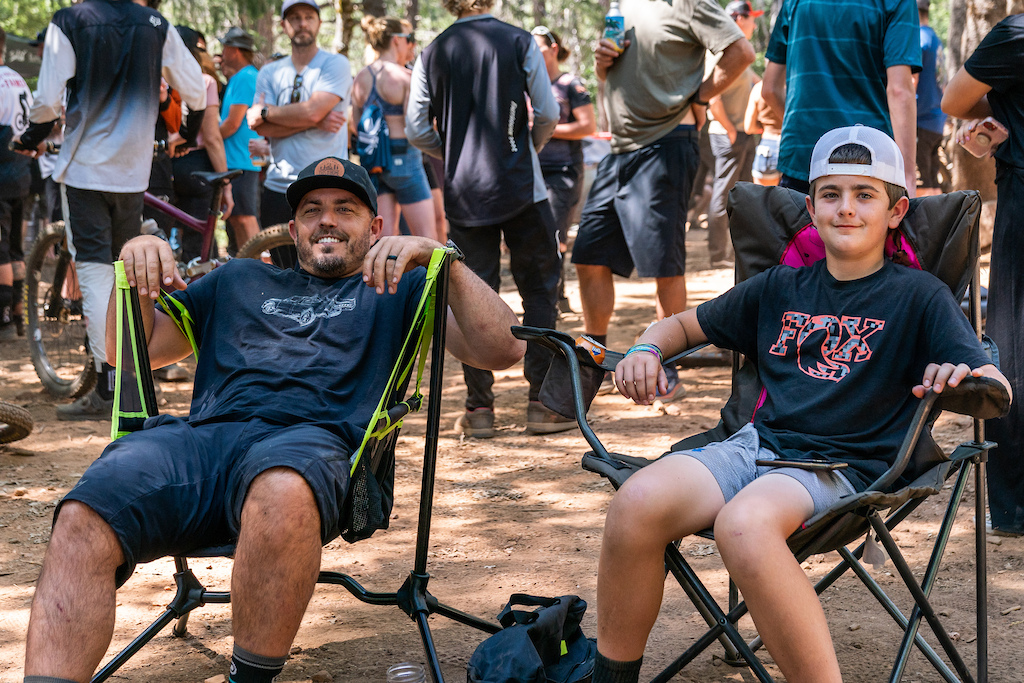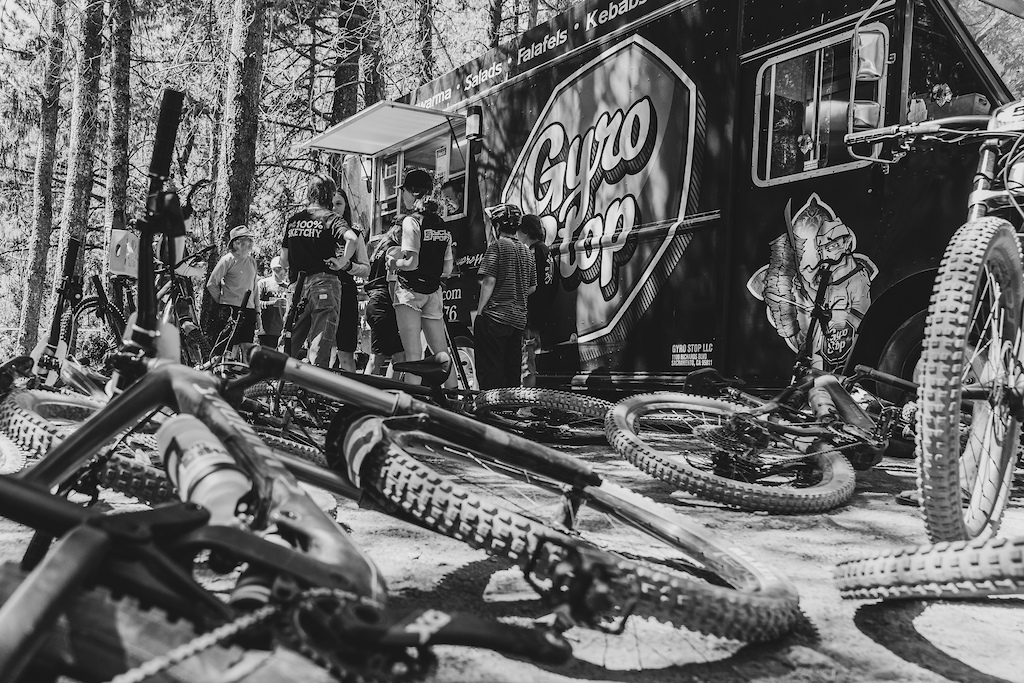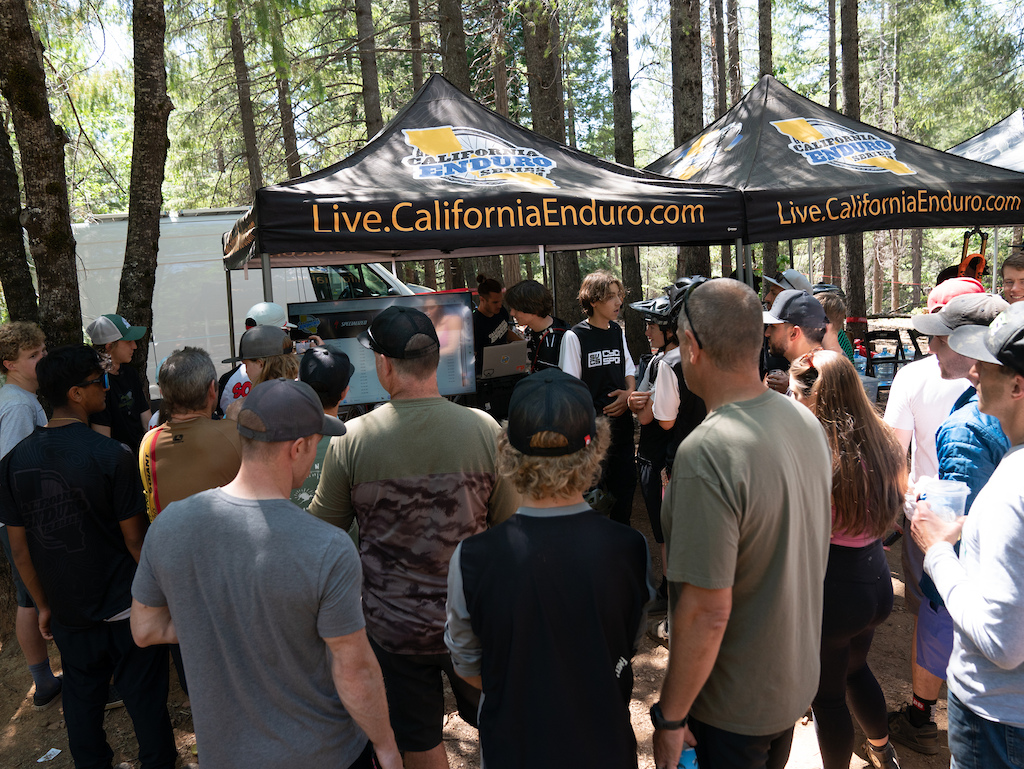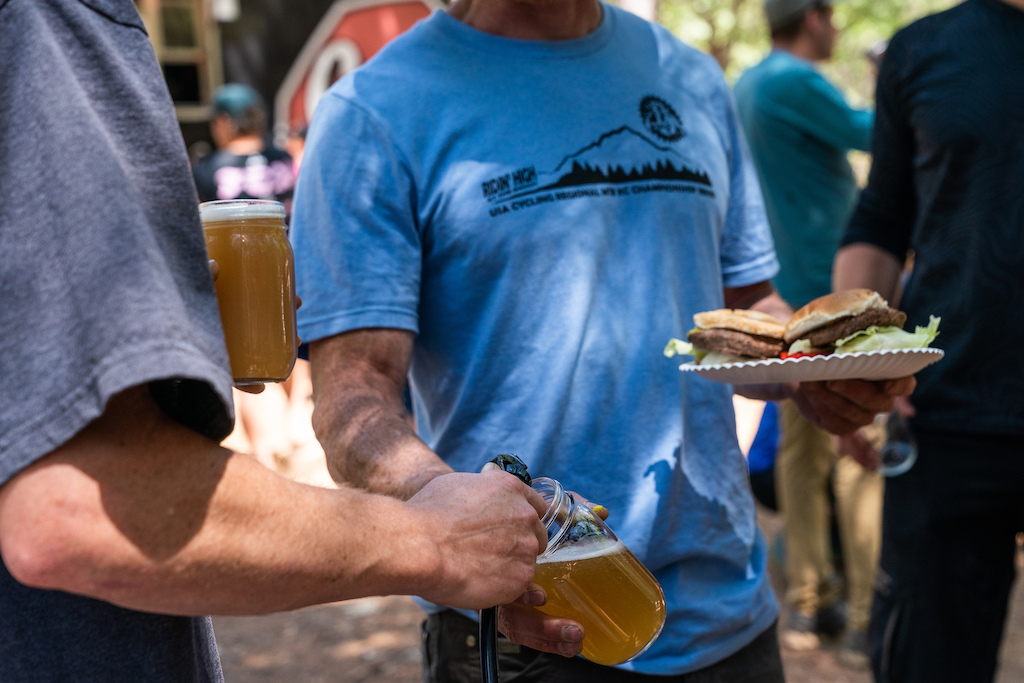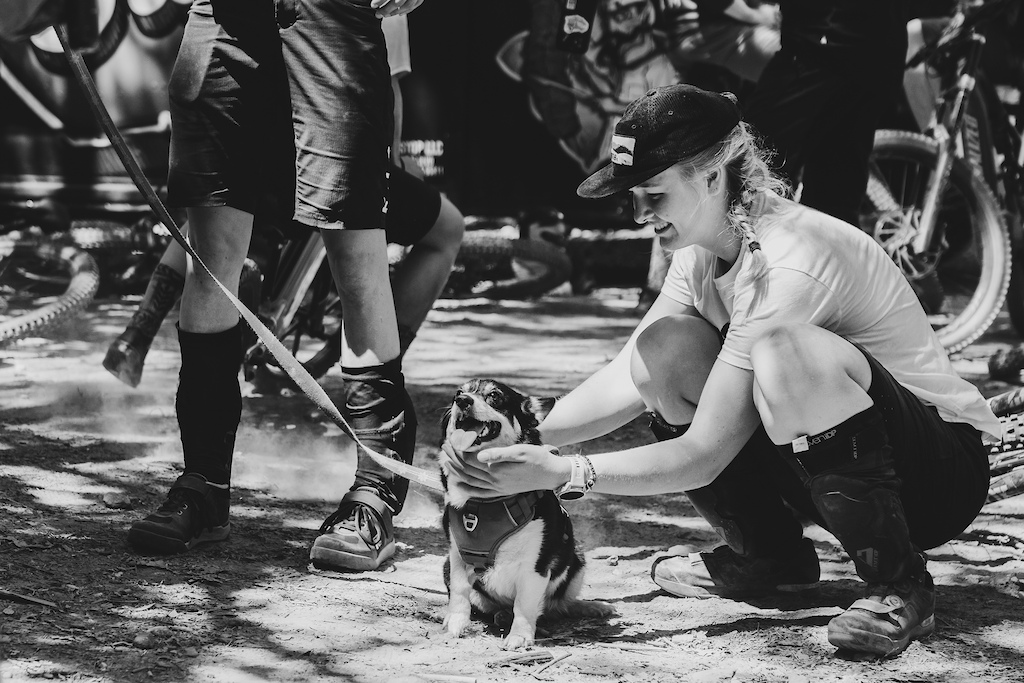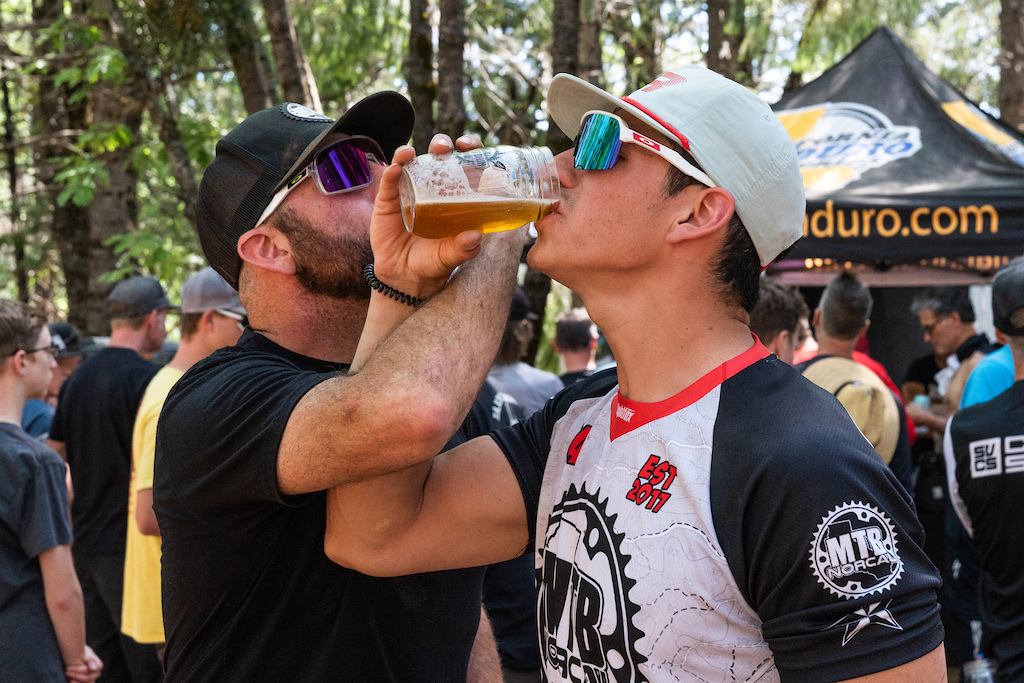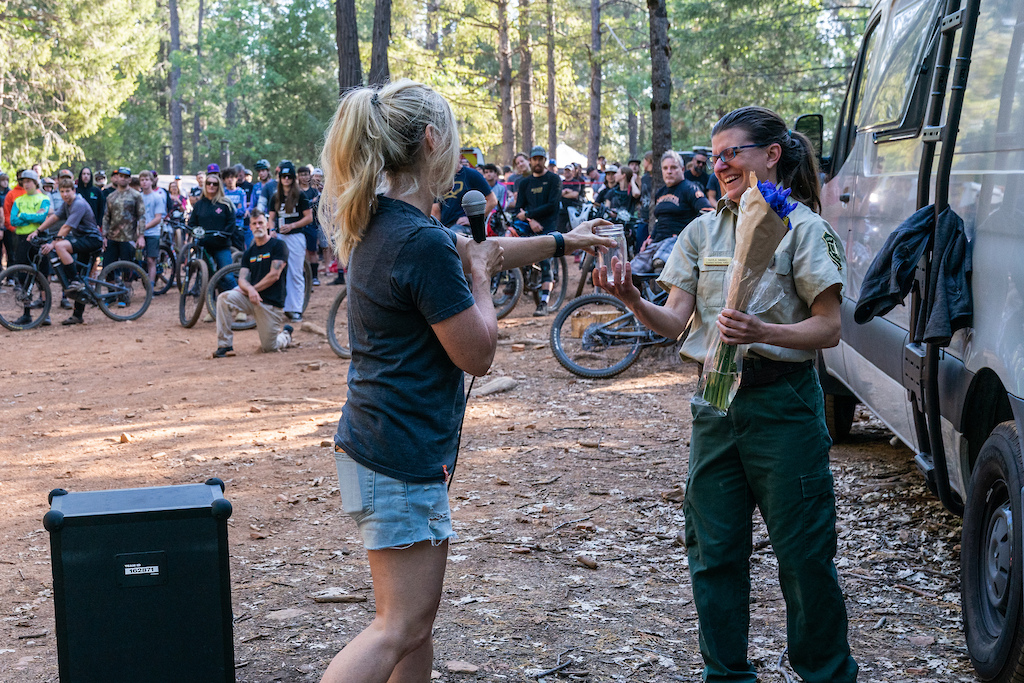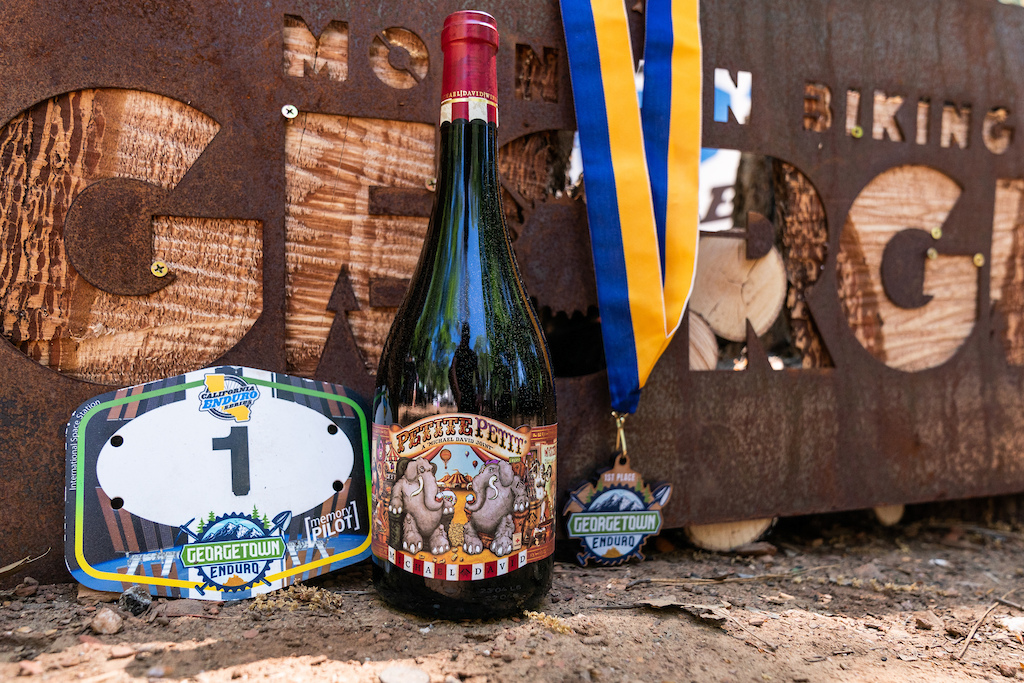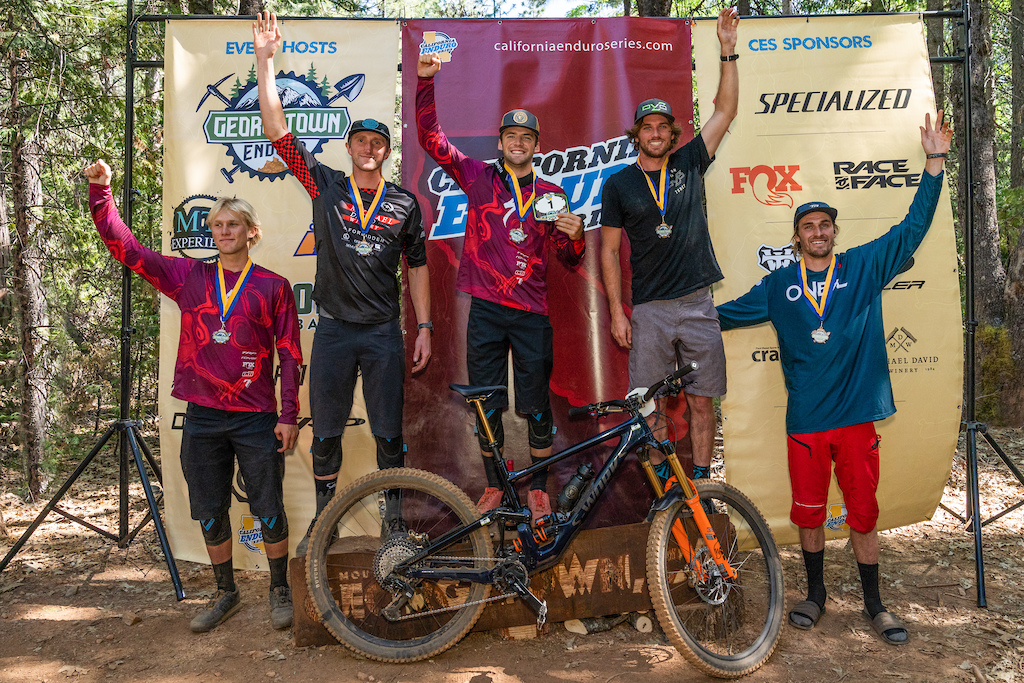 Pro Men Podium: 1st Jake Keller, 2nd Evan Geankoplis, 3rd Todd Renwick, 4th Connor Henderson, 5th Jake Snow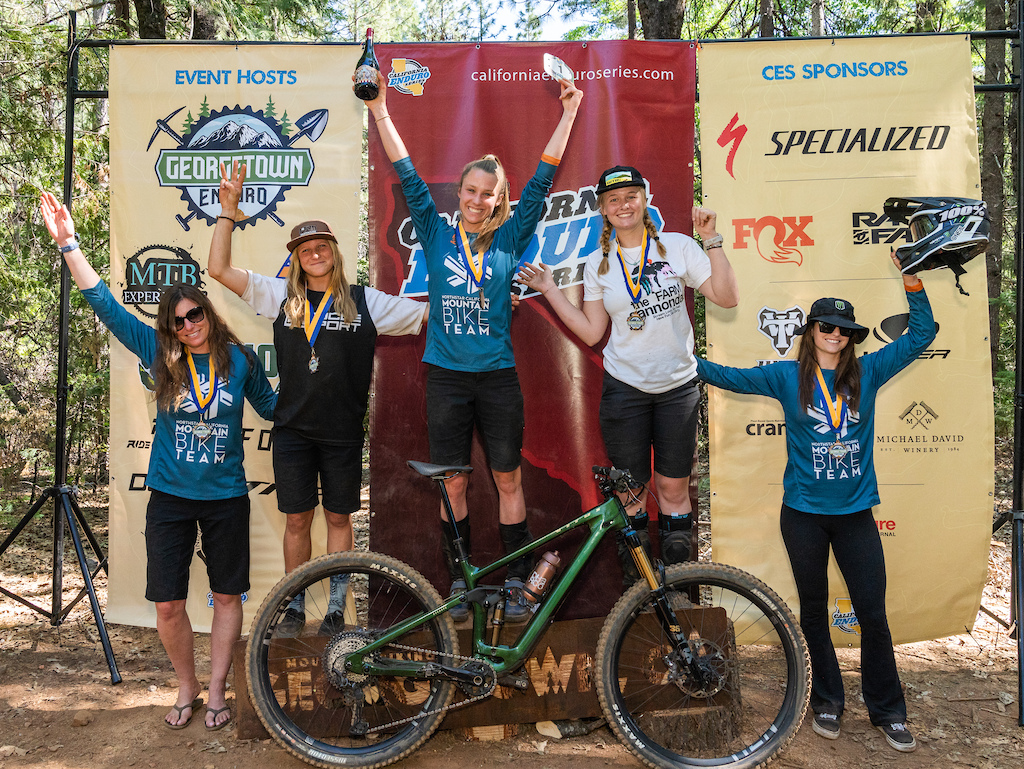 Pro Women Podium: 1st Carina Claassen, 2nd Erin Bixler, 3rd Abby Call, 4th Sydney Phillips, 5th Cicily Kessmann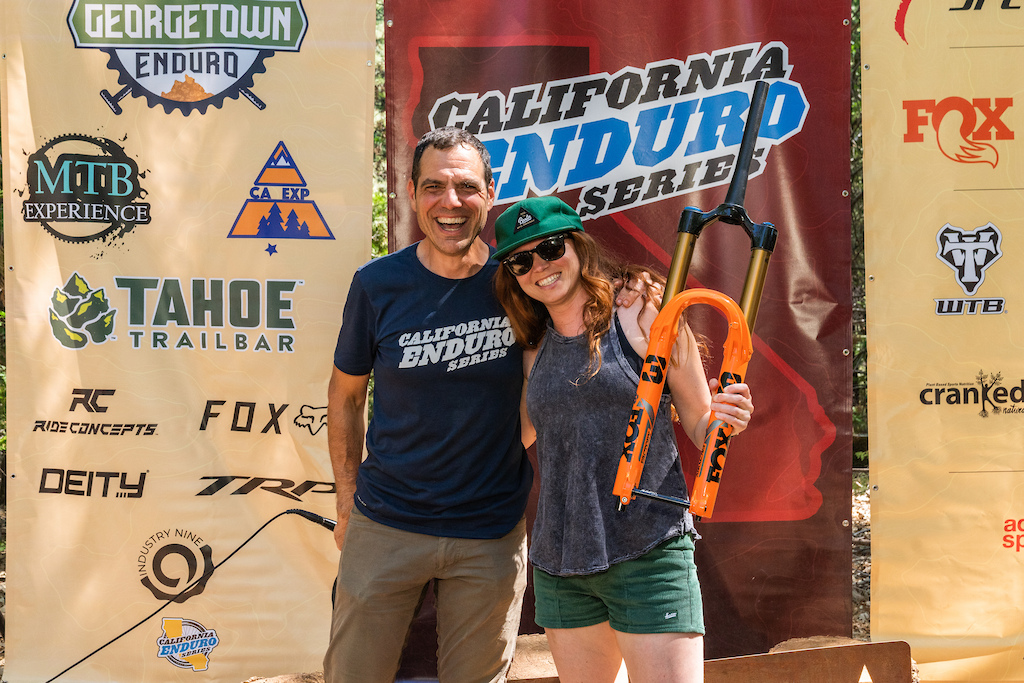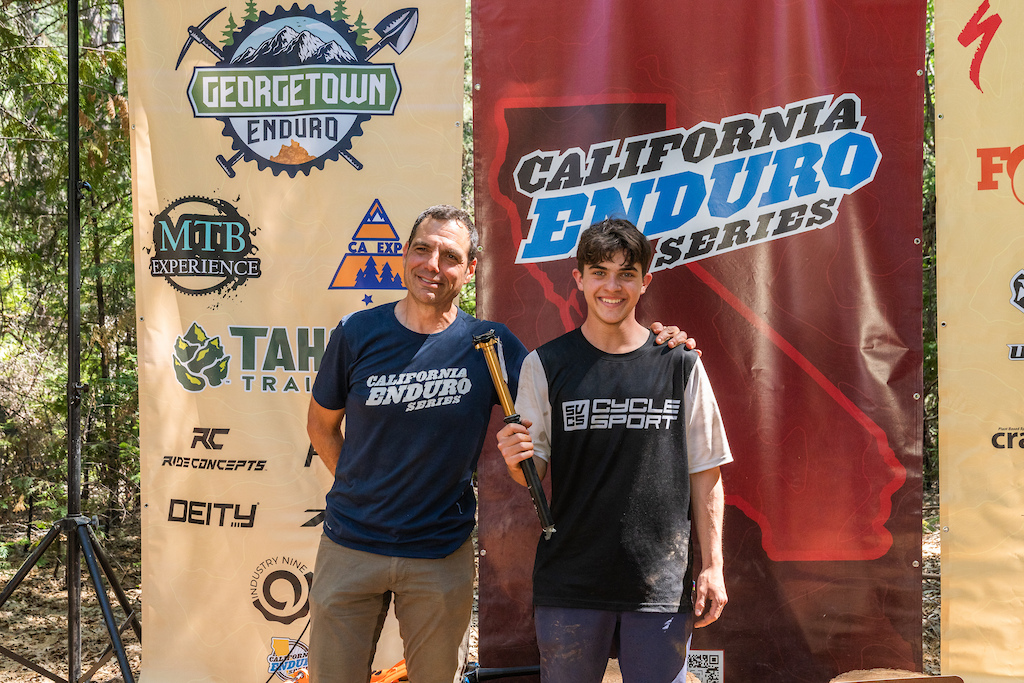 Kim Rafter was the lucky winner of a FOX 36/38 fork, while a FOX Transfer seat post was won by Vidal Bastien. Huge thanks to FOX for providing a fork and Transfer seat post to be raffled off at each and every race! Get tickets here.
View results for all categories here. Get current individual standings here, team standings here, and FOX stage wins here.
Up next: Round 3 – Mt Shasta Enduro Enduro on Saturday, July 15 at Mt Shasta Ski Park in McCloud. Registration closes Monday July 10 at midnight. Transfers need to be completed before registration closes.
Huge thanks to CES title sponsor Specialized for again donating a brand new mountain bike to be raffled off this season in support of the series. ENTER for the chance to win either the Specialized Stumpjumper Expert or Stumpjumper EVO Expert – winner's choice. The winning tickets will be pulled at the end of the CES 2023 season on October 31, 2023. Tickets are $5 each, or five for $20 and twelve for $40. You need not be present to win, and the bike can be shipped anywhere. Get tickets here.
And while you're in the CES on-line store, pick up some tickets to win a FOX 36 or 38 Fork, or Transfer Seatpost. Winners are drawn at each race of the season; the first ticket pulled wins the fork, while the second ticket pulled wins the Transfer seatpost. Need not be present to win. Tickets are $5 each, 5 for $20, twelve for $40. Get tickets here.
CES is a for riders, by riders non-profit 501(c)3 organization dedicated to promoting world-class enduro events that everyone from amateur to pro can enjoy, at a geographically diverse range of venues. Full CES schedule at californiaenduroseries.com.
CES is made possible by the generous sponsorship of industry and community businesses. The series is grateful for the continued support of title sponsor Specialized, official suspension sponsor FOX, Race Face, WTB, Voler, Cranked Naturals, Michael David Winery, and Adventure Sports Journal.
If you'd like to get involved and be part of CES' exciting 2023 season, send an email to sponsorship@californiaenduro.com.
Learn more at californiaenduroseries.com.
---
Adventure Sports Journal is proud to be a founding sponsor of the California Enduro Series. Read race reports and other CES articles here.